On April 24th 2013, a garment factory building in Bangladesh collapsed, killing over 1,100 people and injuring thousands more. Most of the victims were women who were working long hours for very little pay.
The collapse was not an accident, but rather the result of gross negligence and disregard for worker safety. The building was known to be structurally unsound, yet factory owners forced their workers to continue working in dangerous conditions. The disaster threw into the global spotlight a need for better working conditions and fair wages for the millions of workers who are exploited in the global fashion industry.
On the 10 year anniversary of the disaster, it remains the deadliest garment factory disaster to date. There is much to be said for what action has taken place following the tragedy, but there is still huge amount of work to be done.
A Fashion Revolution was born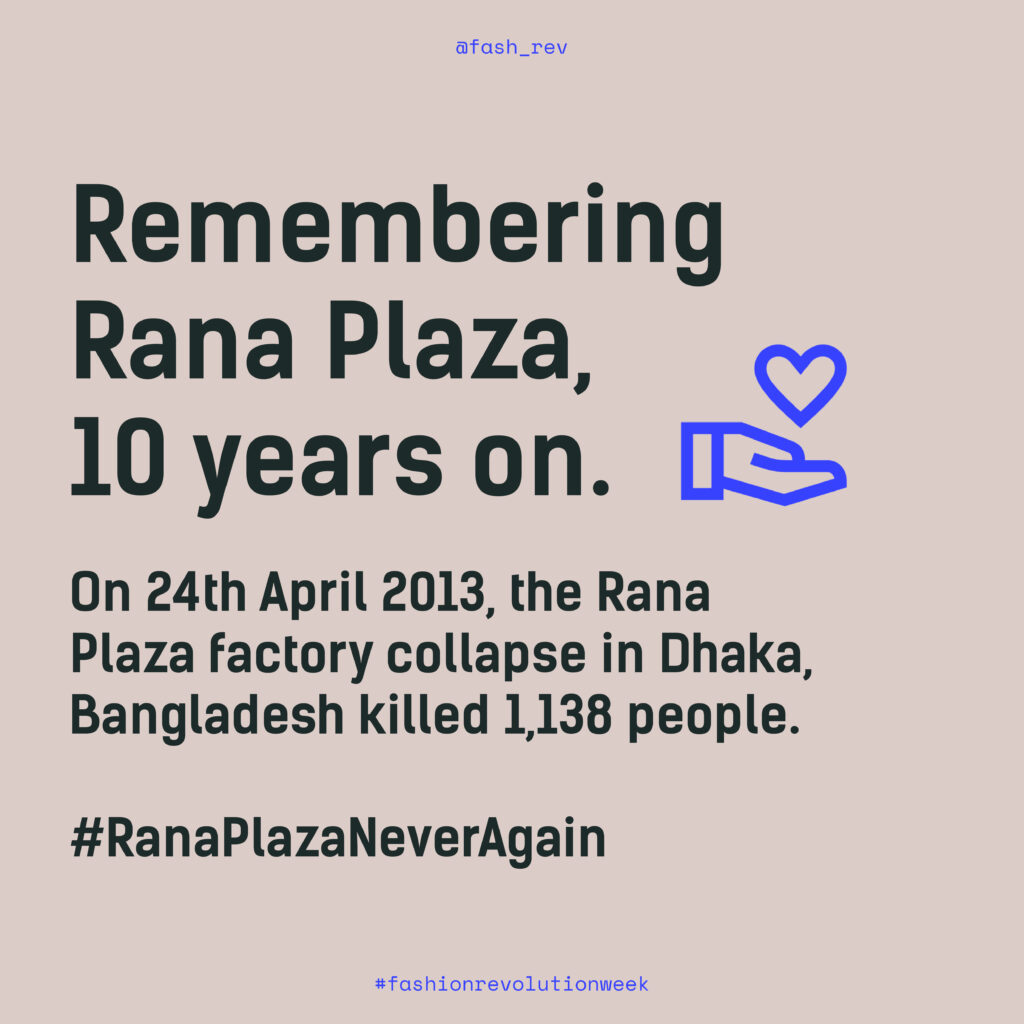 In the wake of the disaster emerged an overdue and vital beacon of hope. Fashion Revolution was founded by Carry Somers and Orsola de Castro, who believe that Rana Plaza was a wake-up call for the fashion industry to take responsibility for the impact of its actions and to ensure that workers throughout the supply chain are treated fairly and with dignity.
The movement encourages consumers to ask brands a simple but important question. "Who made my clothes?". This question aims to demand greater transparency in the fashion industry and has had a huge global reach via social media campaigns and activism. Today, Fashion Revolution has grown to become a global campaign, with events and activities in over 100 countries around the world.
So, who did make your clothes?
The annual Fashion Revolution Week campaign runs from 22nd – 29th April, bringing together the world's largest fashion activism movement for seven days of action to remind us that no human life should be put at risk for fashion. Not then. Not now. Not ever. Behind the clothes we wear, there's a person (often several), who has a name, livelihood, a desire for wellbeing and the the right to safe work.
The current global fashion system is still unsafe for millions of garment workers. Every day, people in the fashion industry are being exploited for profit. Sometimes closer to home than you think. Many believe that exploitation happen far overseas, but it still happens right here in the UK too.
Only a few years back, the Leicester Boohoo factory scandal came to national attention via mainstream news. It was a harrowing reminder that many large brands still abuse their positions of power and purposefully keep consumers in the dark about their supply chains.
Asking the simple question, "Who made my clothes?", reminds us that behind every garment, is the story of at least one but often multiple lives.
Sustainability can not exist without human rights
At Veo, we believe that there can be know true sustainability without the wellbeing of the people who make our products. Therefore, we pride ourselves on working with small, local and independent brands that provide traceability and accountability for those within their manufacturing and supply chains. Brands that genuinely care about PEOPLE + PLANET.
The United Nations state that "human rights create conditions essential for sustainable development. The 2030 Agenda recognises that inclusive and participative economies, and societies in which government is accountable, achieve better outcomes for all people, leaving no one behind".
Veo Brands are committed to maintaining the highest standards of ethics, integrity and respect for others and our communities, at home and around the world. For this we ensure responsible global supply chains that protect the rights of workers, promote fair trade and uphold ethical labour standards, with:
No use of forced labour.
No employee discrimination.
No excessive hours of work.
Safe and healthy working conditions.
Legal labour contracts.
Freedom of association and the right to collective bargaining.
You can read more about our Worker's Rights and further Sustainability commitments here.
Safety and wellbeing for ALL living beings
Our curated collection of brands not only promote dignity and quality of life for all humans, they also ensure the fair treatment of animals. Veo is a 100% vegan-friendly marketplace, meaning our brands avoid the use exploitation and oppression of animals and help us to create a cruelty-free zone that promotes the rights and wellbeing of all living beings on Earth.
Discover the stories of a handful of our ethical brands championing ethical manufacturing and production…
Tikauo | "Who made my homeware?"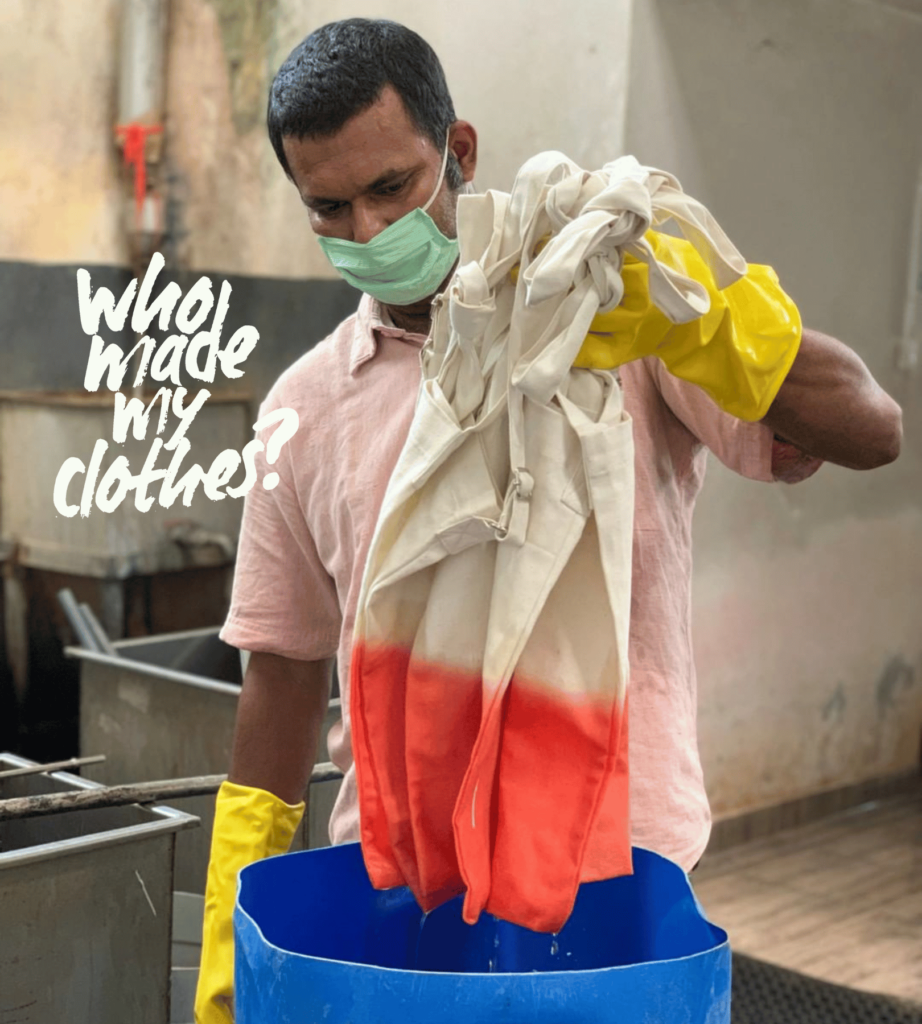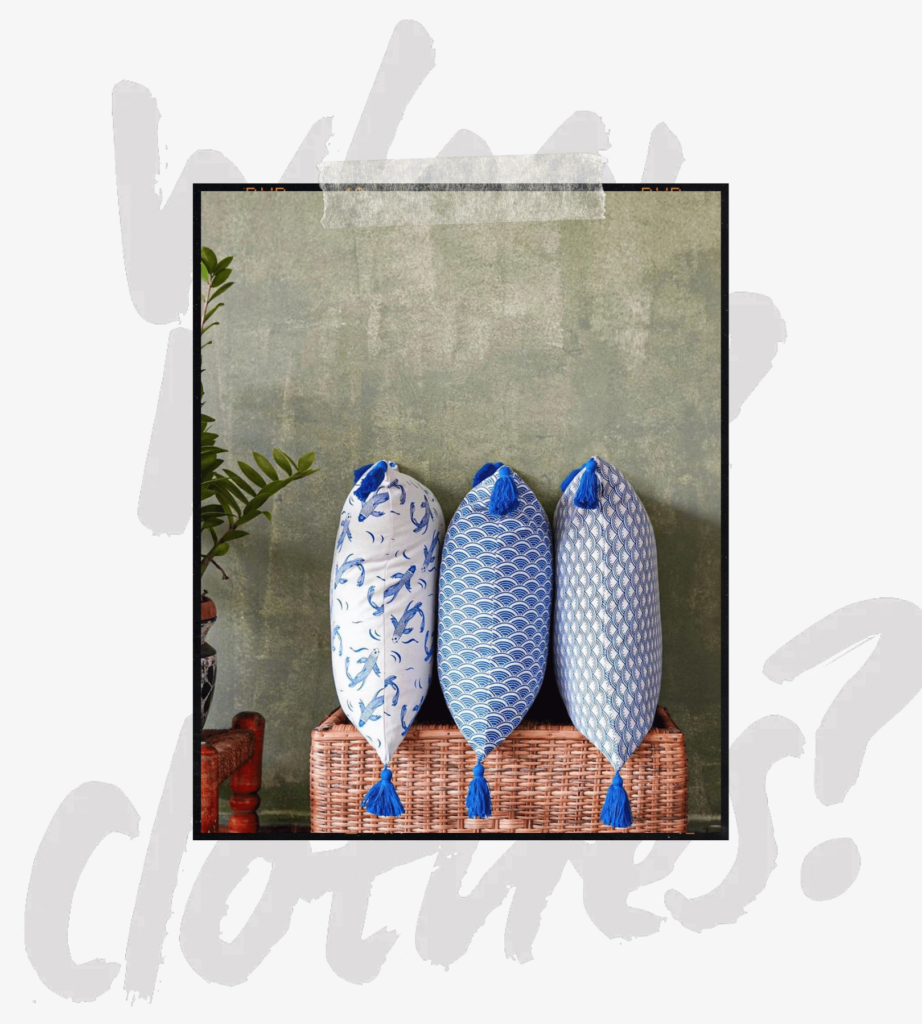 Tikauo is excited to offer beautiful home textiles made entirely of sustainable fibres which are durable and environment friendly. All the products are designed in Tikauo's London studio and handmade in India at co-operatives who pledge to offer better economic and working conditions for all their employees.
Discover the full Tikauo homeware and lifestyle collection here.
Fanfare Label | "Who made my clothes?"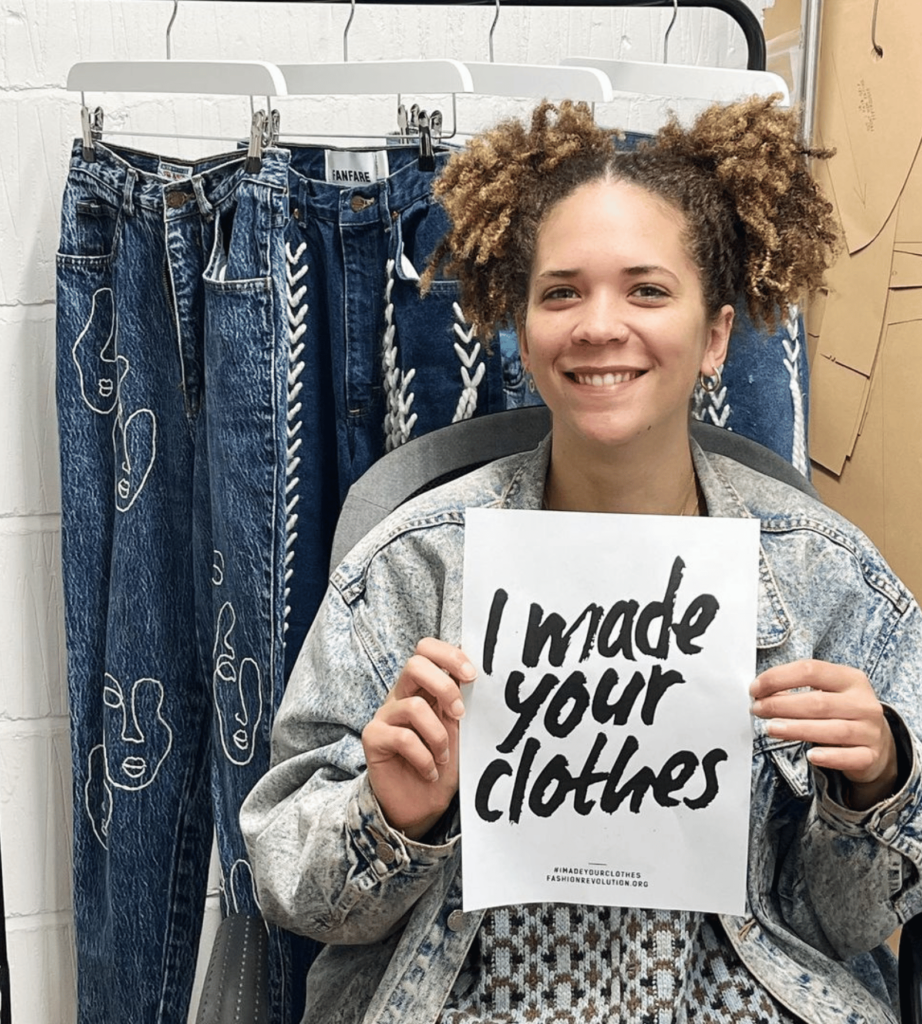 Fanfare combine timeless style with contemporary circular sustainability. Their handmade designs encourage you to slow down and enjoy the highest quality craftmanship, full of personality. With circularity, longevity & recycling at its core, Fanfare Label offers customers timeless, seasonless pieces that are made to be cherished. Fanfare's upcycled collection is made right here in the UK and uses denim that would have gone to landfill, giving each piece a new life with unique designs, cuts, and styles.
Discover the Fanfare jeans collection here.
Loft & Daughter | "Who made my jewellery?"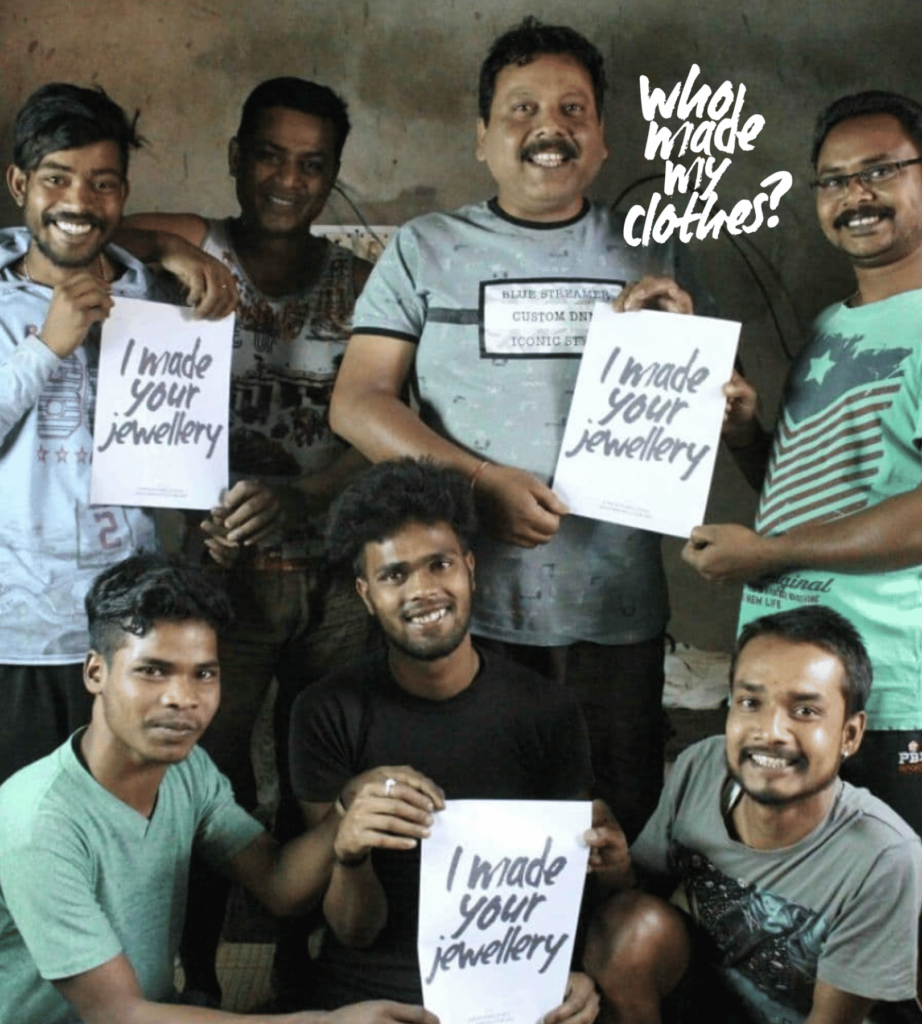 Loft & Daughter is a socially and environmentally conscious lifestyle brand for today's free spirit. From empowering the most vulnerable women in society to providing social and economic uplift to disadvantaged artisans; they were born out of the belief that beautiful things can give back too.
Discover beautifully handcrafted jewellery from Loft & Daughter here.
Pala Eyewear | "Who made my sunglasses?"
See the world better with Pala Eyewear. Pala uses plant-based bio-acetate for all their frames as well as more eco-friendly lenses for their non-polarised frames; expertly handcrafted in small batches. They are founded on the ambition to produce high-quality, long-lasting sustainable sunglasses to fund change in eye care in Africa.
Pala work with a family-run Italian workshop that has been passed down through the generations since 1850 and its current custodians are Gabriele and Elenora, who produce the bioacetate fresh style frames, with the magic of Italian craftsmanship. Pala also work with a brilliant team of weavers based out in Bolgatanga, Ghana who transform recycled plastic waste into beautiful sunglasses cases.
Discover the full range of Pala eyewear here.
Transparency is truth. The truth is power.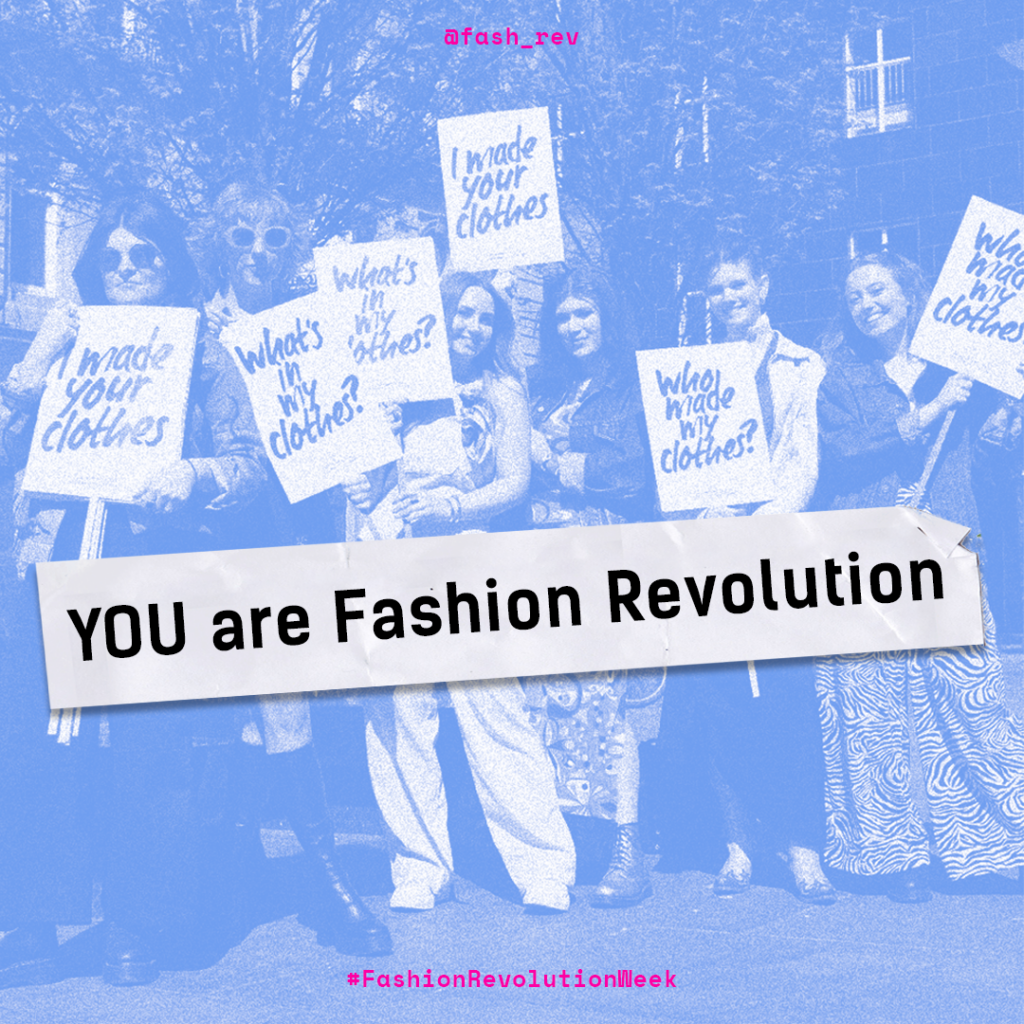 Unfortunately, a lack of transparency is not an issue that's unique to the fashion industry. But fashion is perhaps the most notorious. That's why it's crucial to demand transparency when it comes to who makes the clothes we wear and the goods we buy and use.
By knowing where our clothes come from, we can make informed decisions about the brands we support and the impact our choices have on the world. When we buy from companies that prioritise sustainability and ethical production practices, we're sending a message that we value transparency, accountability, and a better future for all. Let's work together to create a fashion industry that's truly sustainable and equitable for everyone involved.
Head to our Fairly Made Products edit to discover more from the brands above and help support the brands that put people first, as well as the planet.