Congratulations! You're off (or returning) to university! This is an exciting chapter in your life. It's a time for new opportunities, new learning, new friends, new memories. A chance, as cliché as it sounds, to learn more about yourself. To discover who you are.
It's also a time of realisation and awakenings. For many of us, university is the first time we live away from home. It's the first time we gain a true sense of freedom and mingle with people from all different walks of life. We solidify our interests and simultaneously open up our mind to new possibilities, as well as the stark realities of the world we live in.
You are the future
Young people around the world are at a critical juncture as they inherit an array of complex challenges, including environmental degradation, growing inequality and insecurity. University, therefore, has historically been a time where young people become engaged in social, environmental and political issues.
Two-thirds of young people seek out ways to get involved in the causes they care about – and 64% believe they have a personal responsibility to get involved in important issues. For 61%, it's their generation's responsibility to fix the problems they've inherited. Younger generations may not bear the fault of inheriting the world and its most pressing current issues, like climate change, plastic pollution and loss of biodiversity. But we do all share responsibility. Responsibility to make better decisions going forwards. As green living becomes more mainstream, it's becoming easier to make a difference in our everyday lives.
Easy swaps as students
With that said, the great thing is, becoming more sustainable doesn't mean a complete lifestyle change – often just a few little adjustments here and there can help you meet your goals. Many of these sustainable changes will save you money too.
Start your student journey the sustainable way with our curated range of eco-friendly essentials you'll need while at university! By shopping with Veo you can begin to make better choices as a conscious consumer; starting with the basics and finding easy eco swaps for the items you use the most. From reusable tote bags for your grocery shop and bamboo kitchen utensils to sewing repair kits for your clothing and up-cycled stationery; our sustainable student essentials edit has everything you need to prepare for your new life at university.
Sustainable student kitchen essentials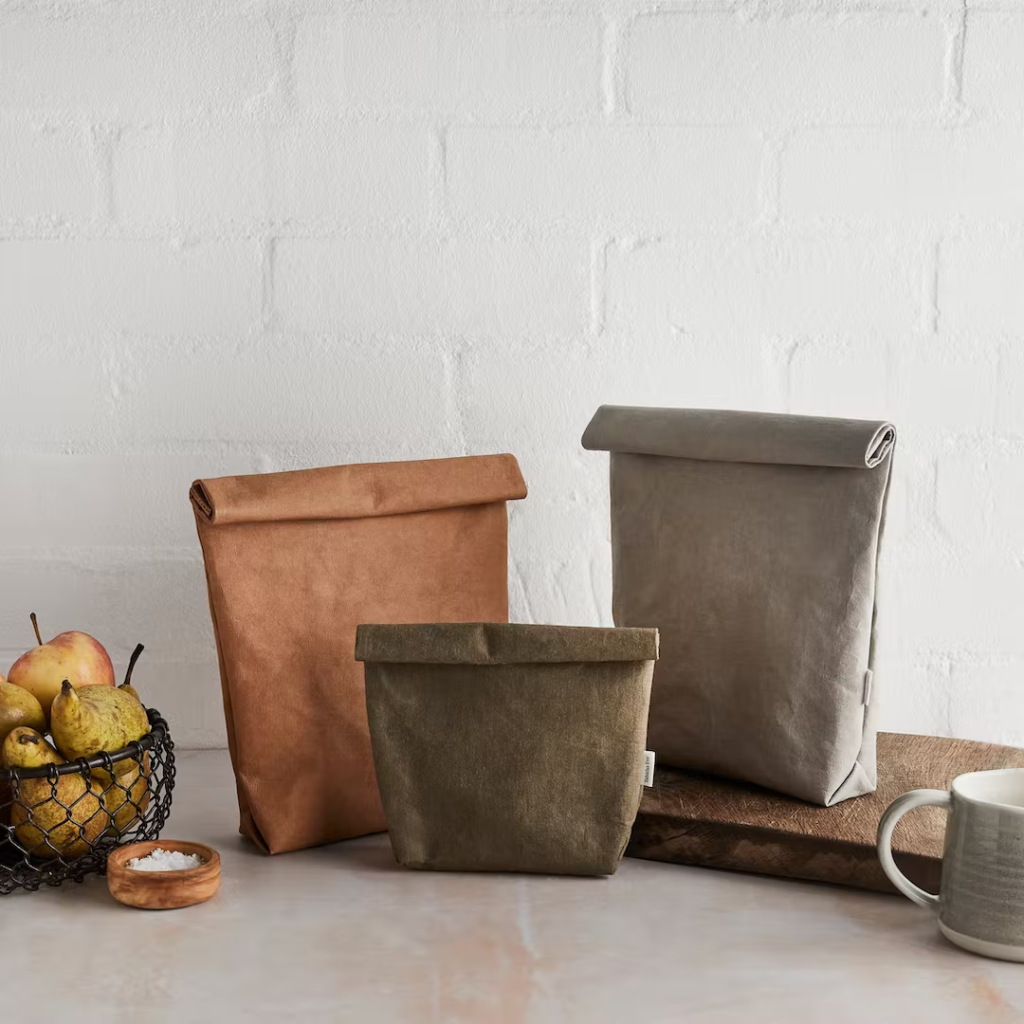 From reusable party straws for pre-drinks gatherings with friends to reusable multi-purpose food bags and sustainable dish clothes; we've got everything you need to navigate the kitchen like a pro. With artisanal mugs, ethically produced coconut bowls and more, you're sure have the grooviest and most sustainable kitchen essentials.
Sustainable cleaning supplies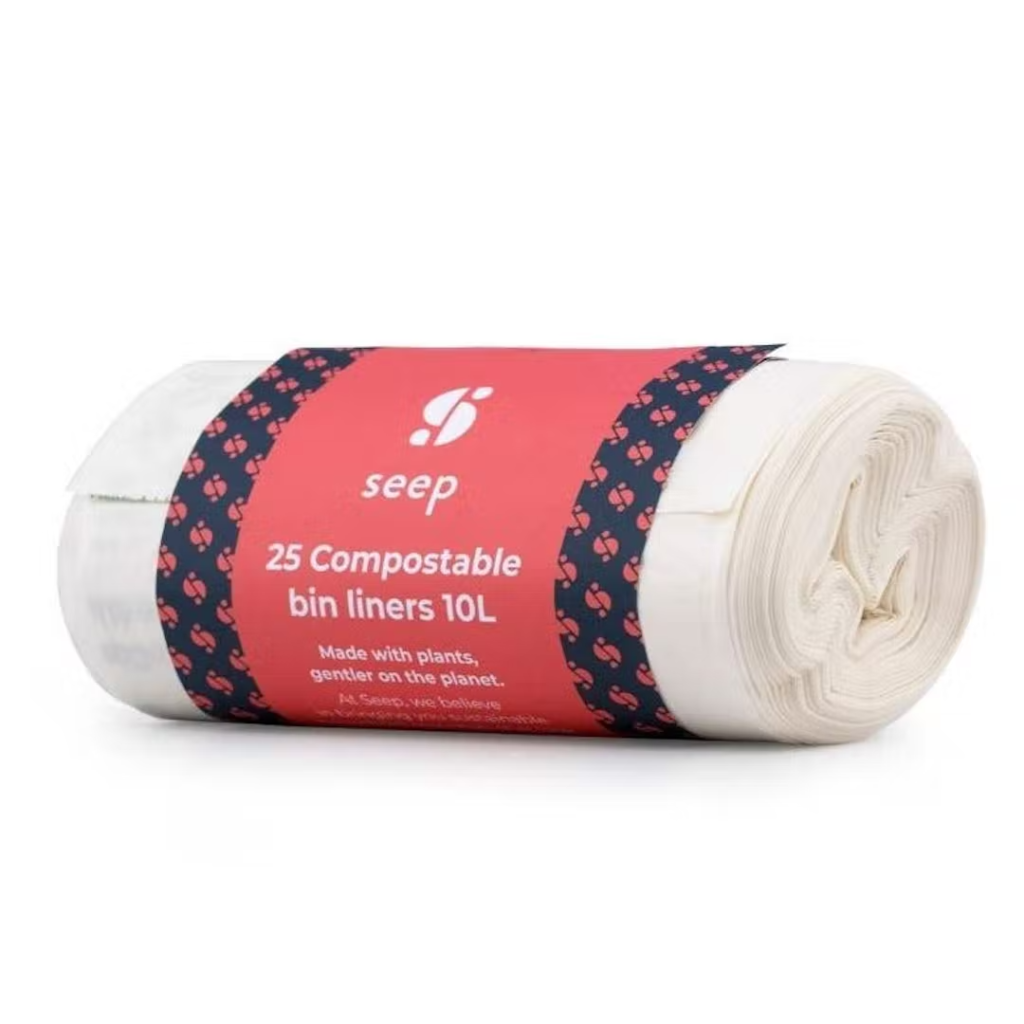 If you're living in shared accommodation, then you'll likely realise the importance of keeping your shared communal spaces in check. Living in a clean space is not only good hygiene, for many it can actually also help us to concentrate and focus on other tasks – like a bit of studying, maybe. The saying may not apply to everyone, but for many, a clean and tidy space is a tidy mind.
Sustainable stationery supplies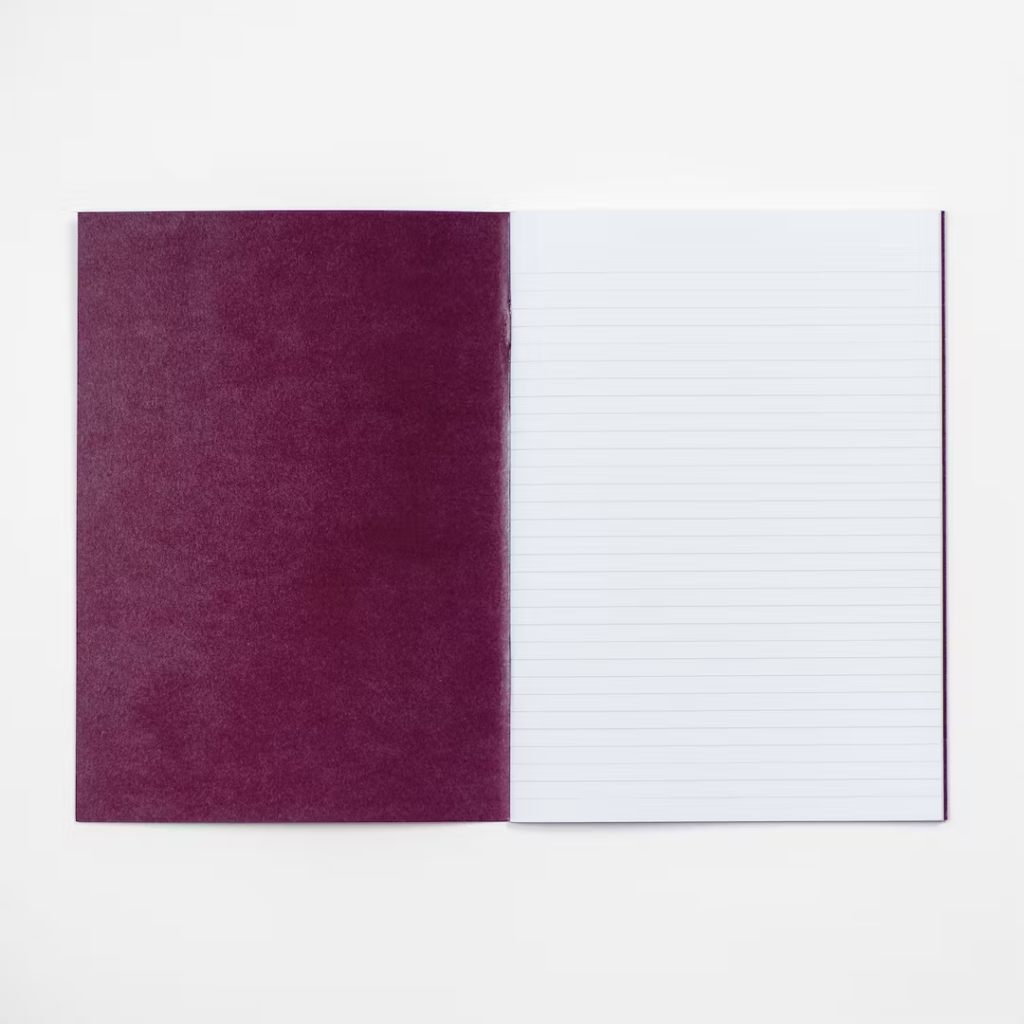 Get into good student habits and organise yourself ahead of time with sustainable stationery supplies including up-cycled rubber pencil cases, FSC-certified paper notebooks, biodegradable tape and more! Even in this digital age, the power of pen and paper can be really useful for quick note taking, brainstorming, planning and big picture thinking. If you fancy practicing some good mental health habits too, a spot of journaling has been proven to have huge benefits on wellbeing.
Ethical homeware & student room decor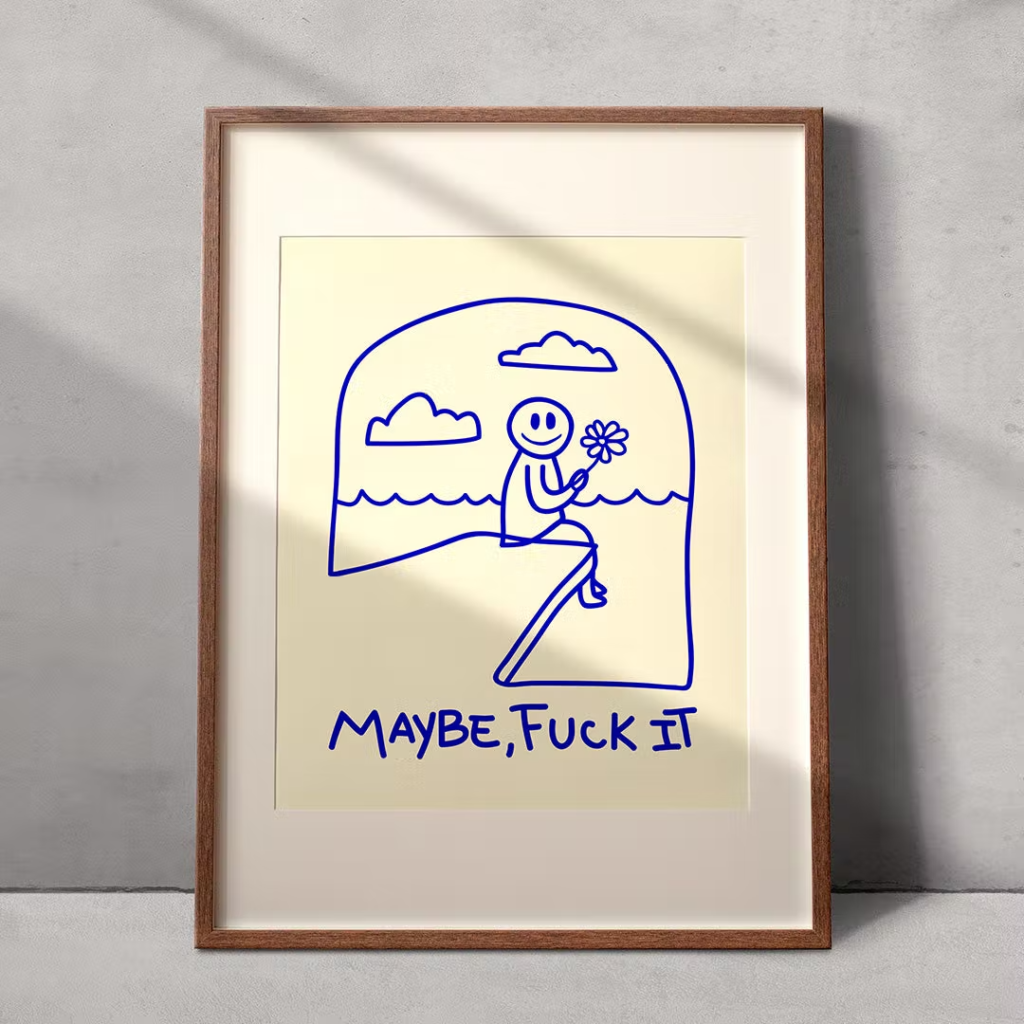 Make your university accommodation truly feel like home with quirky illustrations on recycled paper, bamboo bedding, and natural reed diffusers that offer soothing scents (without breaking the 'no candles' rule)! Go wild, go calm, do whatever takes your fancy. Your room is your sanctuary and should be a place that makes you feel safe, calm and happy. Customise it your way with our range of sustainable homeware and room decor.
Zero-waste bathroom essentials for students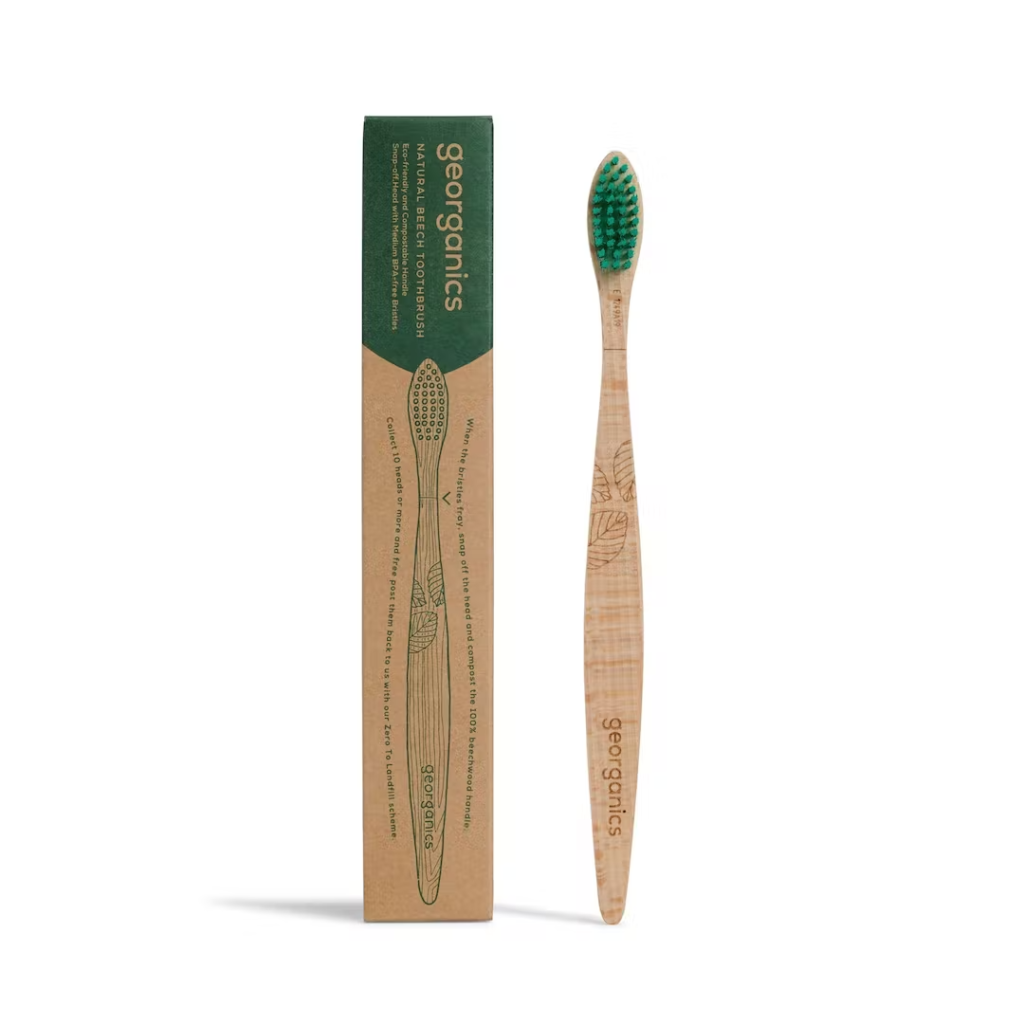 Give your self-care routine an upgrade with zero-waste bathroom essentials from reusable cotton rounds and bamboo toothbrushes to soap saver bags and reusable safety razors that help you reduce your plastic waste. Bathroom waste is a major culprit when it comes to plastic pollution. Switching to zero waste alternatives is a great way to reduce your plastic waste and also saves you money in the long run.
Good luck! You've got this!
Whether you're a new or returning student, at Veo we're wishing you the best of luck in this new chapter. Embrace everything that this new academic year has to offer and rest assured, you can get the most out of your uni life and experience, whilst also doing your bit for the planet. Happy learning (and dancing)!
Click to shop the Sustainable University Student Essentials Edit.