Green living isn't easy. At least not at first. It involves a lot of learning, making mistakes and it can be easy to lose motivation. Fortunately, there are now a lot of sustainability blogs as well as eco influencers and Instagrammers who chart their journey towards living in a more conscious way.
In this blog post, we highlight some of the best eco-friendly, vegan, sustainable and zero waste bloggers and influencers. They not only create great content on their blogs and social media platforms, but do so in an honest and transparent way.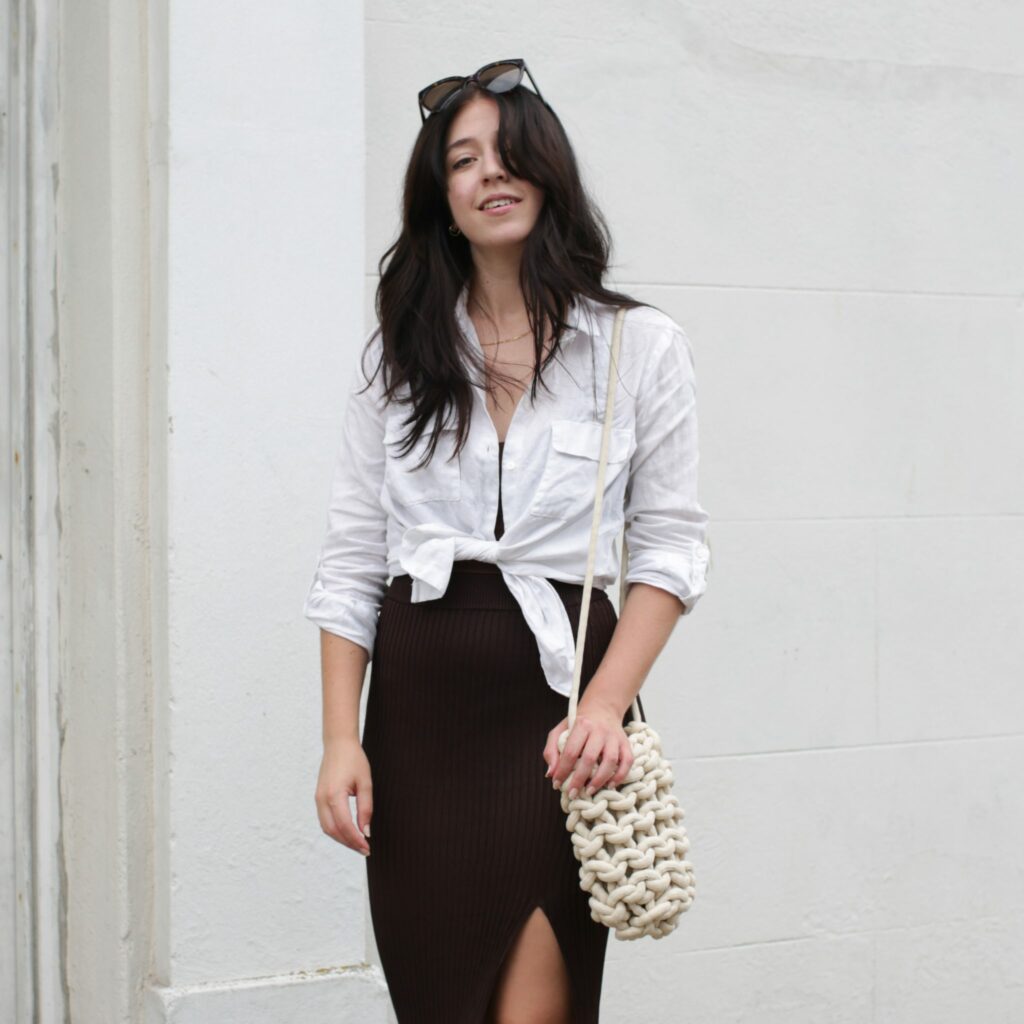 If you're looking for an insight into the ethical fashion world then Curiously Conscious is the blog for you. The content is created by Londoner, Besma, who started the site in 2014 when she discovered the benefits of slow living whilst living in Paris at the time.
In the fashion section of the blog there's a range of articles highlighting up and coming sustainable clothing brands. It charts Besma's own journey towards a more conscious wardrobe. Alongside fashion, Curiously Conscious is also a great resource for green living.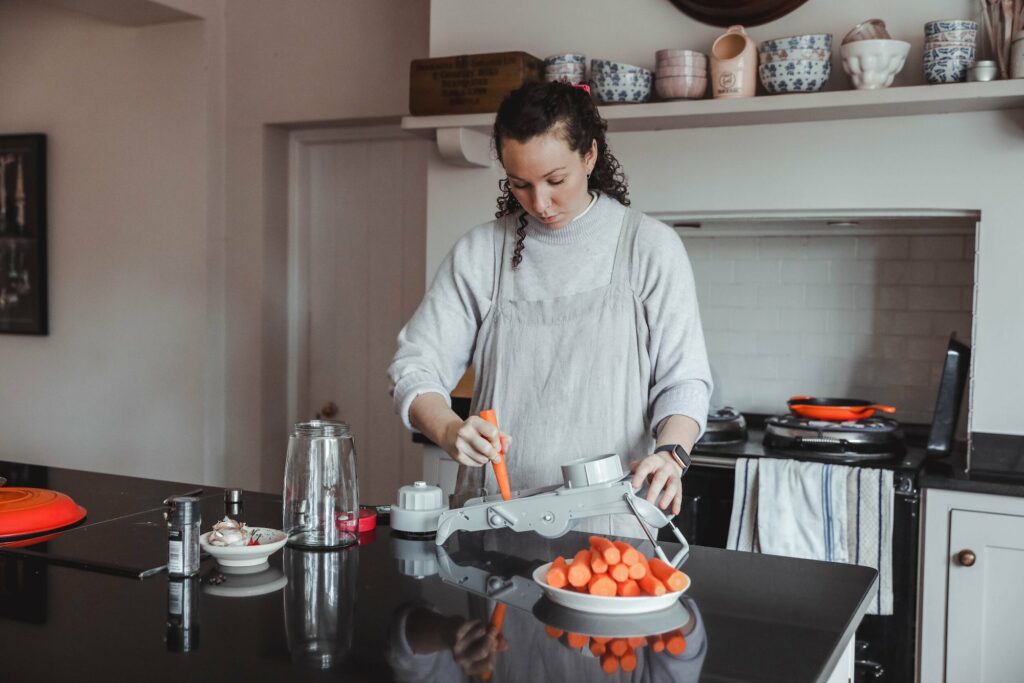 Another leading light and one of the UK's top sustainability influencers is Immy Lucas. Immy has been posting inspiring content around low waste and vegan living on her Instagram and YouTube for many years now. She has gained a large following over this time due to her open and honest take on living consciously.
Immy believes that transparency and being 'real' is important with social media. Her approach has always been to promote the ethos that all you can do is try your best within your means. You shouldn't feel guilty or bad for not being able to do everything. This led to Immy to found the Low Impact movement. It's aimed at educating people on how we can reduce waste alongside other ways we can help our planet.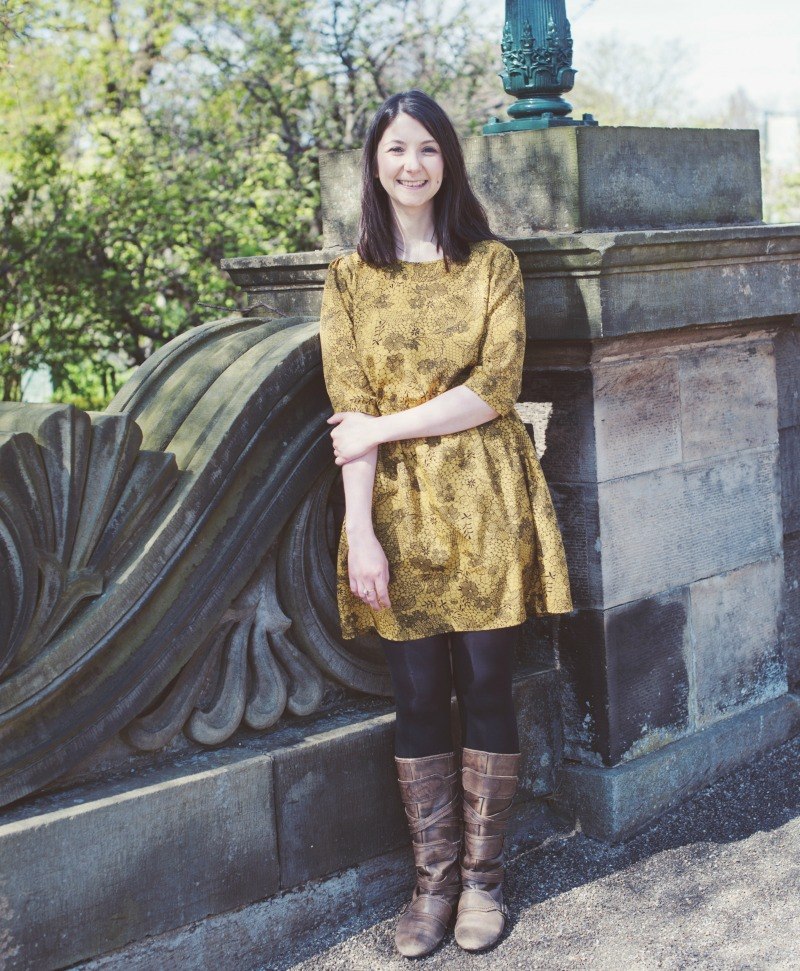 One of the most established sustainable living blogs is Moral Fibres. It was started by Wendy, who believes that living in a more environmentally-friendly way should be 'hip, not hippie'. As the Moral Fibres blog has been running for a number of years now, there is a wide range of topics to dive into. These include health and beauty, plastic-free lifestyle hacks, as well as green parenting tips.
An aspect of the blog we particularly like is the food and drink section. A fantastic resource of great tips on how to reduce food waste, which are easy to implement whilst being effective. For example, there's lots of advice on how to make fresh food last longer, saving money and reducing packaging waste at the same time.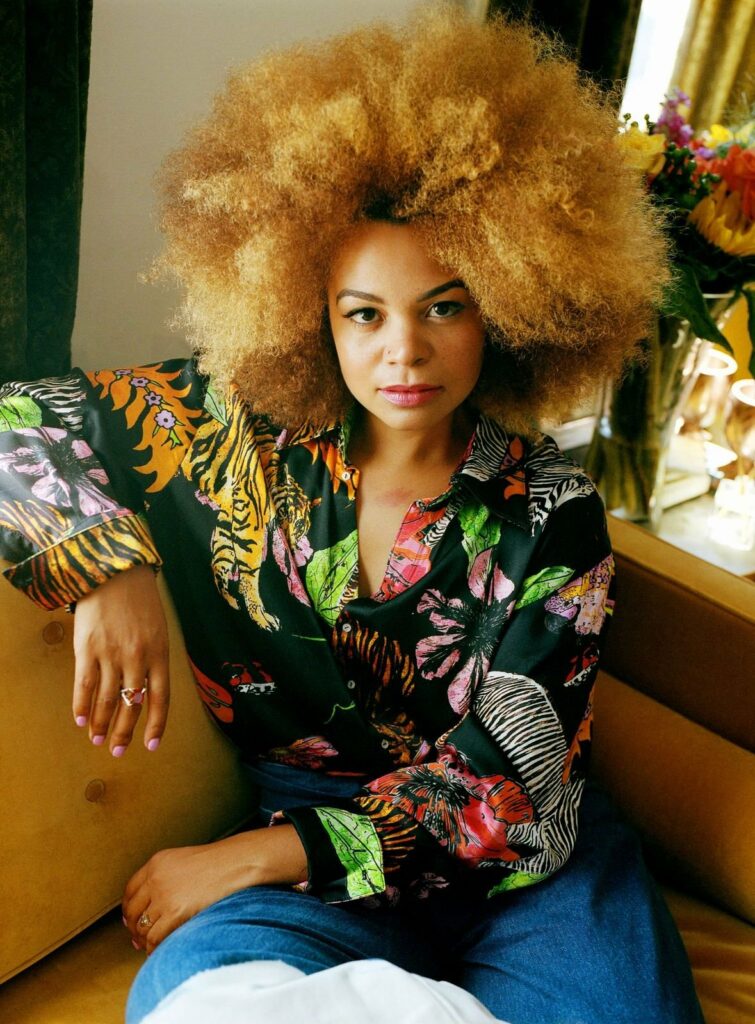 An experienced figure within the realm of sustainable fashion and a pioneering presence among Black sustainability influencers, Emma has dedicated over a decade to disseminating the notion that adoring fashion doesn't necessitate wastefulness.
Alongside her work as a sustainability and behaviour change consultant, Emma has an award winning podcast, Mixed Up and was recognised by Forbes as one of the top 100 environmentalists by Forbes. Emma is also a creative strategist working on important green initiatives including the Love Not Landfill movement.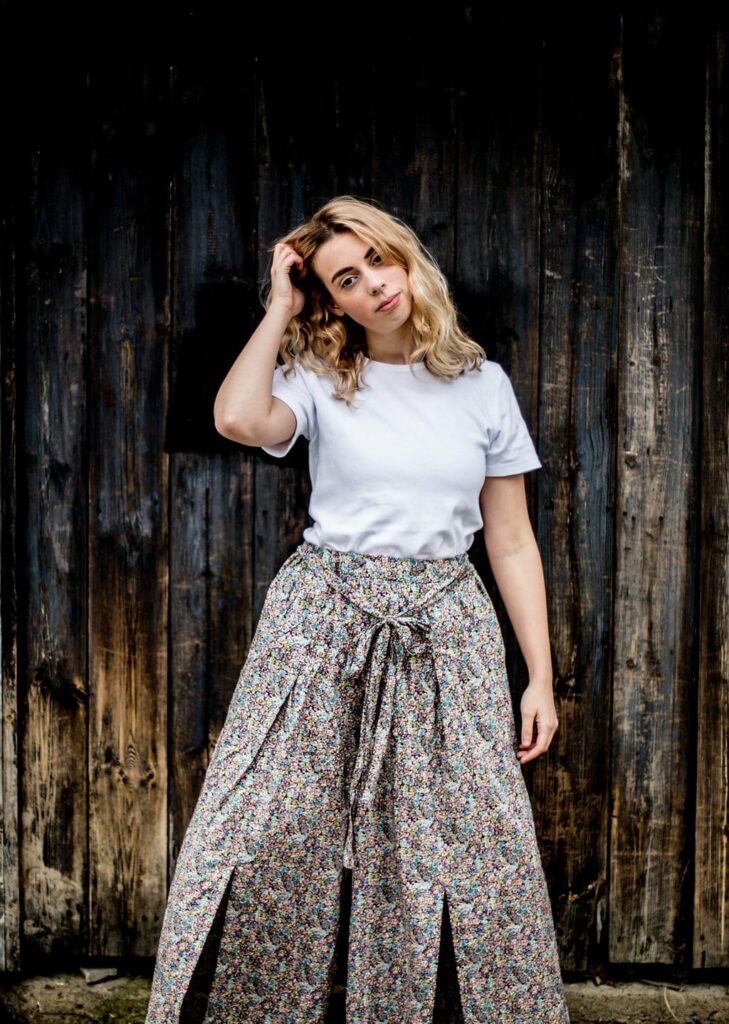 The Ethical Unicorn blog is another brilliant place online to find tips on how to live in a more planet-friendly and ethical way. It is run by blogger aficionado Francesca Willow. One of the focuses of the content is social justice. There's a lot of thought and discussions around how we can create a society which is fairer for everyone.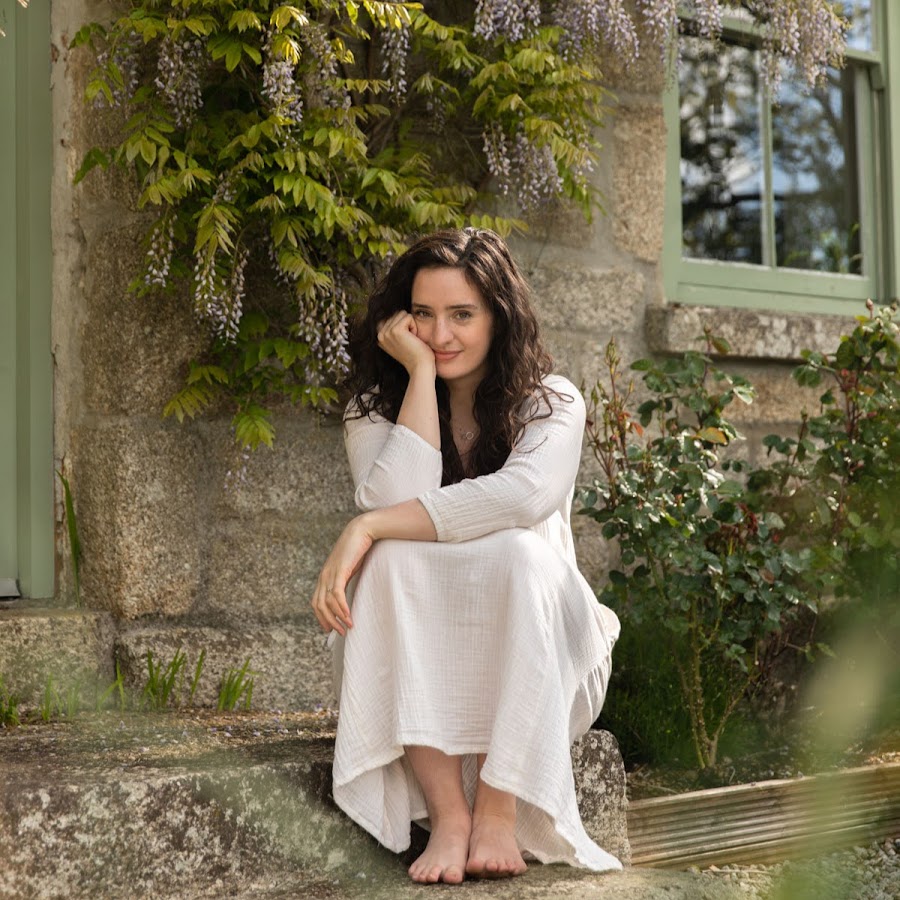 If you are looking for healthy yet yummy vegan recipes then Madeleine's site and Instagram feed is the place to go. One of the great things about her recipes is that she tries to make them as affordable as possible. She has lots of money-saving tips on how to eat well for less.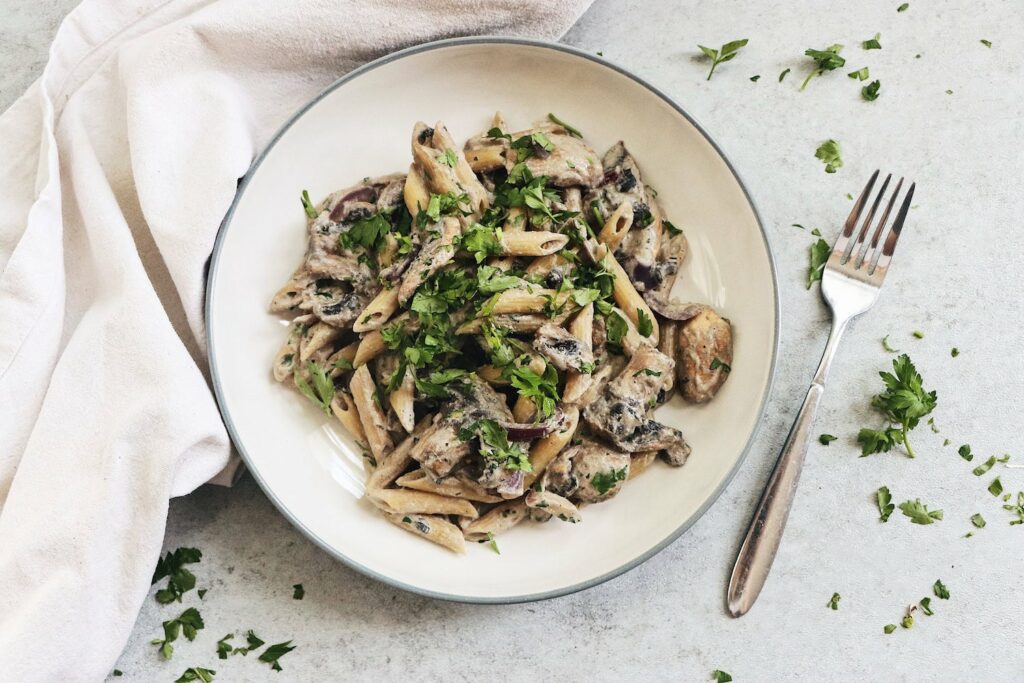 Alongside her plant-based cooking, Maddie also lives a minimal and low waste lifestyle which you can get weekly updates on via her Youtube channel.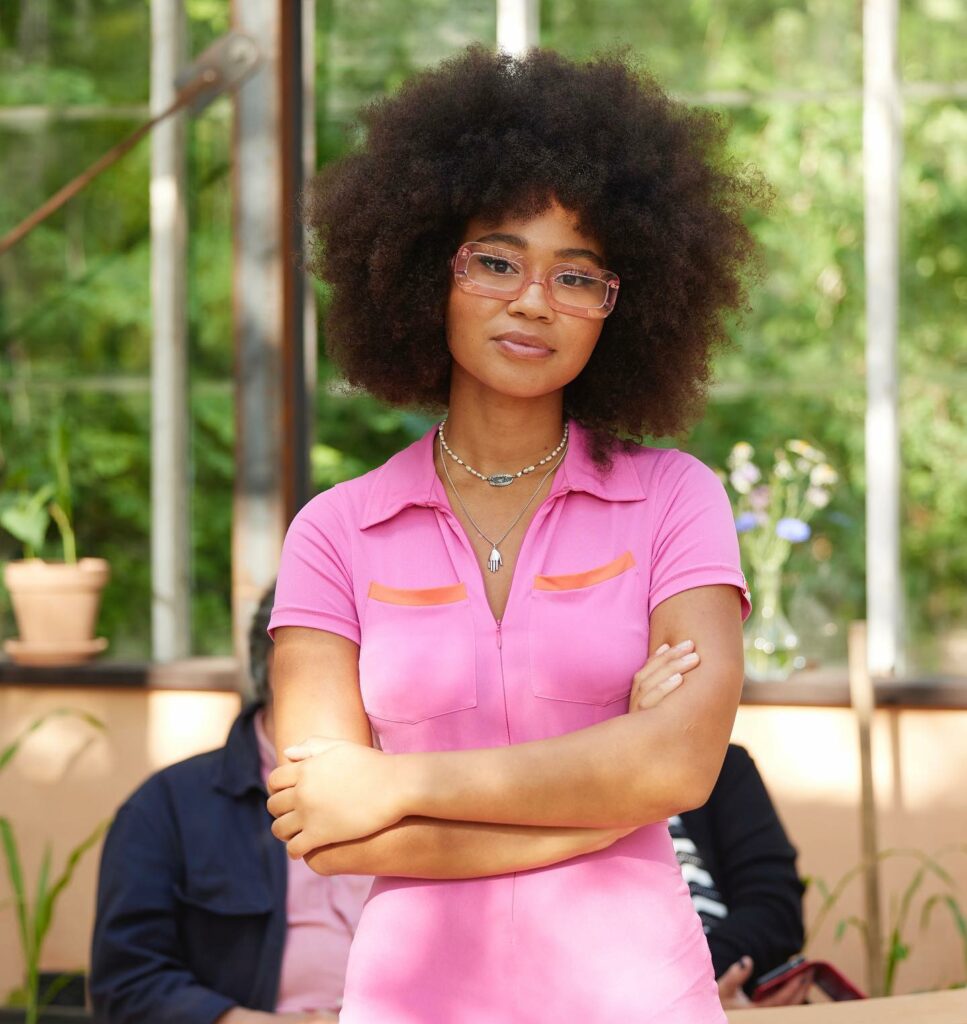 Mikaela Loach is a prominent climate justice activist and bestselling author of "IT'S NOT THAT RADICAL: Climate Action To Transform Our World." She's also a co-host of The YIKES Podcast, a skilled writer, and a former medical student from Brighton. In 2020, Forbes, Global Citizen, and BBC Woman's Hour recognized her as one of the most influential women in the UK climate movement. Notably, in 2021, she was a claimant in the "Paid To Pollute" case, challenging the UK government's support for fossil fuel companies.
Mikaela's work centres on addressing the climate crisis in the context of oppressive systems and promoting inclusivity within the climate movement. Her debut book, "It's Not That Radical," published in April 2023 by Dorling Kingsley, continues to inspire action for a sustainable future.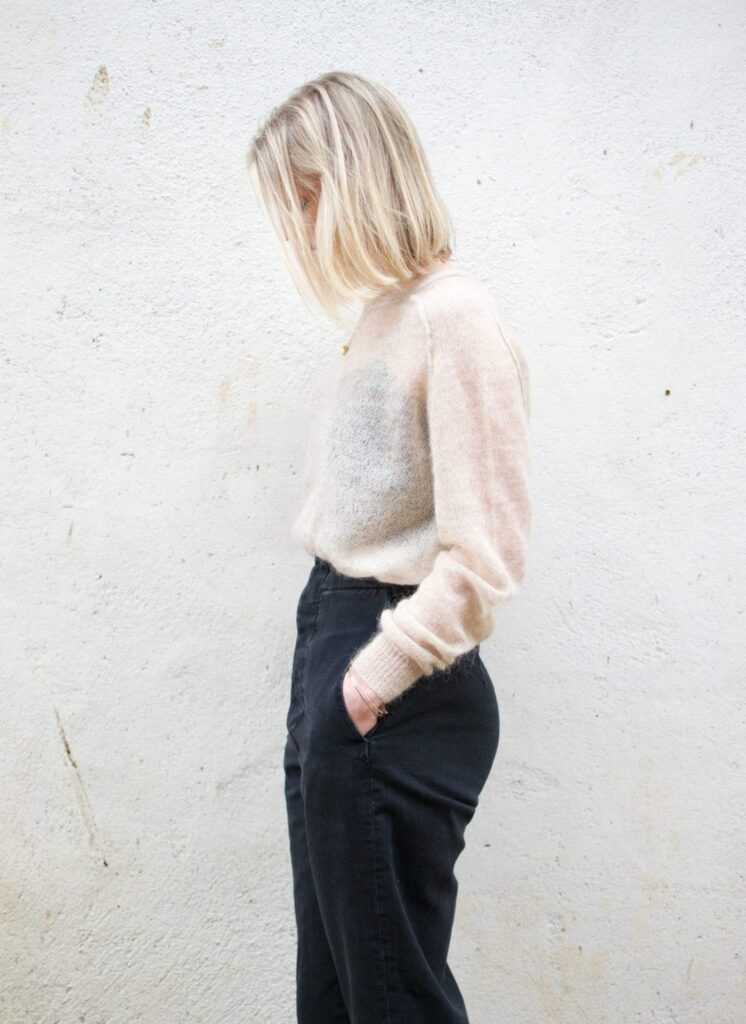 Trying to raise a family in a green way isn't always easy. Karen from the n4mummy blog provides some great advice on how to make it possible. This includes best eco friendly fashion for children (and mums!), as well as a range of articles on how to create a more plastic-free home.
N4mummy also has a whole beauty section exploring the best environmentally-friendly and natural products available, plus some practical beauty tips.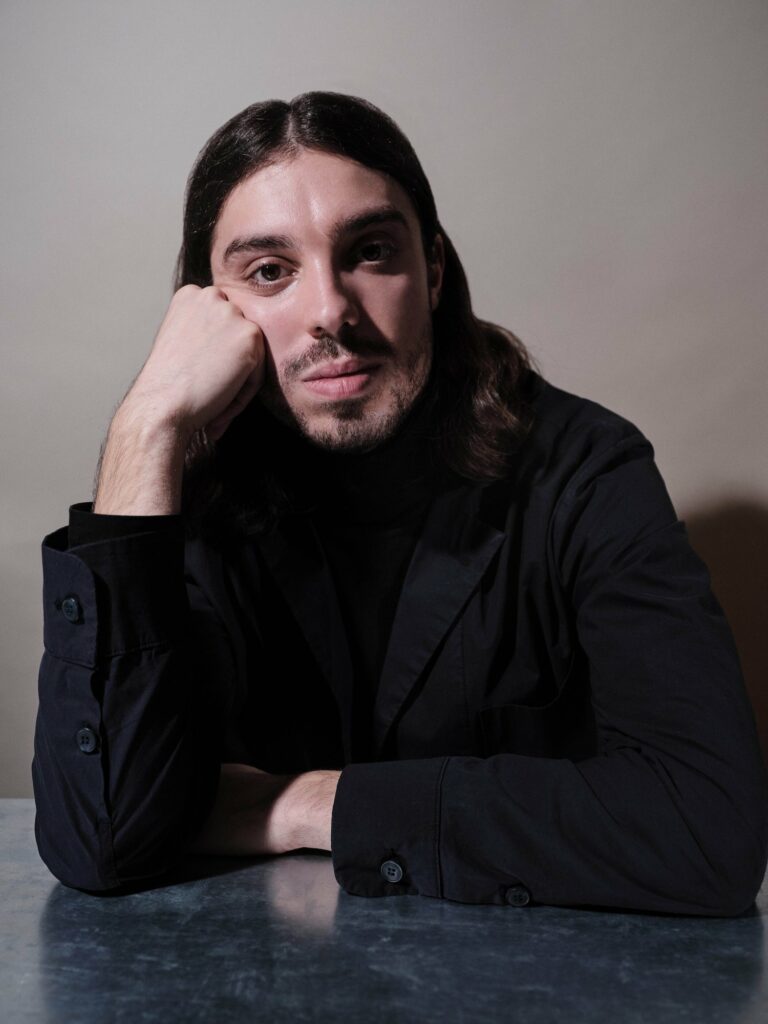 Earthling Ed, an influential vegan activist, has made significant strides in advocating for animal rights and environmental consciousness. Through his captivating speeches, thought-provoking documentaries, and engaging online content, Ed has ignited global conversations about the ethical and environmental implications of animal agriculture. His passionate approach, backed by factual information, has resonated with audiences worldwide, inspiring many to reconsider their dietary choices and adopt more compassionate lifestyles.
Ed's achievements extend beyond personal impact, as he has co-founded organisations like Surge and The Disclosure Project, amplifying his mission. By encouraging empathy and sustainability, Earthling Ed continues to drive positive change for both animals and the planet.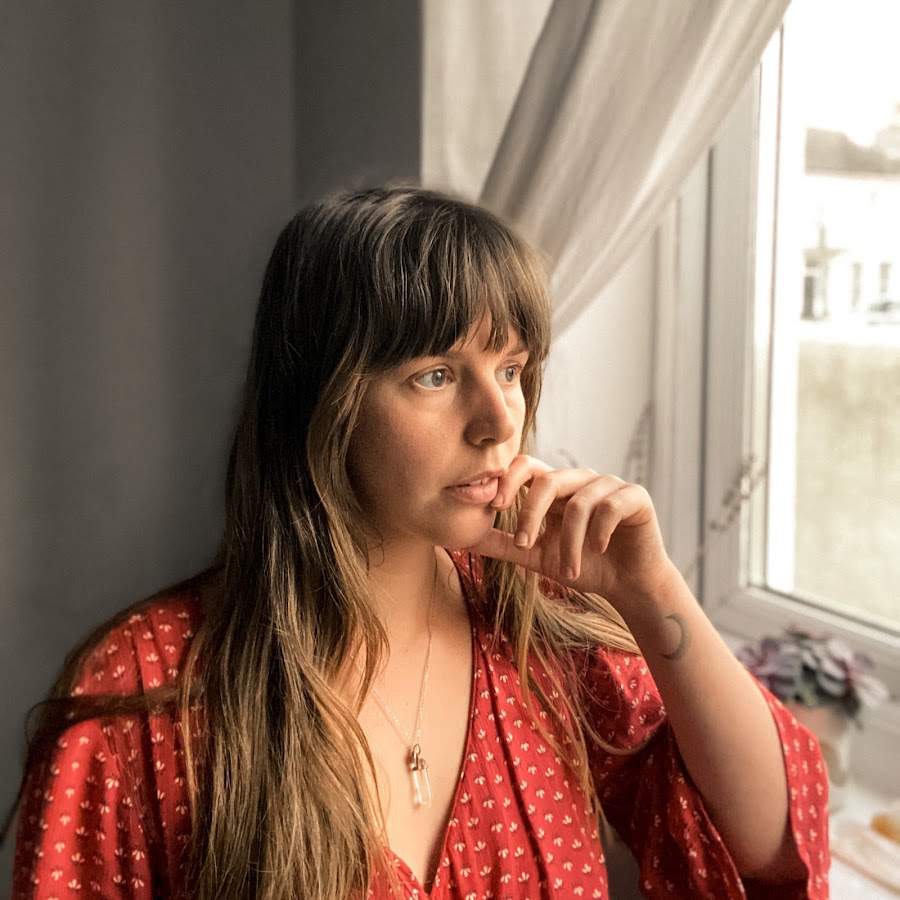 Blue has been creating content around health and wellbeing for years, including how to live more sustainably and cruelty-free. Blue has a wide range of channels including her blog, Instagram page and Youtube channel where she posts various vlogs, from thrifted outfit hauls to green beauty tips.
As the name of her blog would suggest, The Woodland Wife is the creative outlet of Jessica who lives in the middle of the woods with her Oak farmer husband and family. Inspired by her surroundings, Jessica's content promotes slow living around a number of topics. These include green parenting, outdoor living and slow fashion, as well as insight into living in their home set in nature.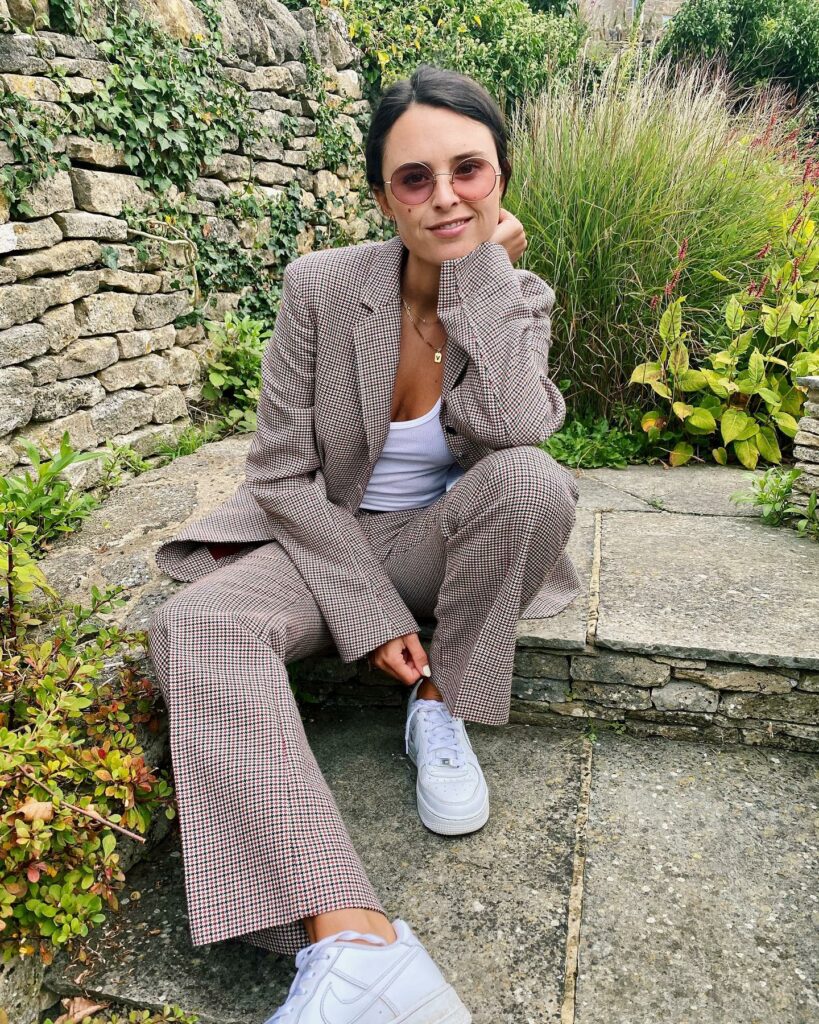 Venetia La Manna, a renowned fair fashion campaigner, is making waves in the world of sustainable fashion. As the host of "The Fast Furniture Fix" on BBC Radio 4 and a contributor to "Inside Shein" on Channel 4, she's on a mission to shed light on the fashion industry's impact on the environment and promote ethical alternatives. With her engaging insights and dedication to raising awareness, Venetia is inspiring positive change in the way we approach fashion and its consequences. Keep an eye out for her powerful contributions to the sustainable fashion movement.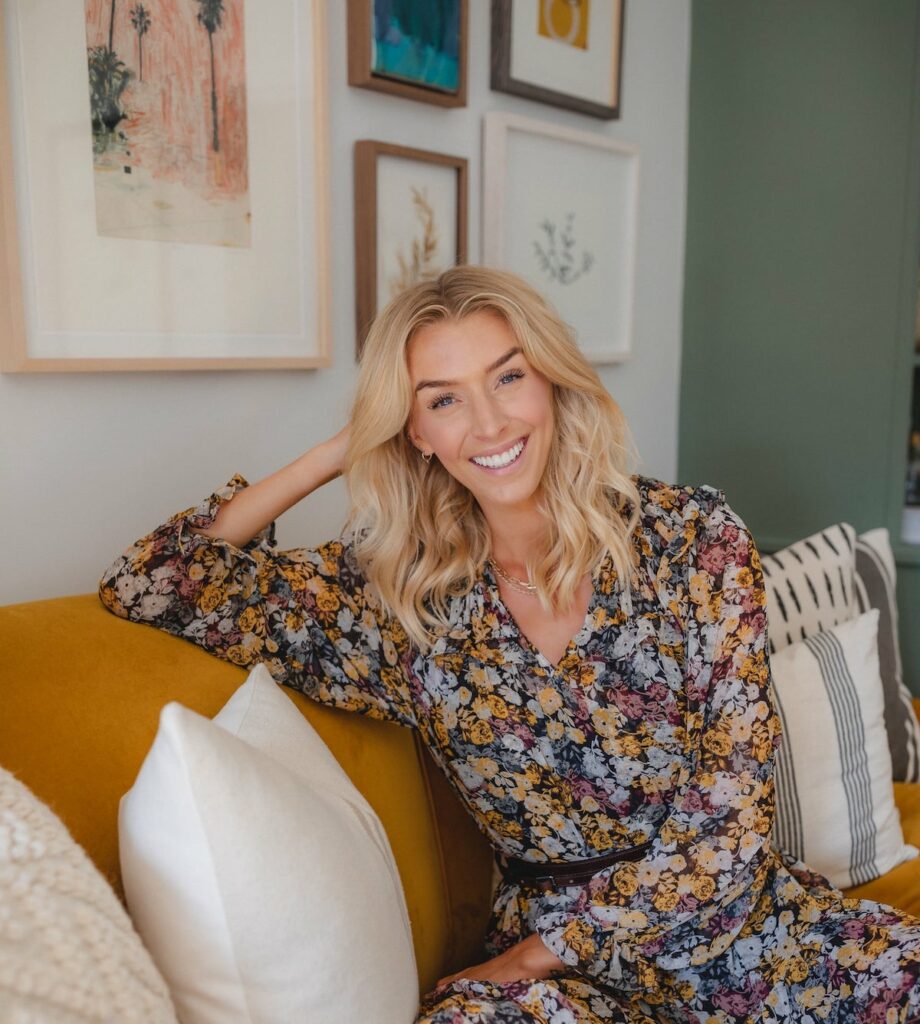 Zanna is passionate about sustainability and uses her blog and social media channels to inspire positive change. Her blog has something for everyone, covering a wide range of topics – from health and fitness to travel and sustainable swaps. You'll never be short of inspiration around conscious living with Zanna's engaging content.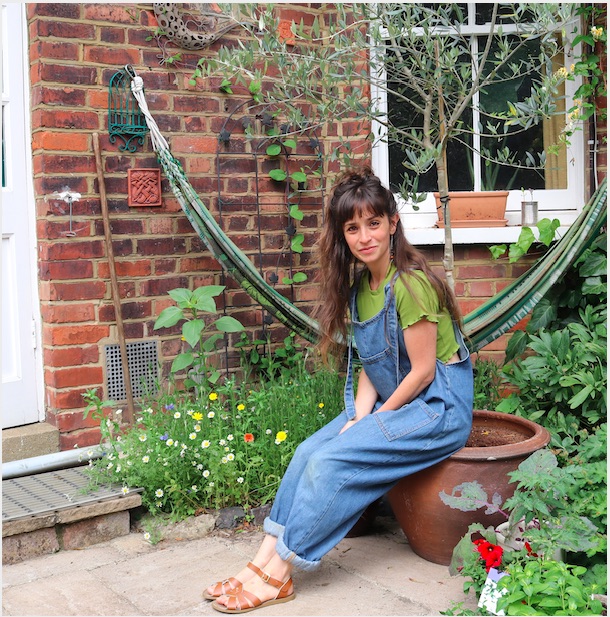 Last but certainly not least is this wonderful green parenting and conscious living blog by Londoner, Emma Ross. With two young kids, Emma manages to find the time to write a wide range of blogs on motherhood, being sustainably-minded around the home and zero waste travelling adventures.
We hope you enjoyed reading this article on UK sustainable bloggers and influencers. Got any other sustainability-focused blogs or influencers that you love? Feel free to share in the comments. Let's celebrate the people doing good for our planet!
Are you also a blogger passionate about sustainable living? If so, and you support our mission of making sustainable attainable, why not consider becoming an ambassador for consciously curated living? Find out more about our successful affiliate programme and get rewarded for putting your values into action, whilst sharing the word about Veo with your own community. Find out more about our successful affiliate programme here, and see if it's right for you.
Head to our eco-friendly online platform to discover green products and support independent brands.