Skinimalism is a term you might have heard being thrown around recently on social media, and as one of Pinterests top predicted trends for 2021, it is likely to stick around. But what does it actually mean? What constitutes skinimalism and how can you achieve it?
What is skinimalism?
Skinimalism is essentially the return to natural beauty, adopting a minimalist stance on what lotions, potions and makeup you put on your face and hair. The movement stands up for textured complexion because, let's face it, no one has poreless skin! The 'skinimalism' movement is part of the wider 'true beauty' movement, which advocates for plus sized models and champions greater diversity in the beauty industry.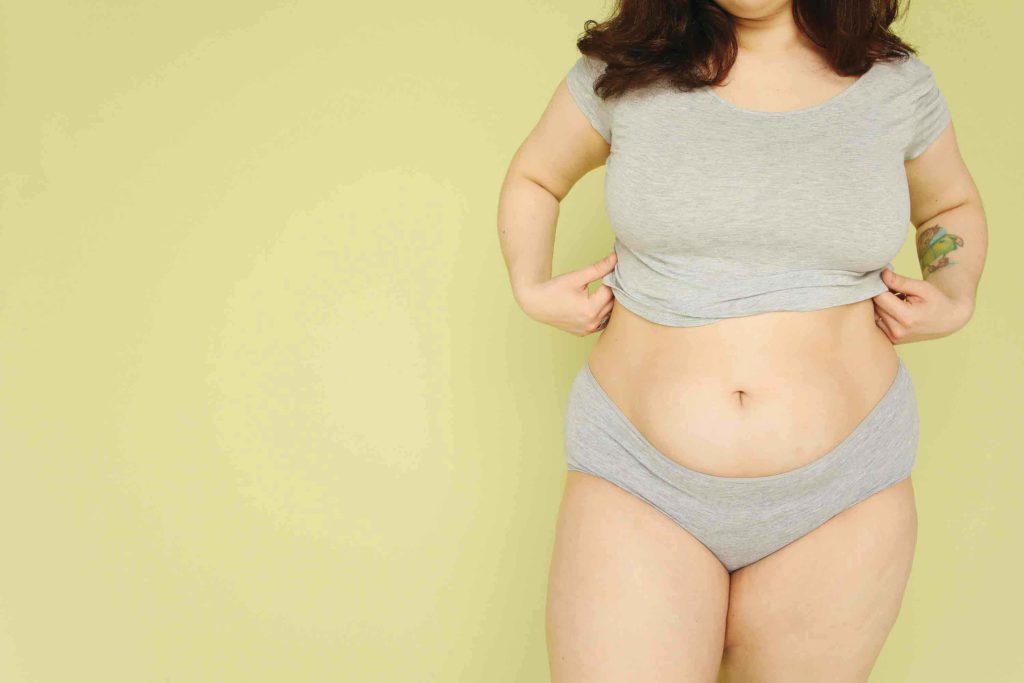 Skinimalism: A saviour?
Sparked by the successive lockdowns living makeup-free and mainly in pj's, the natural glow is something that more people want to achieve, especially over the past couple of years. Thousands of us are switching out the paint-like foundation for a BB cream or even nothing at all, making the characteristic orange line and slug brows, a thing of the past.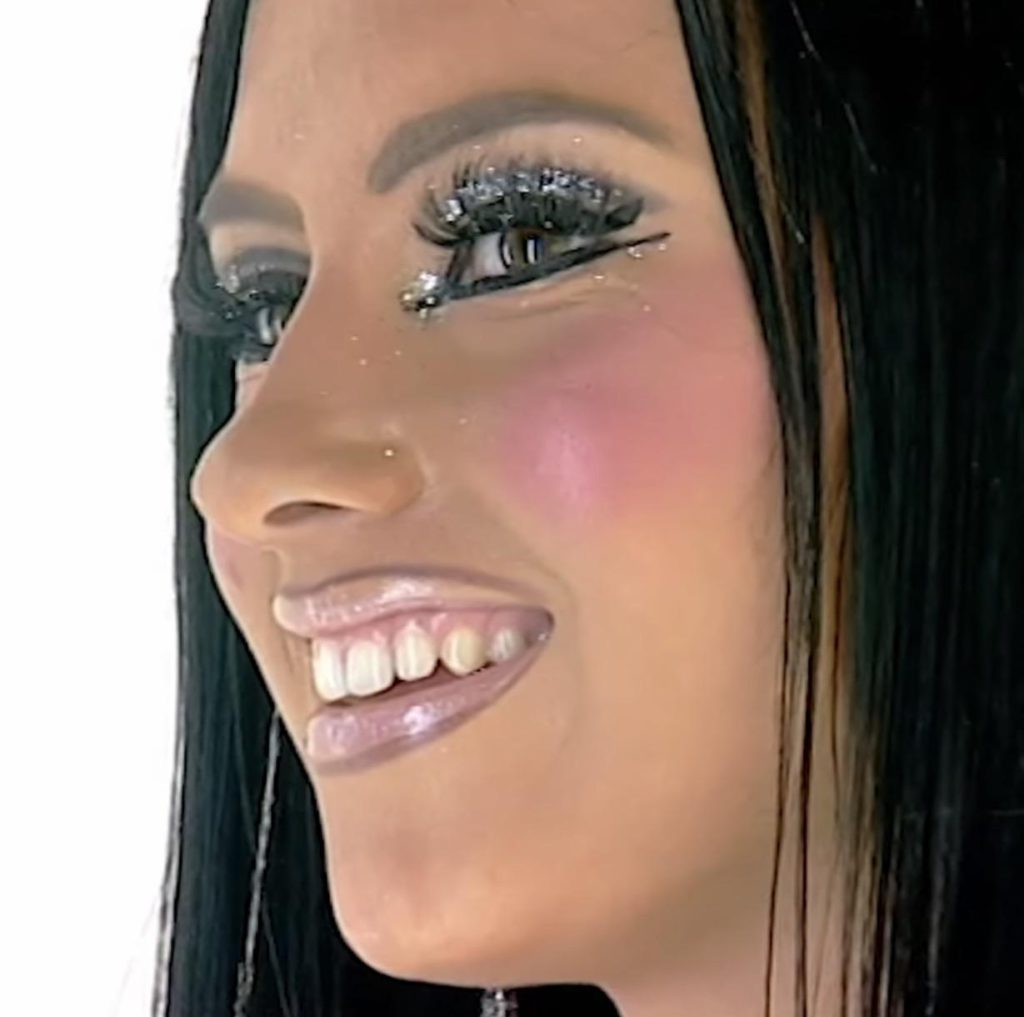 Many beauty brands are also catching on, releasing plant-based and natural ranges of skincare and makeup in order to pander to the movement.
It seems this trend has come round at the right time. With platforms such as Instagram and Snapchat, influencers and celebrities alike are promoting the filter-heavy unnatural look, which is largely unattainable for the rest of us. It goes without saying the perfectly polished images of themselves have severe mental implications for people who are consuming this content, with young people being most at risk.
However, these mental health implications are not new. The overly polished imagery of models that appeared on billboards and in adverts have caused a pan-national crisis of people believing they are not beautiful enough because they are aspiring to unnatural beauty standards. But, since the video where a slice of pizza is turned into a woman on photoshop went viral, we became more aware of the power of photoshop and how most images of models are manipulated to present an image of perfection.
This is where skinimalism takes a stance. Skin texture, enlarged pores, wrinkles and so on are to be embraced, creating much more realistic and attainable beauty standards for the average Joe (or Jolene).
The skinimalism movement is also good news for those of us who suffer with skin conditions. In recent years, the acne positivity movement has increased and notable hashtags such as #freethepimple have created a community of people who are embracing their natural beauty, not hiding it.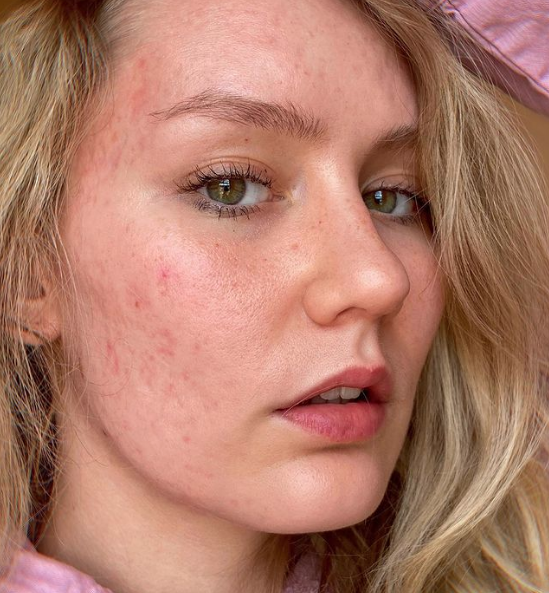 So, all this talk of skinimalism, but how can I achieve it?!
Skinimalism is stripped back and this is the first port of call – stripping back. This takes on a few forms, including physically cutting down on the makeup and also taking a look at the ingredients in your cosmetics. The movement favours natural ingredients that are proven to help tackle skin problems and contribute to healthy skin, such as vitamin C, Rosehip oil, Argan oil and lavender.
At Veo, we like to ensure all our health and beauty range aligns with this minimalist approach, so we have drafted together some of our favourite pioneers of the skinimalism movement.
Skin care:
KINDBEEUTY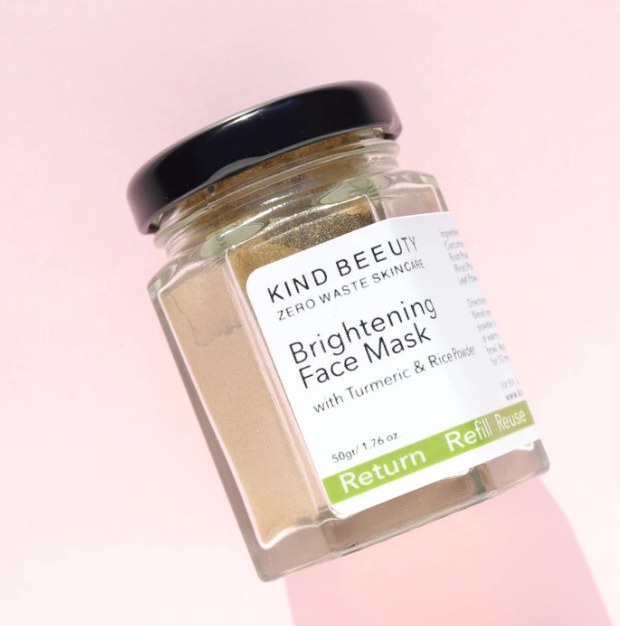 KINDBEEUTY is at the forefront of the skinimalism movement, using only kind and natural ingredients to help you achieve that heavenly, golden hour glow. Their range consists of face masks, creams, oils and even hair care, all of which are toxin and paraben free. Additionally, this incredibly altruistic brand champions zero-waste, using only refillable packaging and even offering free postage for the return of empties!
Some of our favourites include:
Brightening Face Mask, 40g, £12.95
Soothing Face Oil, 30ml, £22.50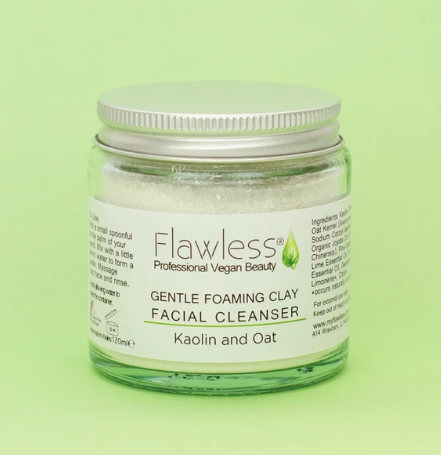 Designed with your skin and the environment in mind, Flawless are the entirely plant-based skincare brand. Each of the products are crafted with natural ingredients, designed to perform the same as high-end, non-natural skincare products.
Clay Facial Cleanser, 120ml, £14.95
Aloe and Lavender Micellar Water, 100ml, £4.95
Hair care: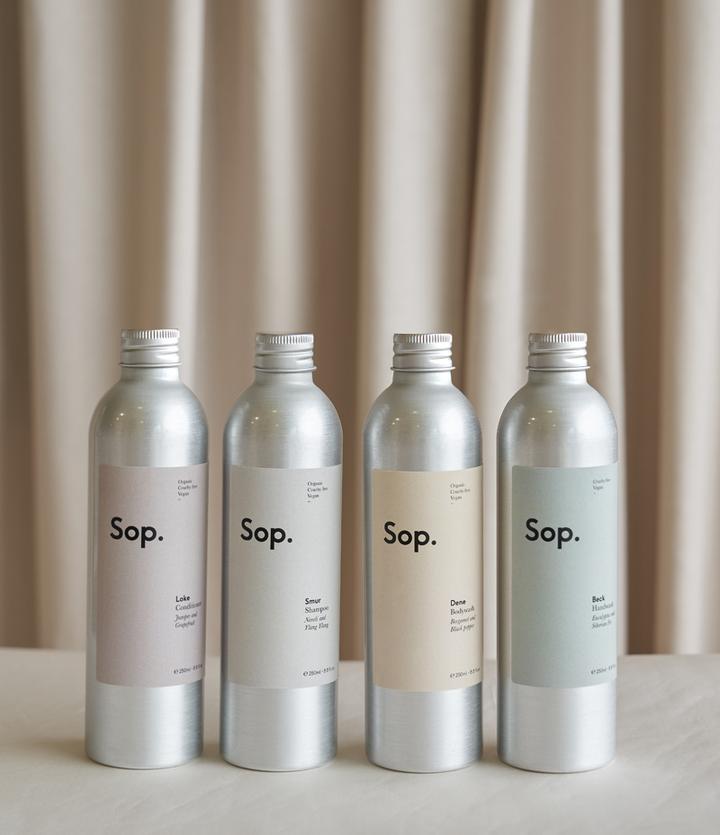 The Norfolk-based hair care brand have brought nature into their products, dividing their beautiful range up into 4 components: Smur (a fine drizzle), Loke (a remote track), Beck (a small stream) and Dene (a sandy stretch of coast). All of these plant-based, natural and cruelty-free shampoos, conditioners and bodywash are the naturalists go-to. The minimal packaging is plastic free, with Sop itself being a member of Blue Patch and investors in the local wildlife.
Some of our favourites include:
Neroli and Ylang Ylang Shampoo, 250ml, £17
Juniper and Grapefruit Conditioner, 250ml, £17
Makeup: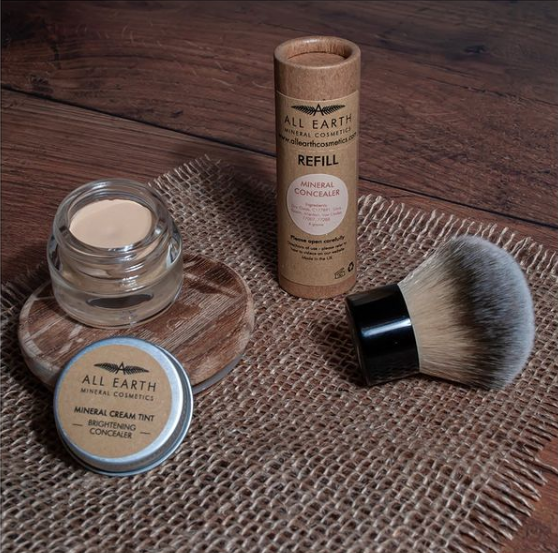 These refillable mineral pots are perfect for every skinimalist, offering light and buildable coverage to suit every skin tone and type. What's more, this mineral makeup contains anti-inflammatory ingredients, making this makeup a viable option for eczema and acne sufferers. All Earth Minerals offer a wide range of powdered makeup, from blush and bronzer to foundation and concealer, beautifully finishing off your natural beauty routine.
Additionally, all these cosmetics are stored in recycled, eco friendly and easily refillable packaging, making these products better for you and the environment!
Some of our favourites include:
Mineral Foundation Pot For Life, £20-£28
Mineral Bronzer Pot For Life, £20
Mineral Contour Powder, £20
All of these brands have been thoroughly checked to ensure all the ingredients are fully traceable and natural.
Achieving the skinimalism look is therefore more than just removing your makeup and runs deeper than what is on the outside. It consists of taking a closer look at the ingredients you are putting on your skin, returning to natural ingredients, which in most cases, have better properties than their chemical-laden counterparts. Skinimalism also (and most importantly) consists of embracing your natural beauty, letting your skin breathe and showing off those beautiful textures. The skinimalism movement is only positive for the health of our skin and mind, so why don't you give it a try?!