After two long years with summer events cancelled and postponed due to Covid, you best believe that this years festival season is perhaps one of the most eagerly anticipated to date. The crème de la crème of festivals, Glastonbury, finally celebrated its 50th birthday just a few weeks ago and festivals all over the world have been bringing people together to lose themselves in music, good company and the liberation of dancing without a care.
Festival season isn't just a time for music. It's made so special by all the other aspects that create the overall experience. From camping to fashion, to culture, cuisine and immersive experiences. Festivals offer the perfect escape from the stresses and seeming mundaneness that modern life often carries with it. For a few glorious days thousands of people, from all over the world, will come together and be united by the pure magic of live music, dancing and good times.
Of course, we all want to make the most of our festivals, especially after being denied their brilliance for two years. But even though festivals can offer a momentary escape from reality, this never evades us from responsibilities in the face of an ongoing climate crisis. With record high temperatures being recorded and broken across the globe this summer, it is a blatant concern that whilst we should enjoy festivals, we have a duty as Citizen's of Earth, to ensure that we do so as consciously and sustainably as possible.
All festivals have ecological footprints: they consume energy, water, food and materials, and they produce waste and carbon emissions, which comes from both the operational setting-up and running of the festival as well as from attendees and their consumption. It's been reported that tents make up 17% of waste from UK festivals that ends up in landfill. Figures from the UK also show an estimated 23,500 tonnes of waste are produced by music festivals each year – about the same weight as 78 fully loaded Boeing 747 airplanes!
Having a more sustainable festival experience doesn't mean that we have to sacrifice on the quality or practical elements of a festival, which enhance the overall experience and comfort. If anything, quite the opposite. By opting for ethical and sustainable festival essentials and fashion, you'll be able to enjoy yourself guilt-free, knowing that you're doing your bit for the planet. So, if you're heading to a festival this season, here's a little helping hand from Veo, so that you can make the most of it, sustainably.
Eco festival essentials
Packing for a festival is when the excitement really begins to kick-in. Despite the primary mantra of festivals being fun, fun, fun, there is still an element of practicality to be mindful of so that we can take care of ourselves, our belongings and have the best time possible. You won't want to forget any of these eco festival essentials; from organic cotton bumbags, to vegan snacks, wooden crockery and sunscreen! Because once you've got the basics and essentials covered, everything else is easy.
Click here to shop eco festival essentials.
Opt for zero waste & refillable's
Waste is one of the biggest issues during festival seasons with single-use plastic and other plastic items (like toiletries), often coming in as the biggest culprit. Of course, we still want to take care of ourselves, smell good, have fresh breath and keep on top of our hygiene (even if we are going to the bathroom in nightmarish port-a-loo's). Check out some zero waste and refillable alternative's below for essentials like toothbrushes, toothpaste, deodorant, hydration and haircare.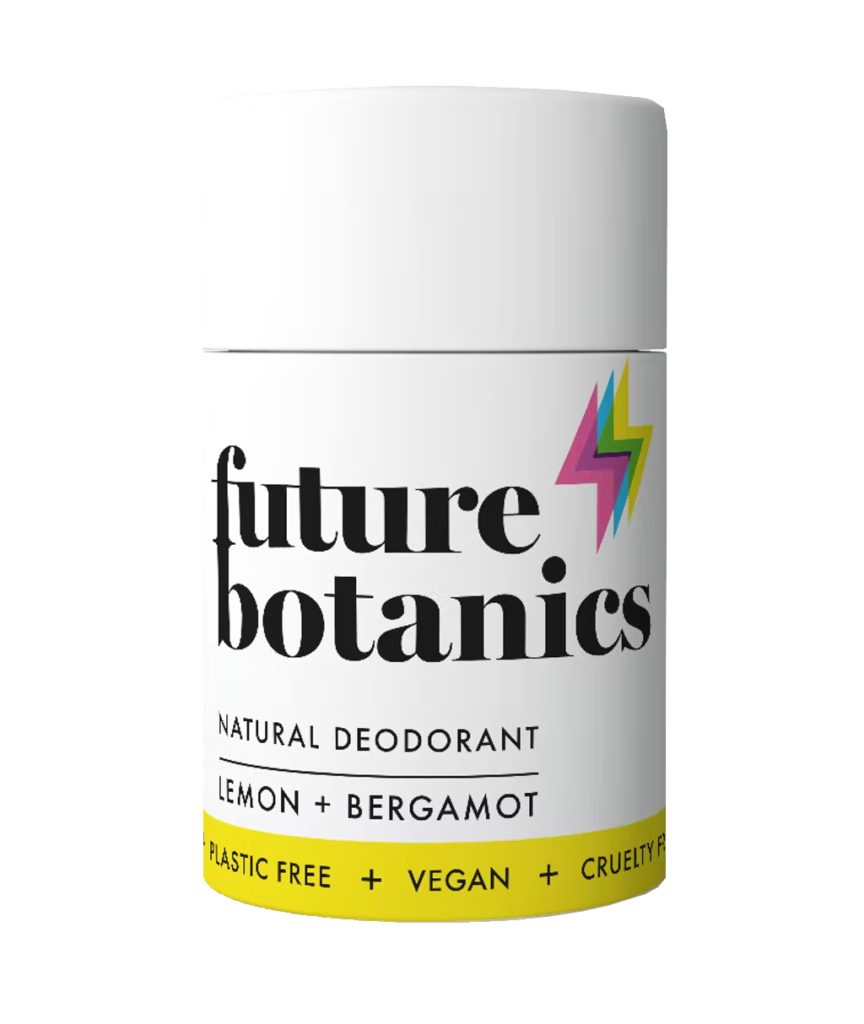 Click here to shop zero waste & refillable festival essentials.
Sustainable festival fashion
Fashion is one of the most exciting parts of festival season. The vibrant, playful, boundary-pushing and liberating looks that we see remind us that fashion is an incredible tool for self-expression and festivals are a prime spot for exploring that expression. Many fast fashion brands have hijacked this narrative of creative dressing and have begun flushing out incredibly cheap, micro-trend fast festival fashion, which is often poor quality, made heavily of plastic synthetic fibres, and are destined to be discarded so that consumers continually buy into new festival fashion trends.
A 2019 report found that "single-use outfits for music festivals, such as Glastonbury and Coachella, alone, account for approximately $307 million worth of items per year, or about 7.5 million outfits worn only once". At Veo, we believe this madness should stop.
Micro-trends have corrupted public perception of fashions longevity. Instead, we challenge you to get creative. Either use what you already have or invest in quality, sustainable pieces that will last this festival season and summers to come! Go bold or go home with sustainable festival fashion, designed to help you stand out and dance the night away in style.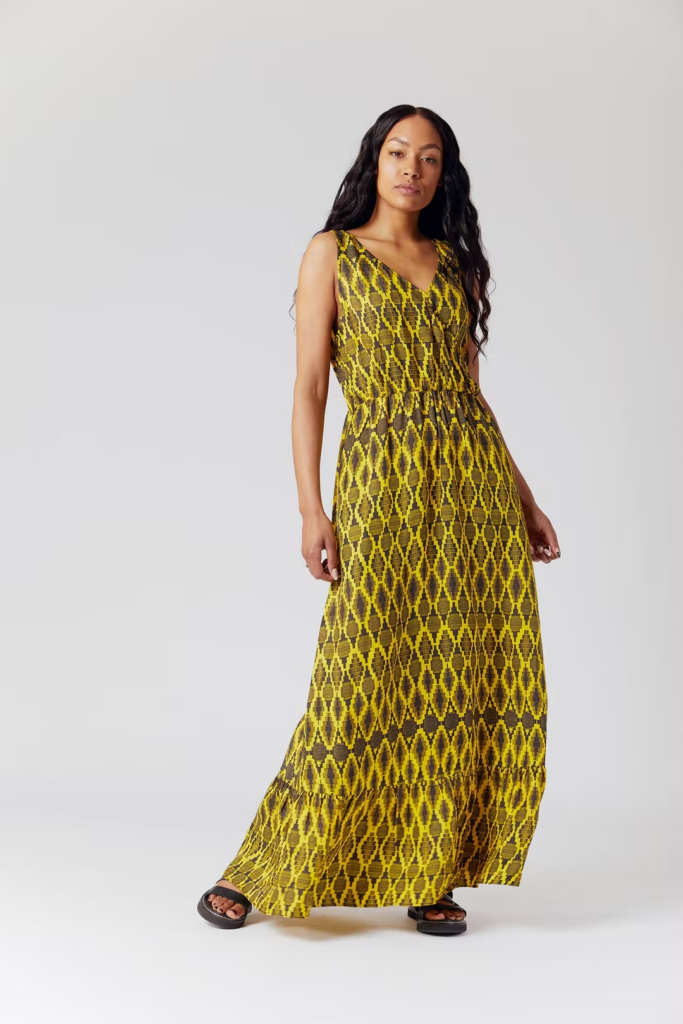 Click here to shop sustainable festival fashion.
Beach festival
If you're lucky enough to be heading overseas for your festival season (yes we are very jealous), get beach-ready with sustainable beach style guaranteed to turn up the heat. Our curated selection of ethical and sustainable beach-ready styles are the perfect pieces to transition from day time heat to cool evening sunset dances. With everything from ethical swimwear to cool cover-ups, wrap skirts and straw bucket hats.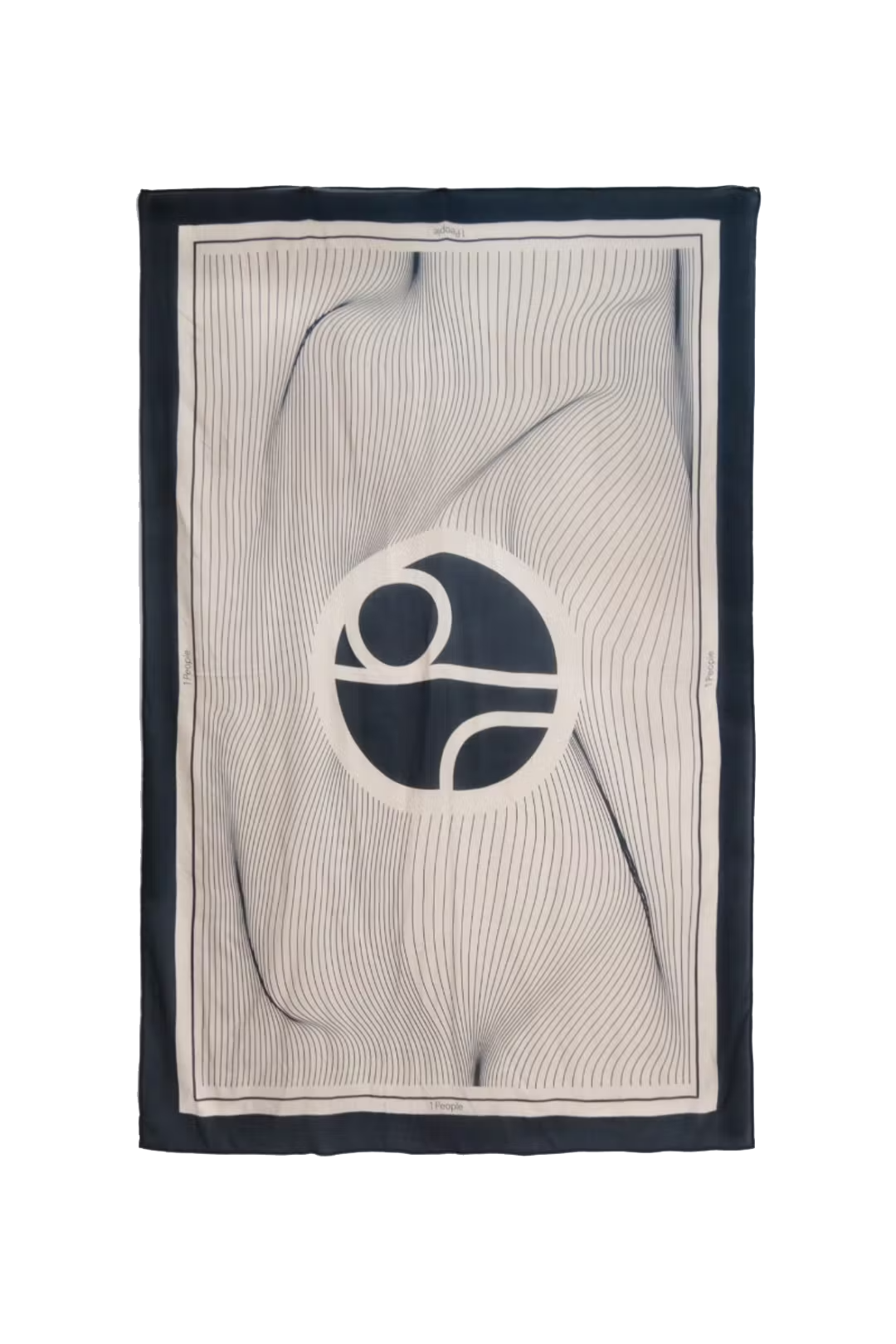 Click here to shop sustainable festival fashion.
Other top tips
There's also other things that you can do to be a conscious and sustainable festival goer…
Don't litter, even cigarette butts. Just don't be that person.
Take EVERYTHING with you. The amount of tents left behind at festivals is incredibly concerning. If your tent is still in usable condition, please keep using it! Don't be lazy and leave it behind simply because you couldn't be bothered to put it down. The majority of what you leave will end up in landfill, so please bear that in mind. (Psst Glastonbury's Emily Eavis has revealed that 99% of tents were taken home by festival goers at this year's Glastonbury Festival, if they can do it so can you).
Consider how you're getting to and from your festival. Are you taking the greenest option possible? Can you take public transport? Can you car share to reduce the amount of cars travelling?
Biodegradable glitter all the way. You can still shine and shimmer, just without the problematic aftermath of microplastic pollution that plastic glitter burdens the environment with.
Make a mental note of things that could become a sustainable switch for future festivals. There's always room for improvement! For example, instead of that throw-away plastic poncho, why not invest in a quality rain mac that will last years? Think re-use, not single-use!
Have fun! You've waited a long, long time time for this. We all have. Enjoy and embrace every moment and be a conscious citizen of Earth where you can.