When faced with the realities of the climate crisis and the current state of the world, saving the planet can often feel like a futile mission. While we can't deny that societal shifts are needed to reverse the impacts of human consumption, it's the small everyday decisions that can really kickstart global change. When it comes to embarking on a sustainable journey; small changes make a big impact! So if you're new to the world of sustainability and don't know where to start, we've put together the ultimate starter pack with a collection of easy eco-friendly swaps to get you going. From market bags and shampoo bars to bamboo toothbrushes and reusable water bottles; this blog post has everything you need to lead a zero-waste, plastic-free, conscious lifestyle.
Shampoo Bars & Refills
Lather, rinse and repeat with zero-waste shampoo bars, refills, and reusable bottles that are perfect for your bathroom.
Veo Top Pick: KIND2 The Hydrating One | Sustainable Eco- Friendly Solid Shampoo Bar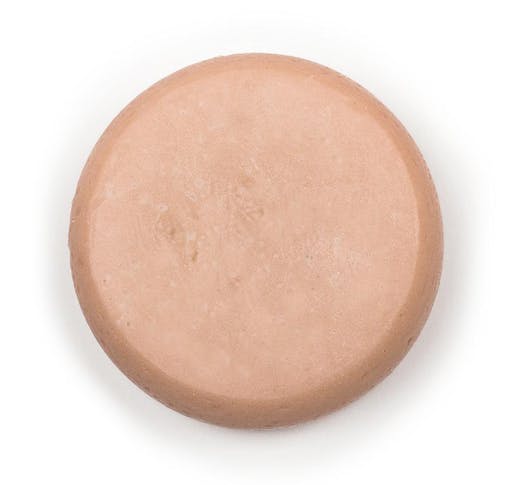 ---
Natural Soap Bars, Dishes & Savers
Discover artisan handmade soaps, compostable & biodegradable soap savers, and soap dishes to ensure a zero-waste wash routine.
Veo Top Pick: HAOMA Artisan Organic Handmade Lavender Soap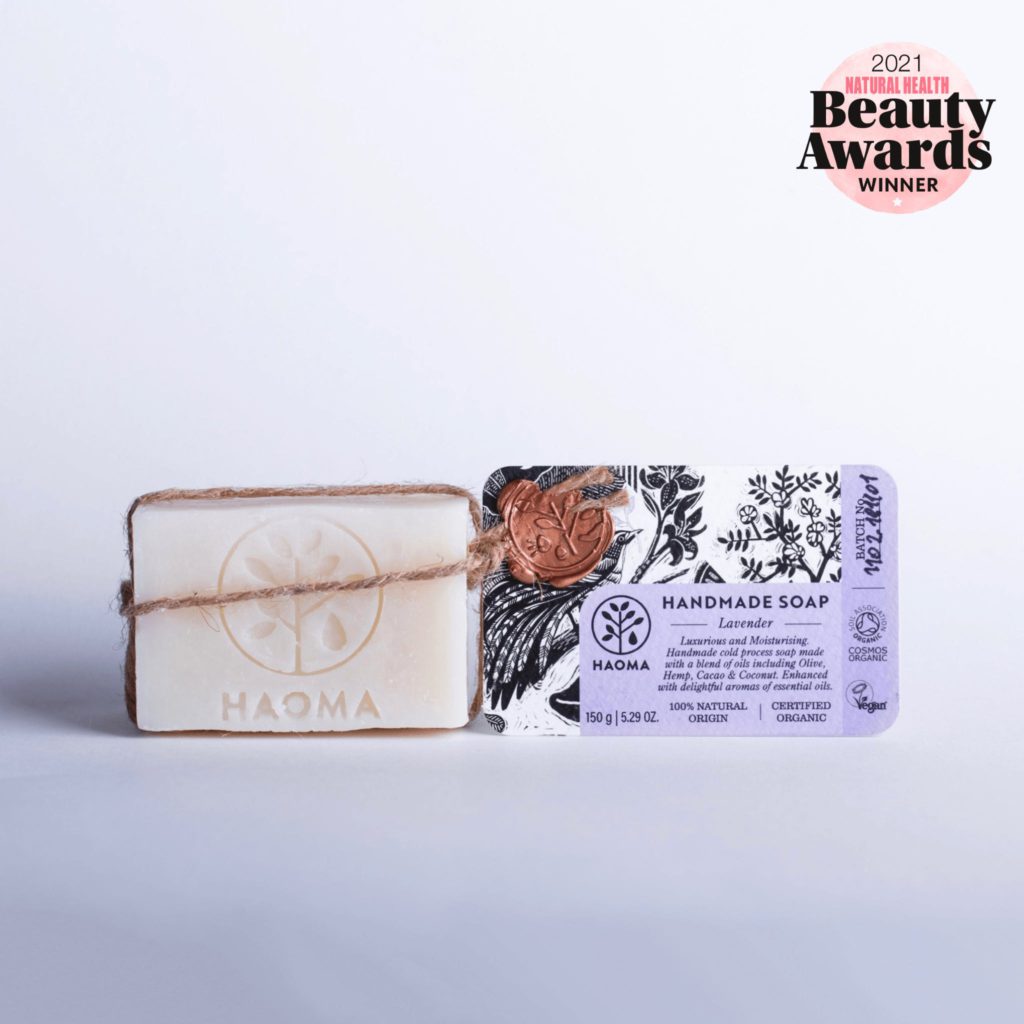 ---
Reusable Razors & Plastic-Free Period Care
Invest in your personal care with reusable razors and plastic-free menstrual products that are better for your health & the planet.
Veo Top Pick: YOKU Recyclable Blade Unisex Safety Razor | Blue Clay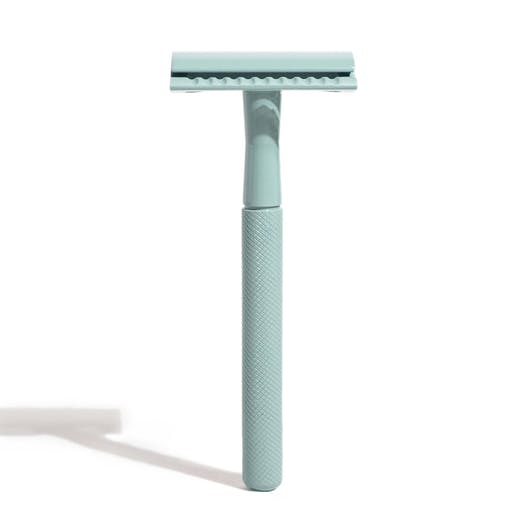 ---
Reusable Organic Cotton Rounds & Wipes
Discover reusable organic cotton rounds, bamboo nail polish remover pads and face wipes to transform your self-care days and make them waste-free.
Veo Top Pick: Reusable Organic Cotton Makeup Remover Pads x 6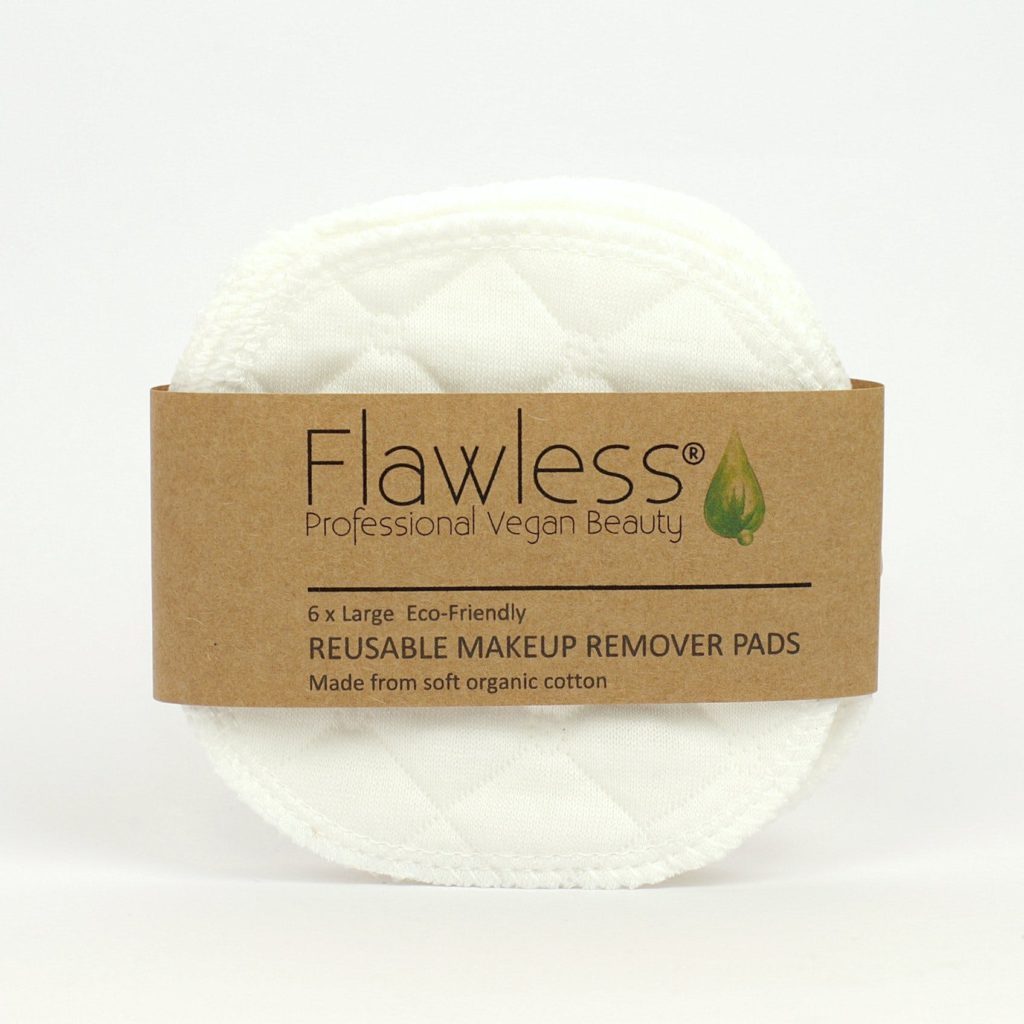 ---
Bamboo Toothbrushes
Ditch the plastic and say hello to innovative biodegradable bamboo toothbrushes and toothbrush heads for manual & electronic dental care.
Veo Top Pick: BARNABYS BRUSHES Replaceable Stainless Steel and Bamboo Toothbrush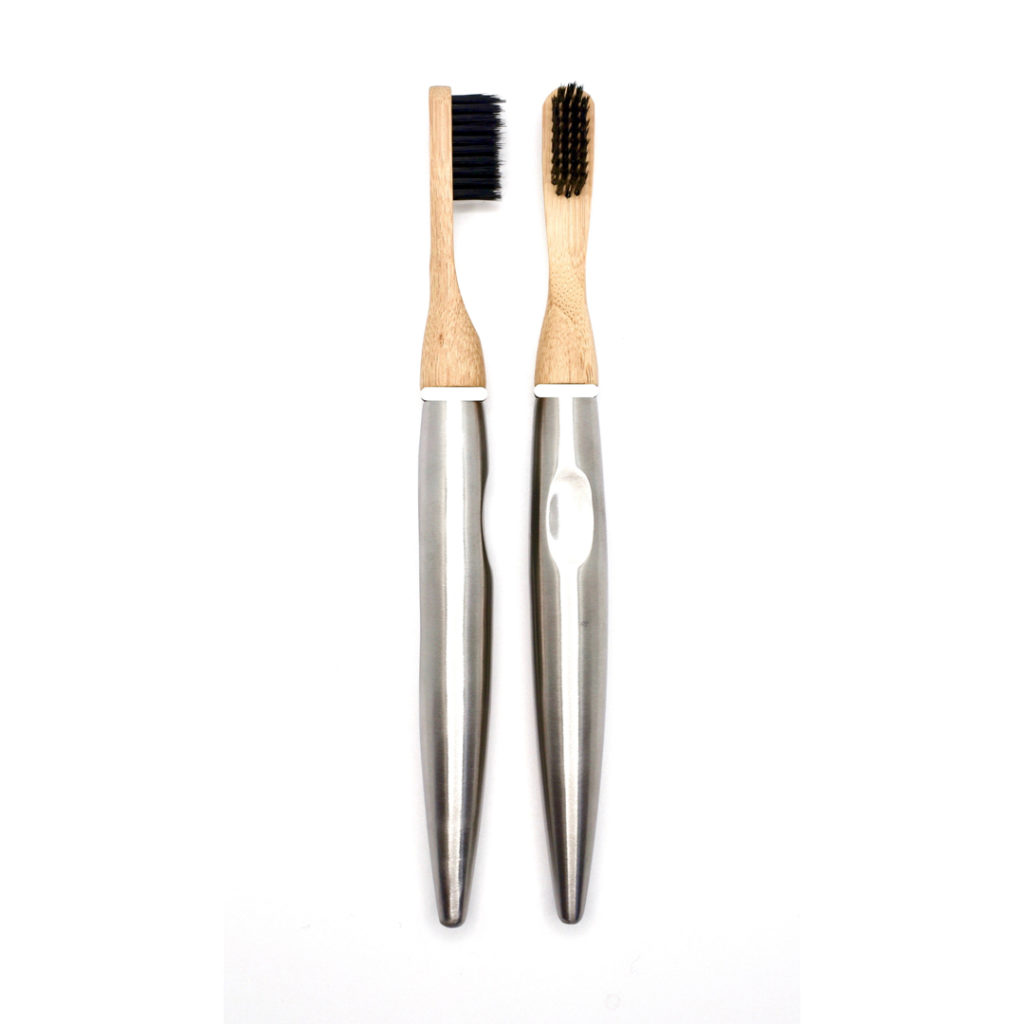 ---
Reusable Water Bottles
Swap out your single-use plastic bottles for durable and stylish refillable water bottles made from stainless steel and recycled ocean plastic.
Veo Top Pick: OCEAN BOTTLE Reusable Insulated Bottle| 500ml | Obsidian Black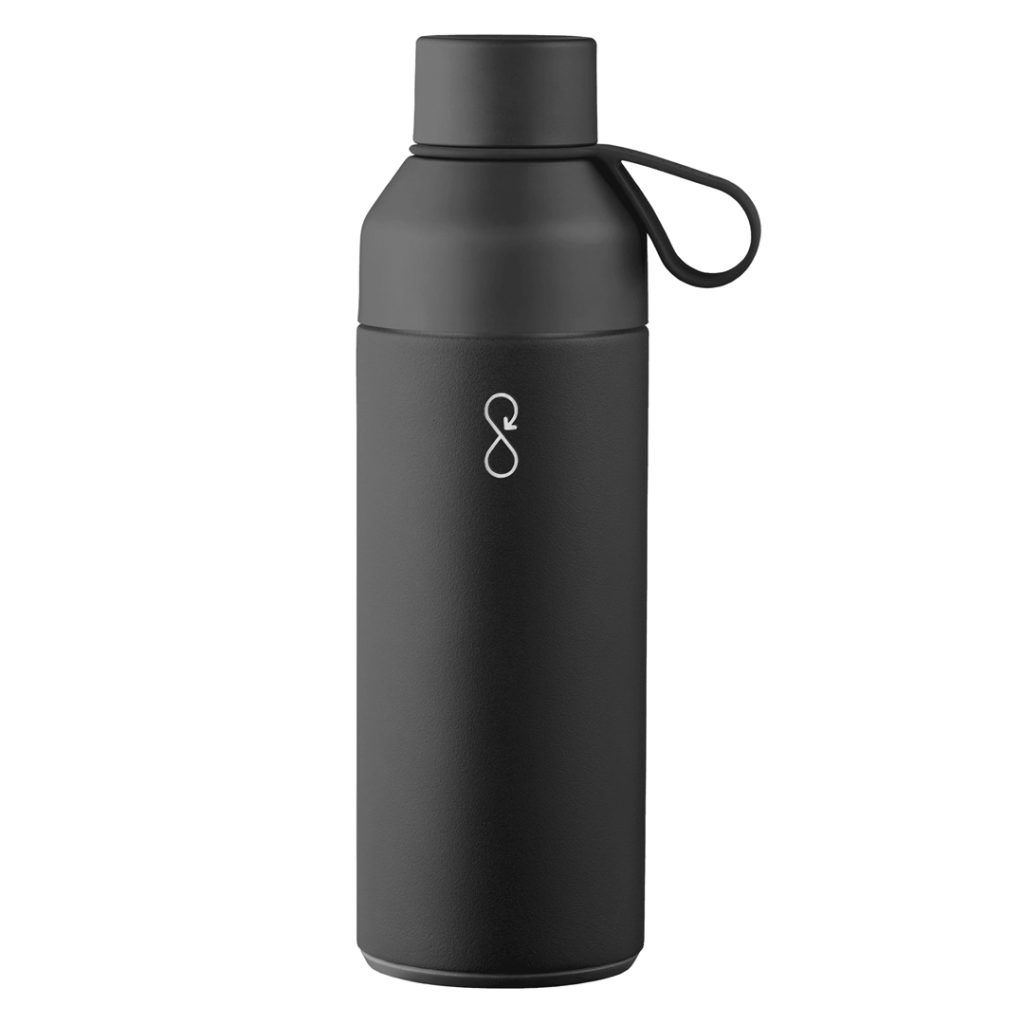 ---
Zero-Waste Cutlery Sets & Coconut Bowls
Discover eco-friendly dining with zero-waste cutlery sets and coconut bowls, reclaimed and repurposed from the coconut industry.
Veo Top Pick: CLEAN U SKINCARE Repurposed Coconut Bowl & Spoon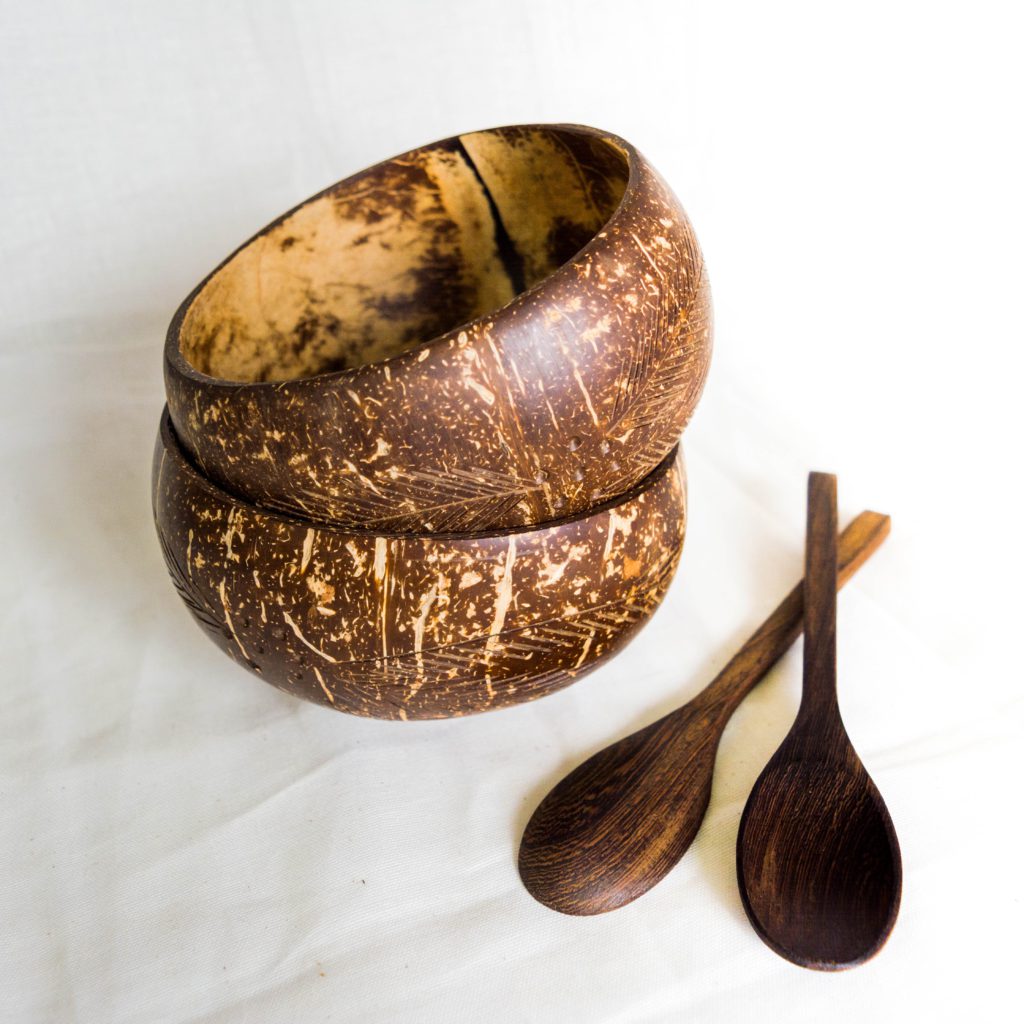 ---
Crochet Market Bags, Produce Bags & Shoppers
Transform your grocery shop with reusable market bags and produce bags designed to minimise plastic waste.
Veo Top Pick: TABITHA EVE GOTs Organic Cotton Produce Market Bag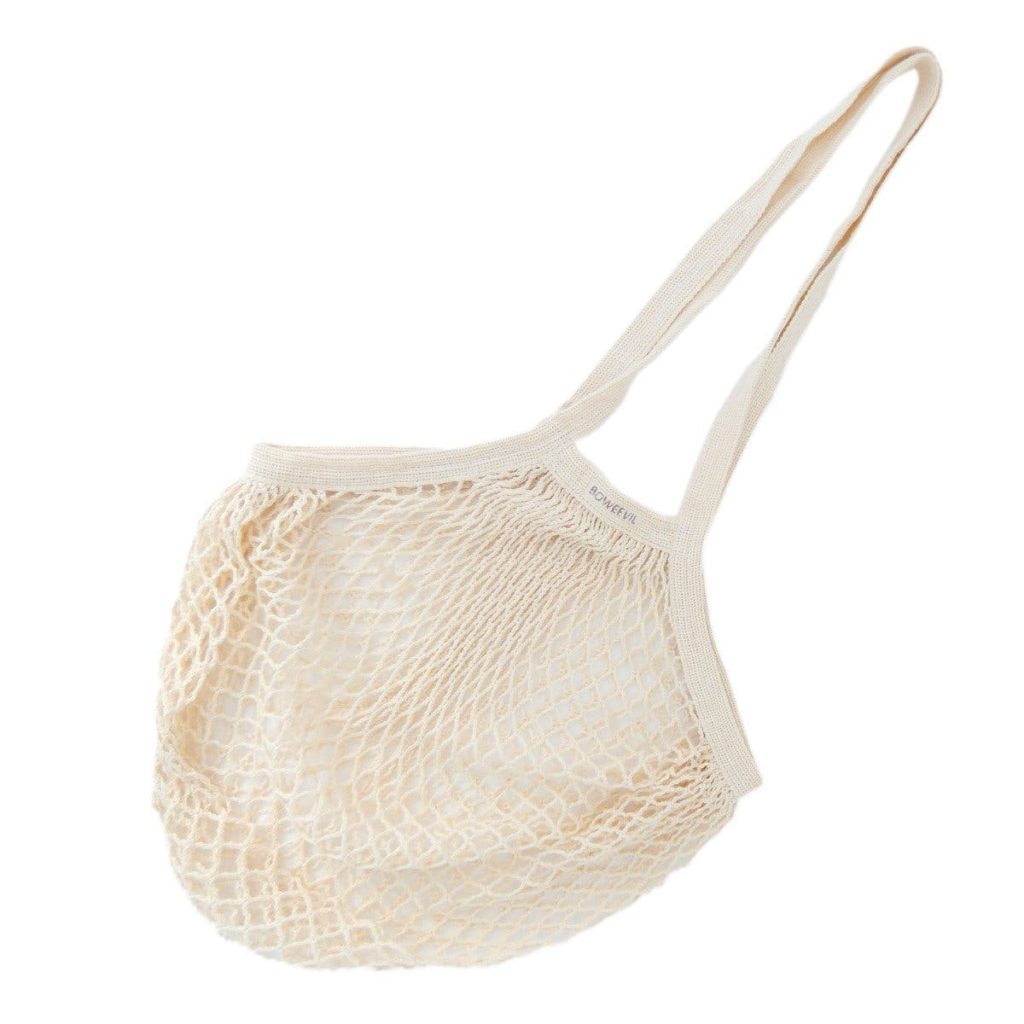 ---
Eco-Friendly Phone Cases
Discover our curated selection of biodegradable and compostable phone cases for Samsung and Apple devices.
Veo Top Picks: UUNIQUE LONDON Eco Guard Eco Friendly Navy Blue iPhone 12 Case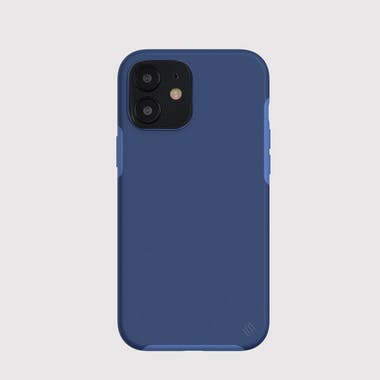 ---
Click here to shop the full sustainable swaps edit and start your ethical journey towards a more ethical lifestyle!