It can be difficult to find the perfect vegan gift online for your friend or loved one, which are both high quality and cruelty-free.
To make it easier to discover the best vegan gift ideas, we've compiled a list of some of our most popular and unique presents for vegans and vegetarians. These gifts are perfect for any special occasions, including birthdays, anniversaries, Valentine's Day, Christmas or simply to show you care.
All of our products featured here are made by conscious brands and can be combined to make a lovely vegan birthday gift box or hamper for someone special!
Sleep Time Self Care Kit – £40.00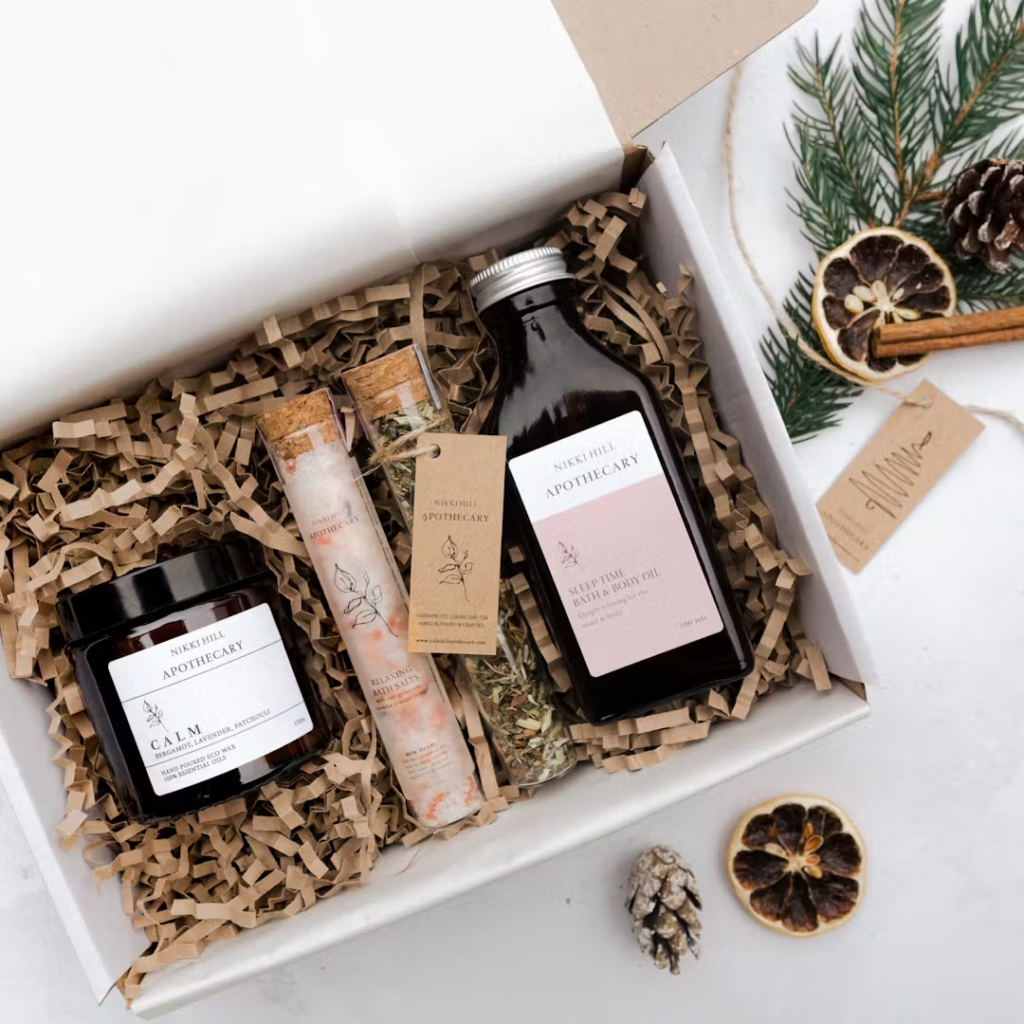 This natural sleep set is the perfect gift for those that love their sleep! Indulge in a deluxe wind-down routine for the ultimate beauty sleep. This self-care package is also perfect for those facing sleep challenges. It includes: Sleep Time Bath & Body Oil; Sleep Time Tea; Relaxing Bath Salts and a Calm Candle.
Essential Moisture Discovery Skincare Set – £30.00 £15.00 (Save 50%)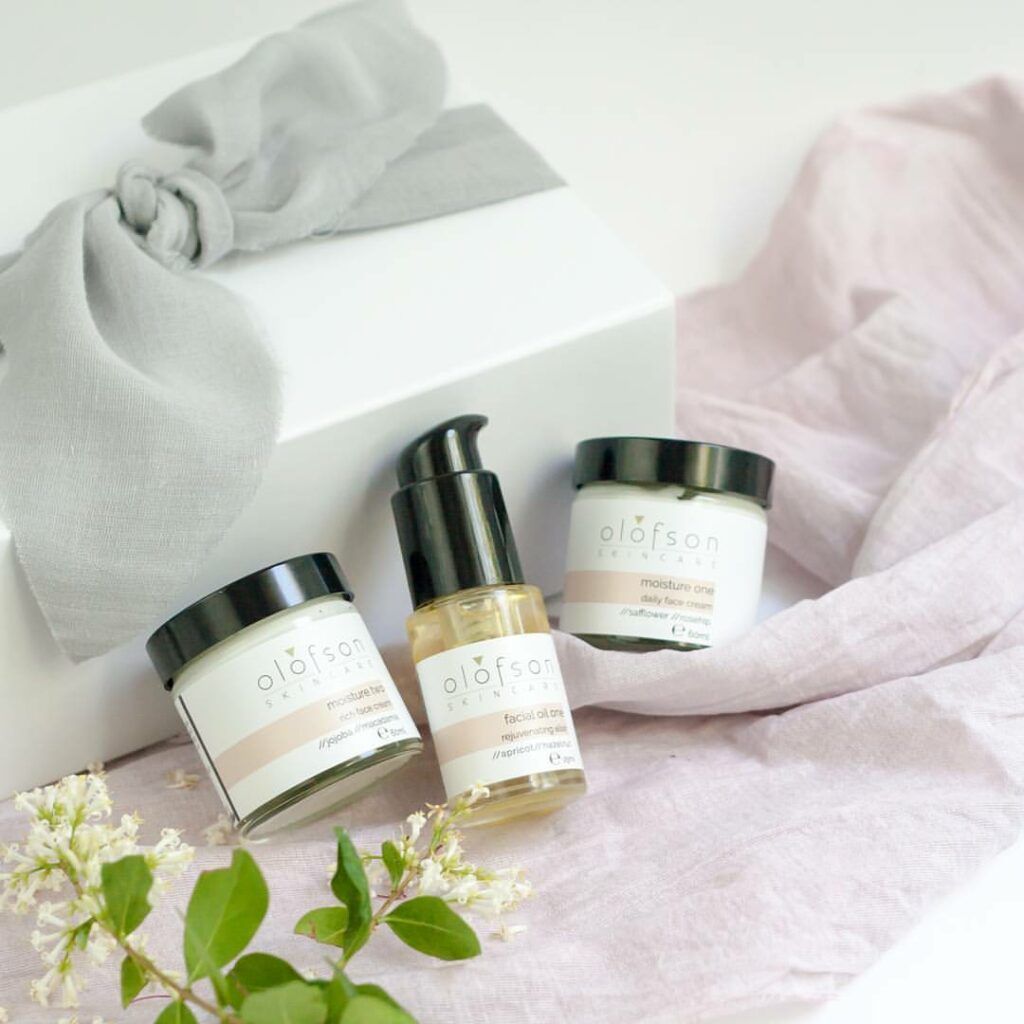 The Discovery Gift Set is a great way to try the Essential Moisture Collection. Why not give the discerning beauties in your life the gift of glowing skin? Suitable for all ages and skin types, this cruelty-free, toxin-free and vegan-friendly set contains: Moisture One 15ml, Moisture Two 15ml, Facial Oil One 10ml. Limited Availability – first come first served.
Organic & Natural Bath Salt Trio – £34.00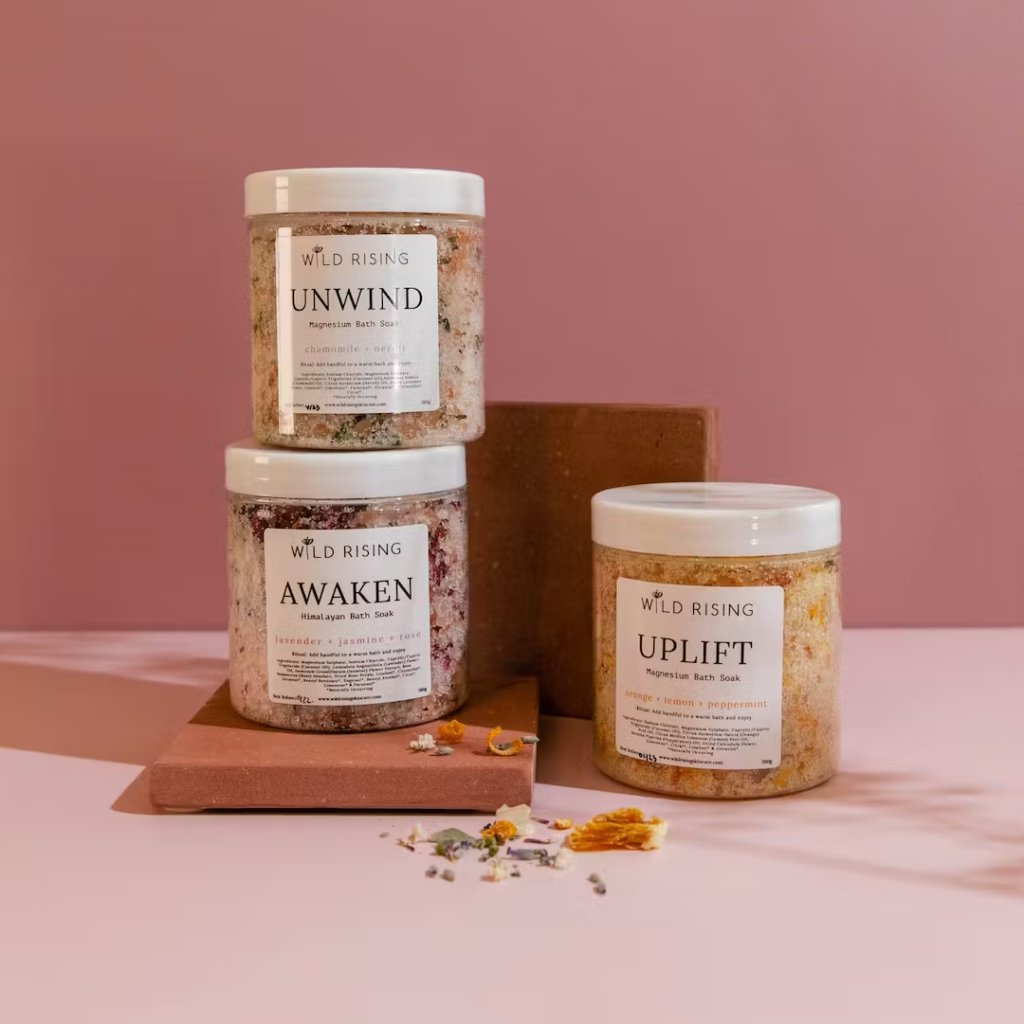 This trio of bath salt blends includes: Awaken (Lavender, Jasmine, and Rose), Uplift (Orange, Lemon, and Peppermint) and Unwind (Chamomile and Neroli).
Wild Rising's products are free from harsh ingredients like parabens, silicones, PEGs, SLS, synthetic fragrances or colours, mineral oils, formaldehyde, and drying alcohols. Embrace the Wild Rising promise of honest, gentle beauty. Explore natural, vegan, organic skincare, and experience potent botanical magic, all handcrafted in Devon.
Gold Chunky Chain Link Bracelet – £120.00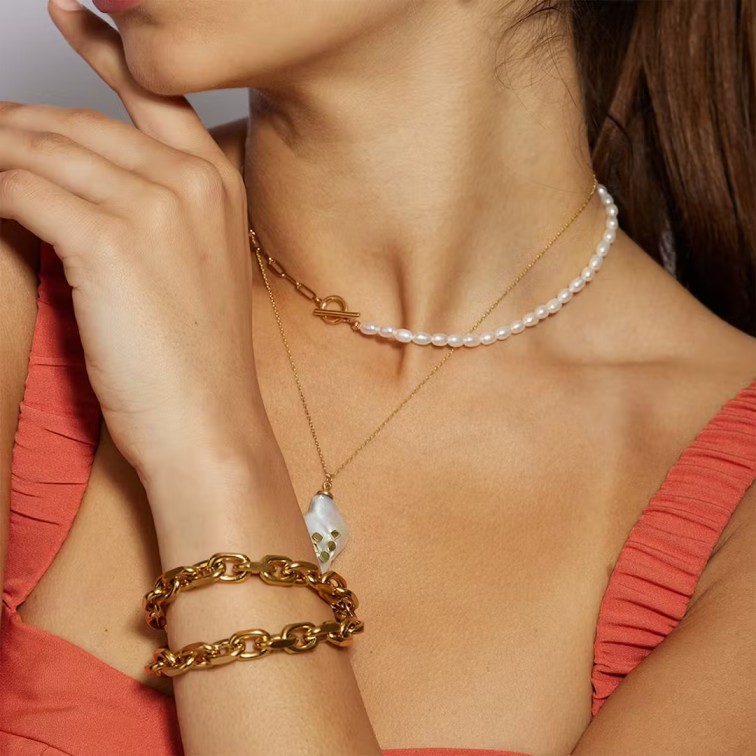 They won't want to take this one off. Classic worn alone, or piled high with your wrist stack, Amadeus's Lola Chunky Gold Chain Link Bracelet is a must-have! Made by hand using sustainable materials of recycled brass dipped in thick layers of recycled 14 Carat Gold. The size of the bracelet is 19 cm laid flat open and there may be slight natural variations in the length or tone of pieces.
Ceramic Coffee Maker Kit – £49.99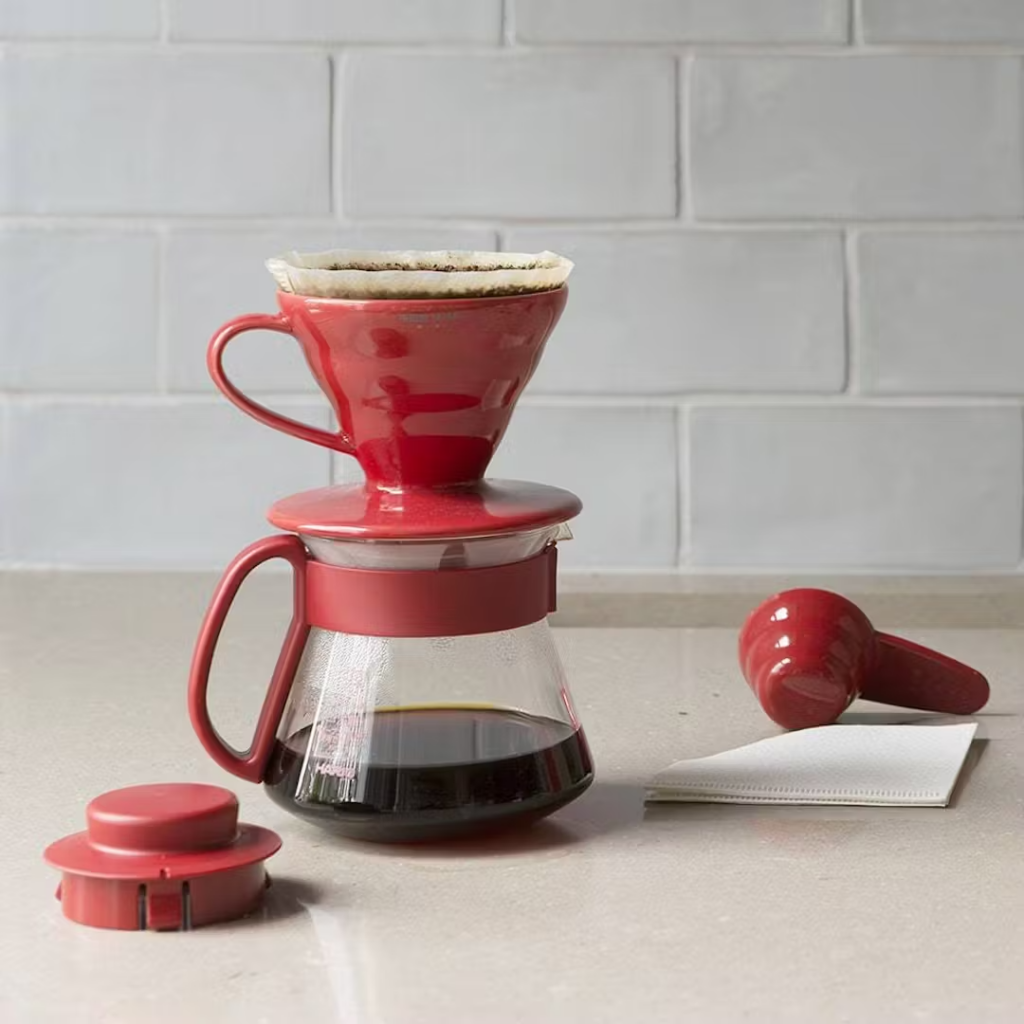 Presenting the Hario V60 Ceramic Dripper Pot Set in Red, an all-in-one setup for crafting impeccable pour-over coffee at home. This comprehensive Coffee Maker Kit includes a ceramic dripper (one cup size), glass decanter, coffee scoop, and filter papers. Embrace flexible brewing, with a process lasting around 3 minutes for a perfect cup. The "whirlpool" interior design maximises flavour extraction. This kit offers a complete home brewing start, available with next day delivery in the UK mainland and a 30-day return window. Elevate your coffee experience with Hario.
"Thrive" Ethically Made Shorthand Silver Coin Necklace – £127.00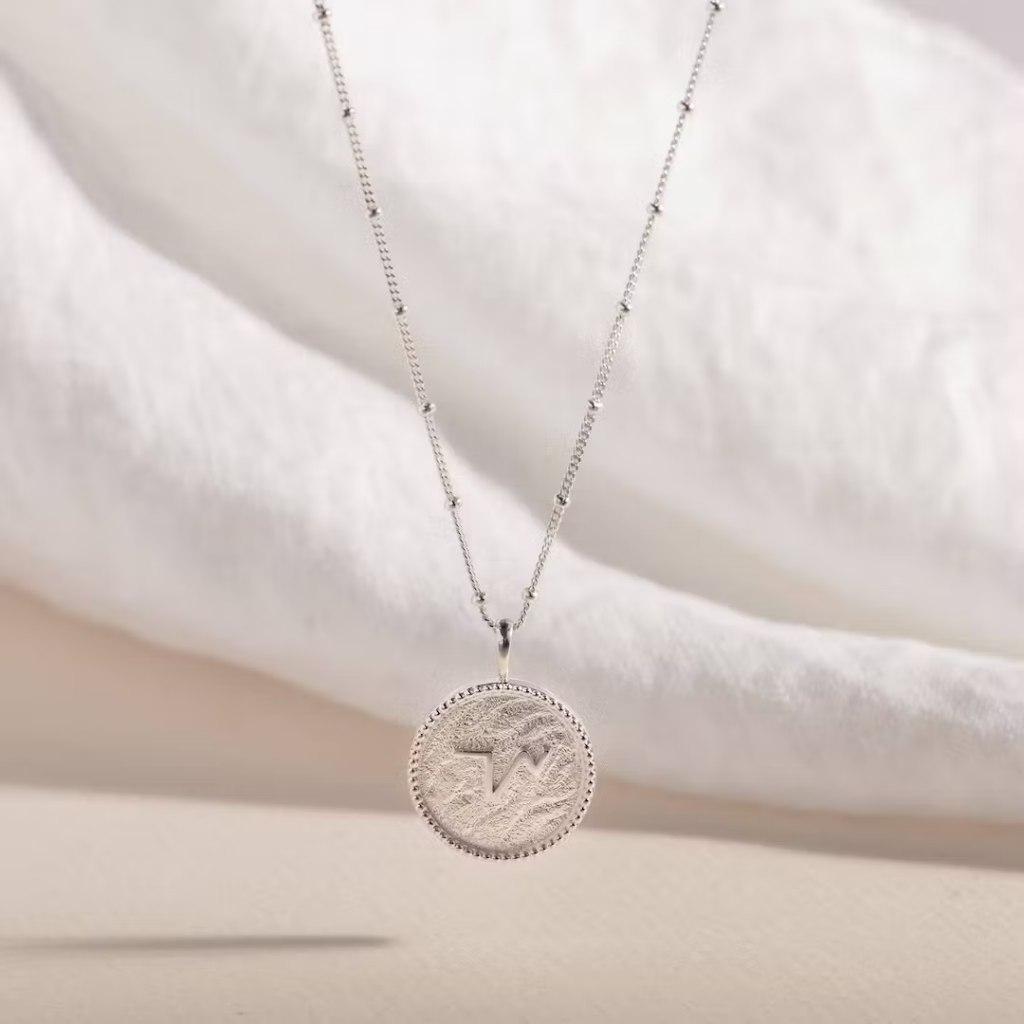 This pendant reimagines classic design with textured details and a 3D representation of the inspiring word "Thrive," translated into Claire's distinctive shorthand. It can be worn effortlessly to enhance any outfit. The Shorthand Collection, born from Claire's journalism background, transforms powerful words into jewellery with hidden significance. Crafted ethically from recycled silver, this reversible pendant reveals a diamond-cut North Star and Lapis Lazuli gemstone.
This versatile 2-in-1 necklace aligns with Claire Hill's commitment to conscious consumption. Whether a personal indulgence or a thoughtful gift for occasions, this treasure hangs on an adjustable beaded silver satellite chain, customisable to the wearer's preferred length.
Argan Massage Eco Soy Candle (180g) – £45.00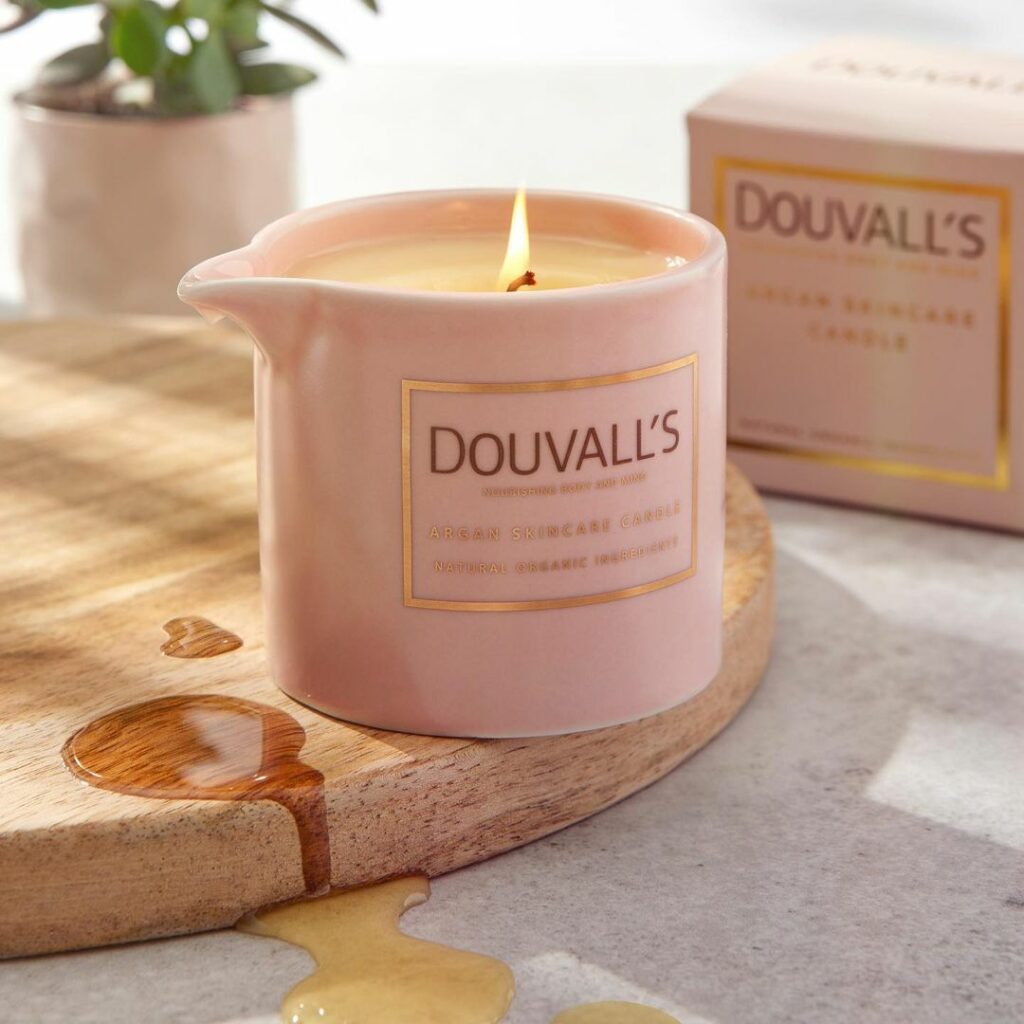 This Orangery Orchid Argan Massage Eco Soy Candle provides an intensely nourishing and hydrating massage treatment for all over the body, perfect to de stress and pamper yourself or a loved one. Expertly blended with nourishing oils, such as cocoa butter and Douvall's 100% first cold pressed argan oil which is high in vitamin E, antioxidants and essential fatty acids to nourish, soothe, and repair dry skin.
Scented with natural essential oils lemon, mandarin and grapefruit for a refreshing, sweet and calming scent that fills the room. Apply the warmed oil from the massage candle onto skin as treatment to intensely hydrate and nourish your skin from head to toe.
Sustainably Sourced Gold Fan Ring – £80.00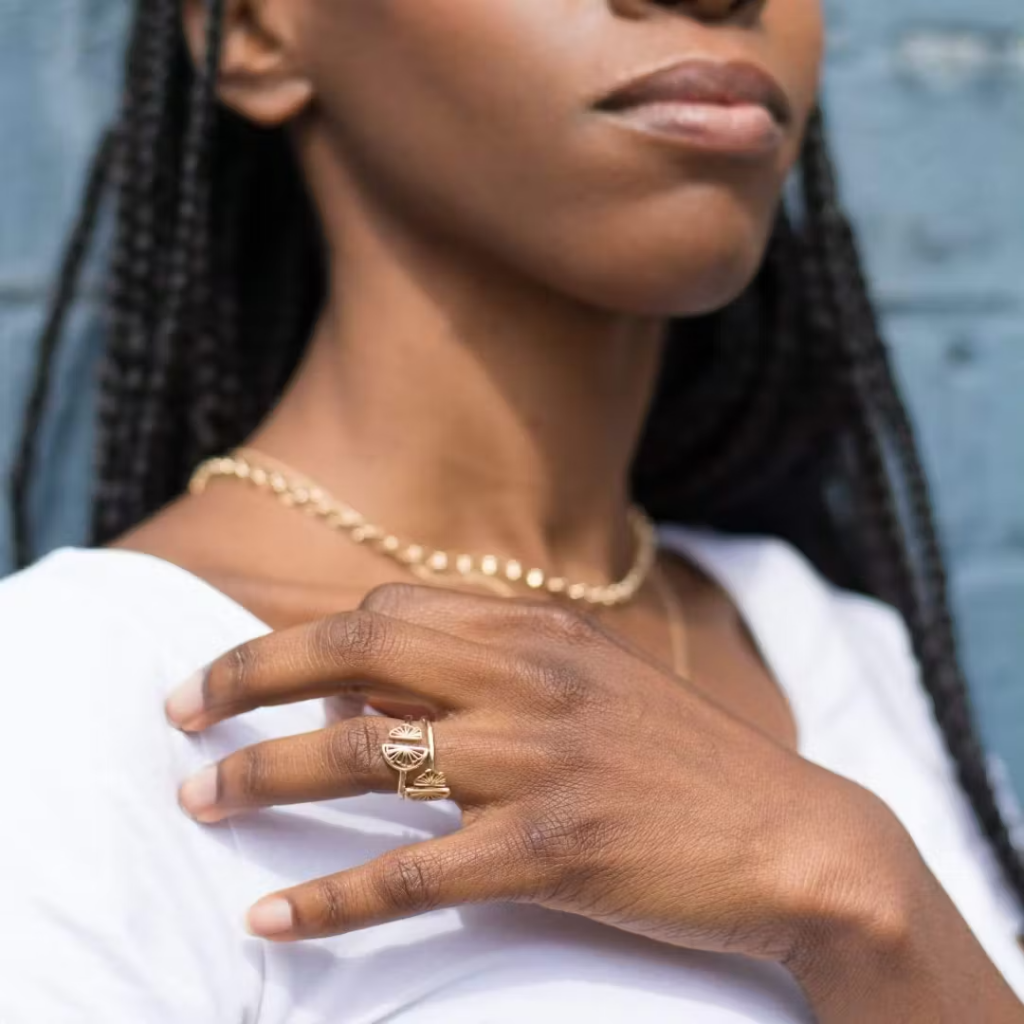 Delicate, feminine ring showcasing Little By Little's signature citrus fan design. The open ends adapt to any finger but for further ease the ring is available in three sizes, large (O), medium (M) or small (K), made from 24 Carat Yellow Gold Plate on 925 Sterling Silver.
Little by Little's collections are inspired by the natural beauty found in food and are lovingly created using gold, silver and touches of enamel. Whether worn individually or as part of a set, each piece is impacting and eminently wearable, bringing a little ethical luxury into your everyday.
Spa Ritual Shower Skincare Set with Sea Salt Scrub – £87.00 £65.00 (Save 25%)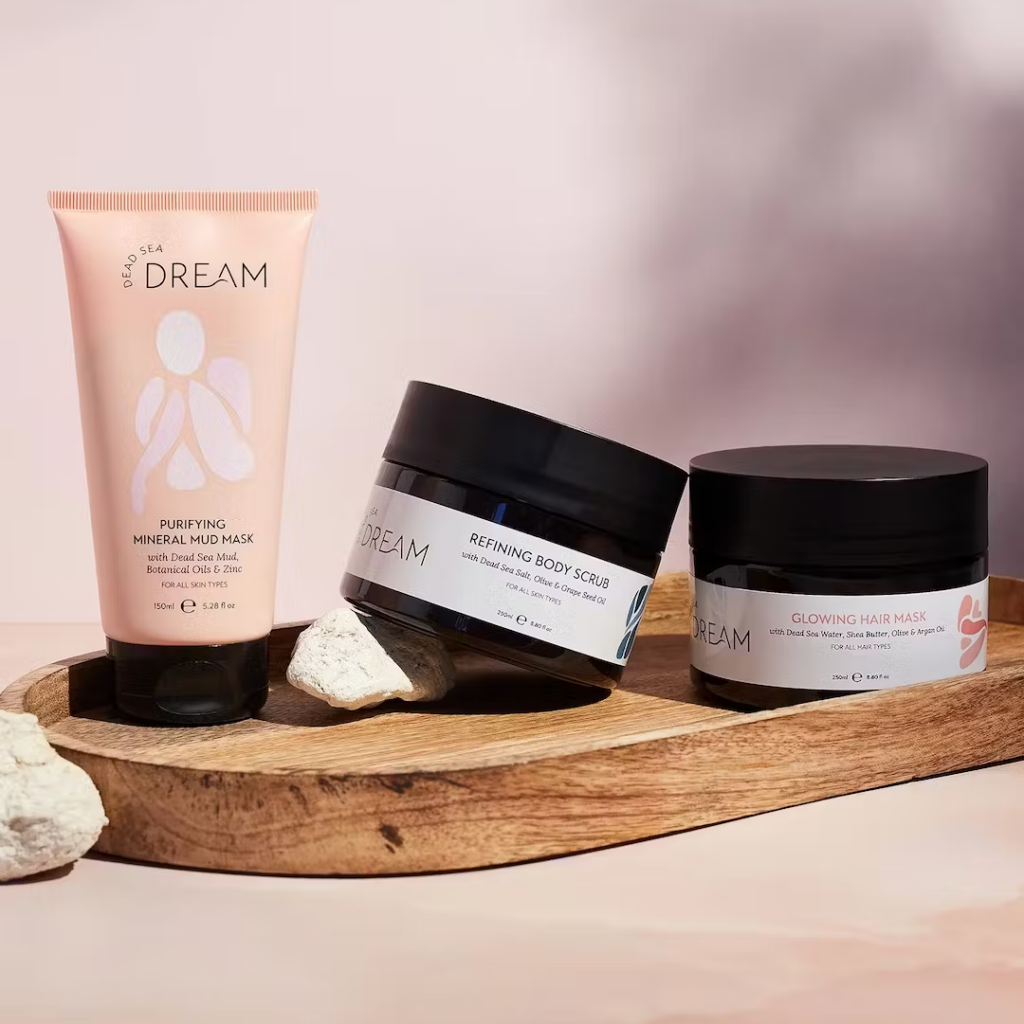 The Shower Essentials Set contains Dead Sea Dream's Refining Body Scrub, Purifying Mineral Mud Mask, and Glowing Hair Mask. The perfect set to turn shower time into a self-care spa ritual. Expect softer skin and hair after just one treatment. Containing three carefully selected products that work great in the shower, that helps to unlock softer skin and hair during your existing shower time.
Vegan Leather Tote Bag – £183.59 £146.88 (Save 20%)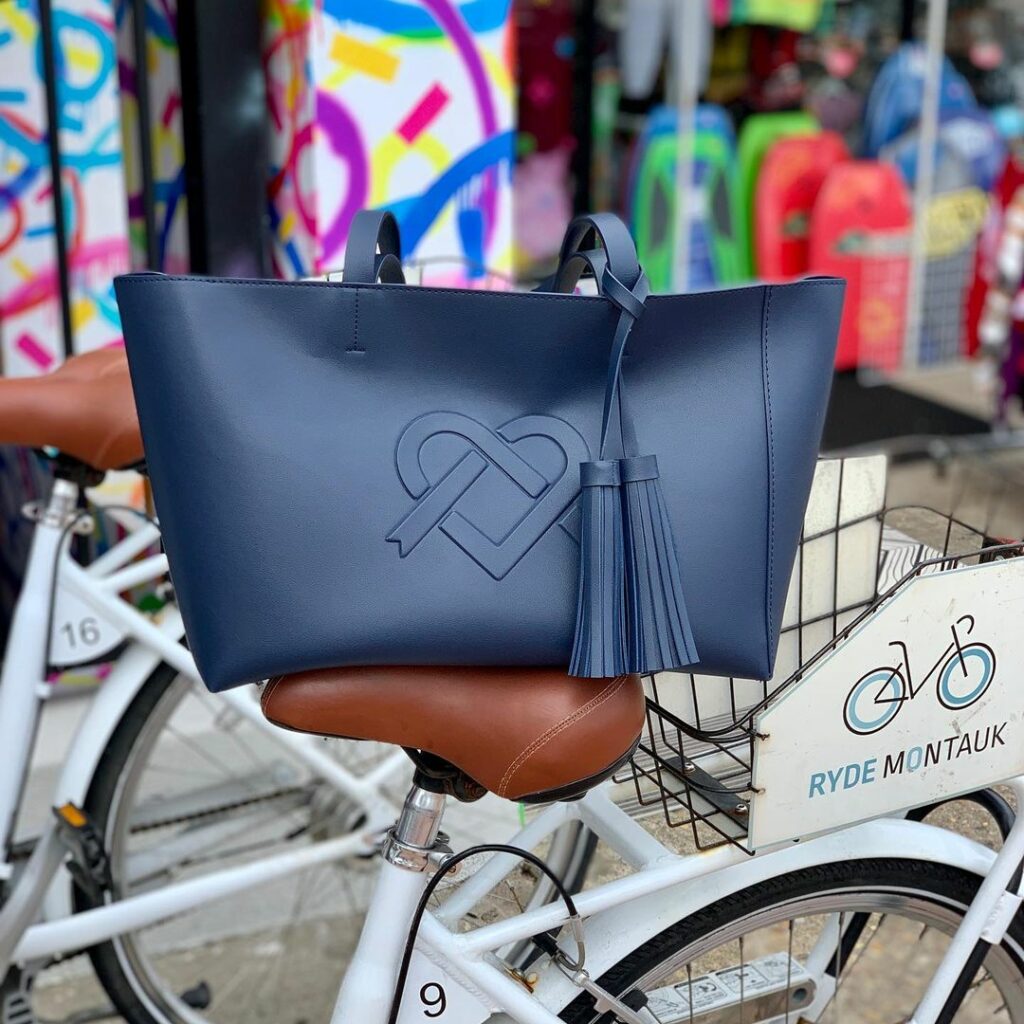 Get back to the bare essentials with the Tippi Vegan Leather Tote. This no-nonsense luxury handbag is crafted with 100% posh animal-friendly leather, and features an unlined interior and a single interior pocket. Its dual frill is a sassy tassel, removable for those days when you're feeling more business than pleasure. Named after the vegetarian star Tippi Hendren, the Tippi Tote is an acknowledgement of all her work as an animal advocate. Size: 16″W X 10″H X 5.5″D.
Recyclable Blade Unisex Safety Razor – £24.99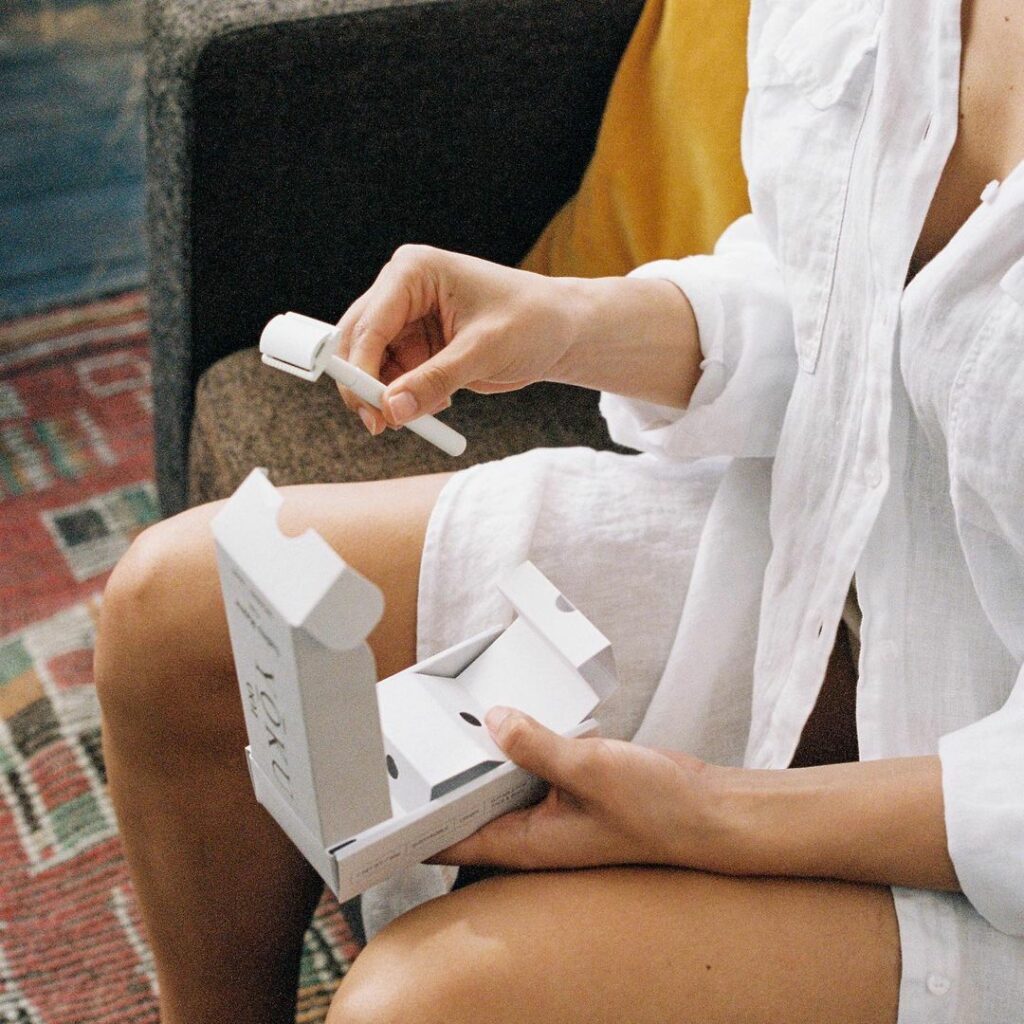 A "game changer" for the closest shave yet – no dryness from tugging at the skin and no razor rash or red bumps. Built to last a lifetime, Yoku's high-quality recyclable razors are a game changer. Fashioned from durable, solid chrome – ensuring they'll not only last, but will give you the closest and cleanest shave and finish every time.
Botanical Home & Linen Mists Set – £27.00 £20.00 (Save 26%)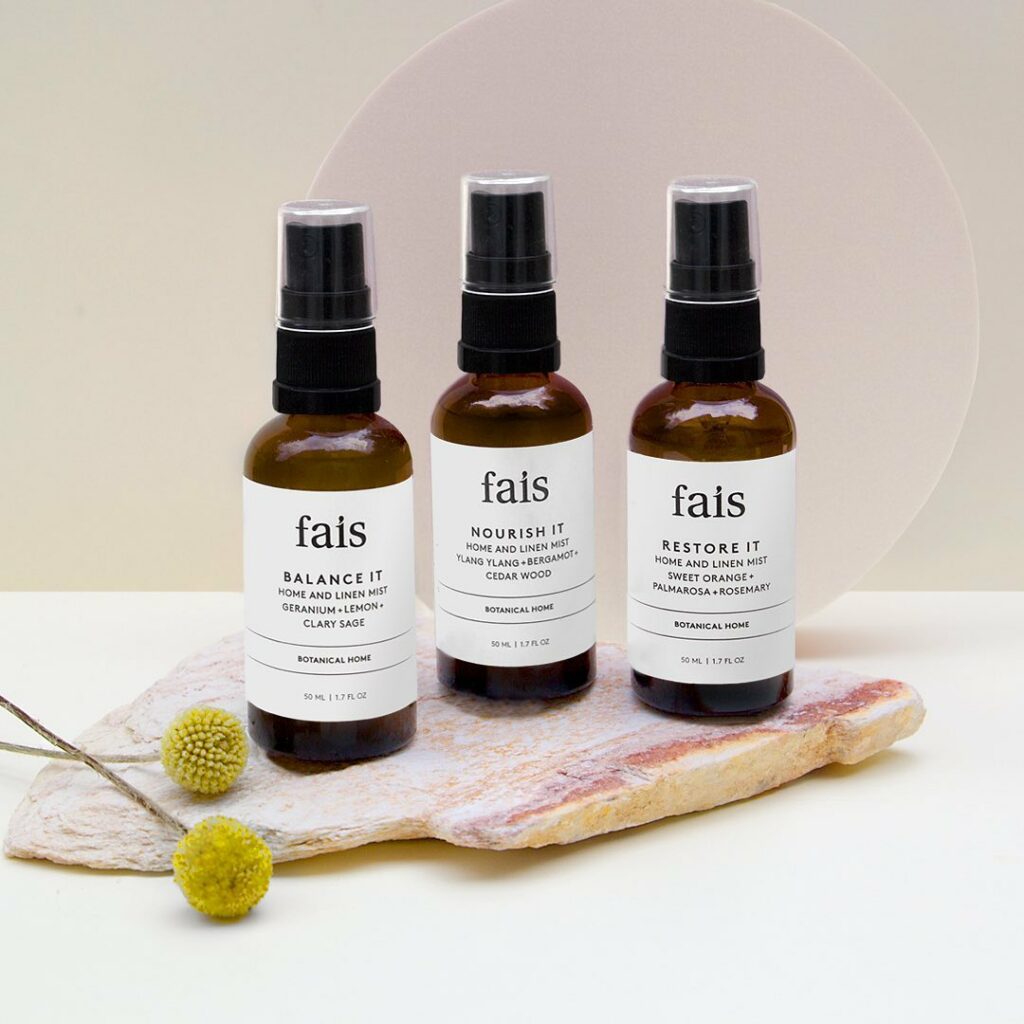 Conventional room sprays often contain nasty chemicals. But with Fais, all mists are natural, vegan, cruelty-free and hand blended in small batches at their London studio. Try all of the three scents in Fais's core range with this Home & Linen Mists Set. Fill your home with long-lasting, natural scent featuring Balance It, Nourish It and Restore It home and linen mists. Presented in elegant, dark amber bottles, these home mists provide hours of transformative fragrance for your home as well as complementing any home décor.
Sweet Orange & Lavender Bath Bombs – £7.00
These sweet orange and lavender bath bombs by Authentic House are a simple treat for any long soak. Drop them in bath water and watch them fizz to slowly release petals into your tub.
Each pack of 2 contains a white bath bomb with calendula petals and a pink bomb with rose petals. Both contain sweet orange and lavender essential oils which are traditionally used in aromatherapy to help you feel positive and to soothe feelings of stress.
Hydrating Conditioning Hair Serum – £29.00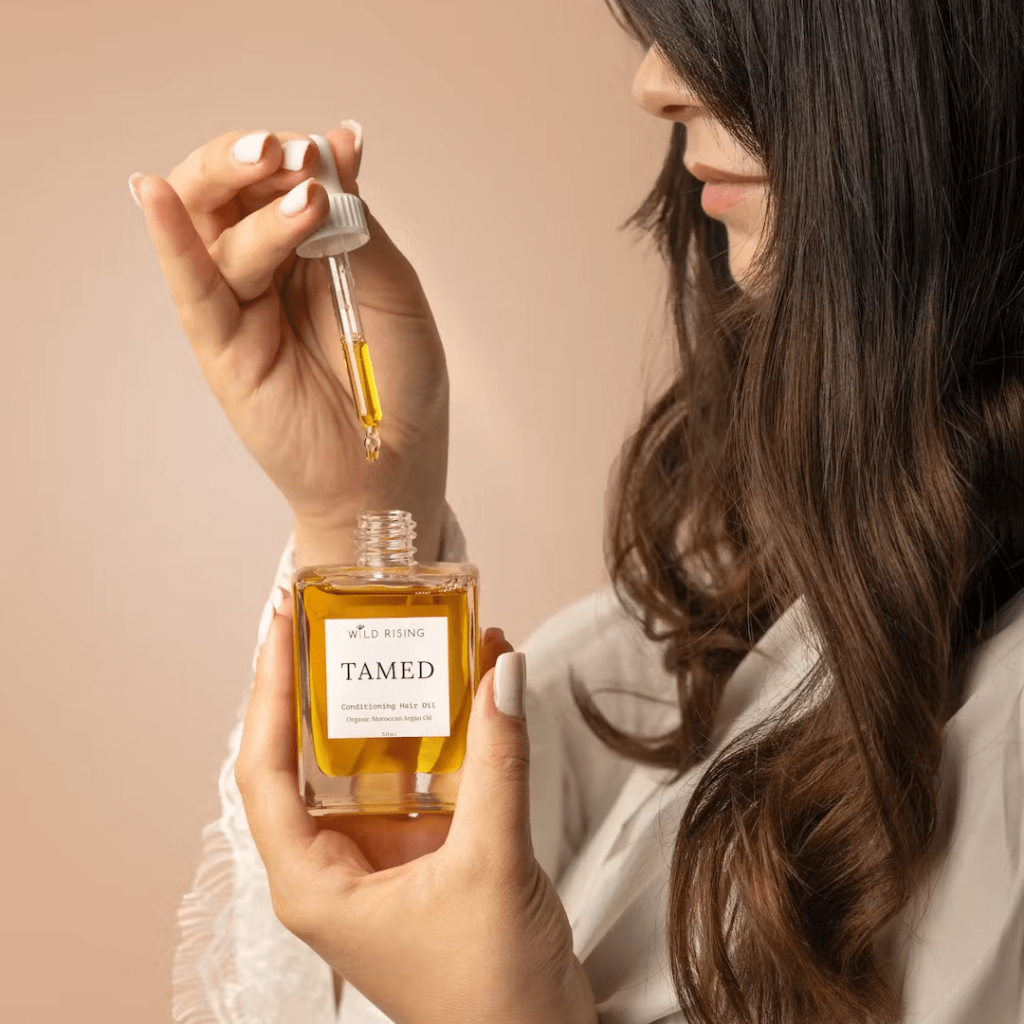 Add a luxurious 'hero' product to your collection and outshine the rest, with this Moroccan Argan Seed oil formula hair serum. Rich in fatty acids, vitamins and carotenes, Tamed delivers hydrating and nourishing properties to your hair and scalp, whilst also protecting against styling damage.
Organic Cotton Waffle Bathrobe – £50.00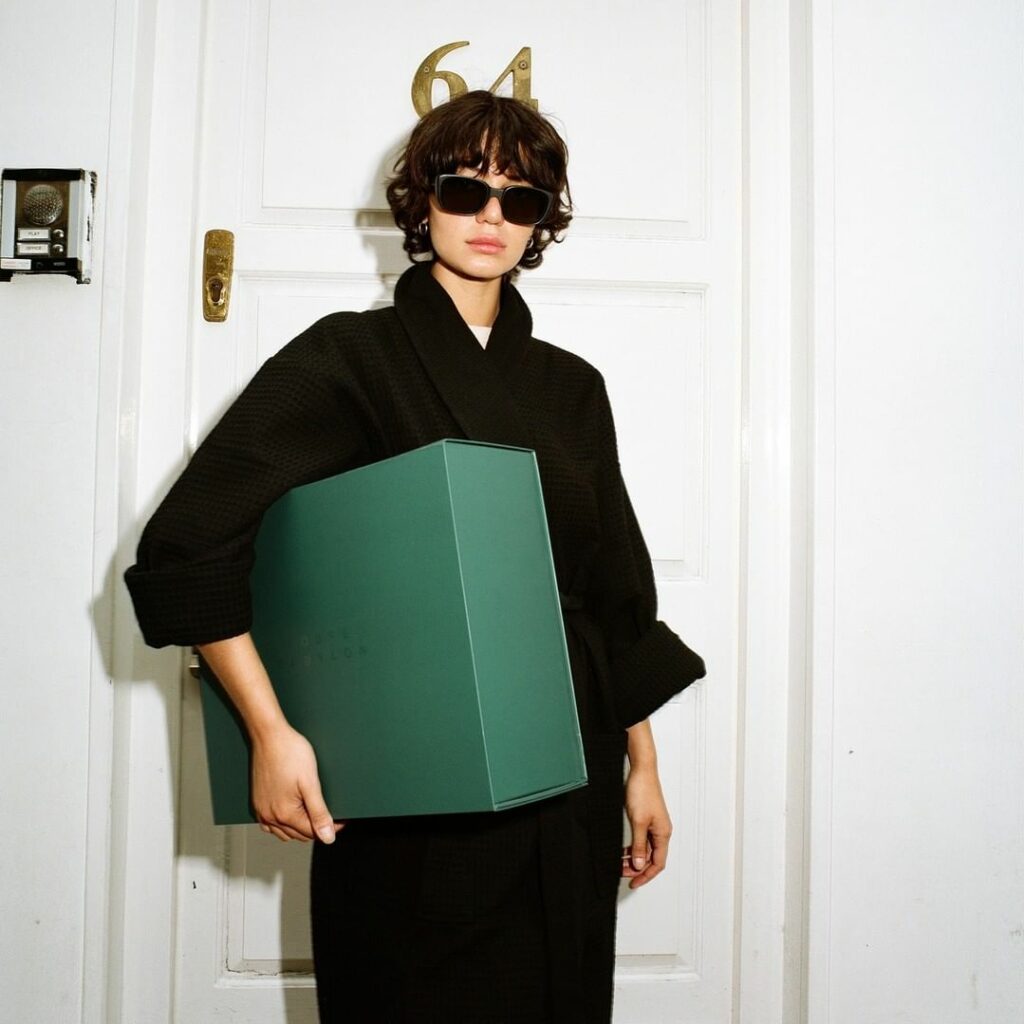 House Babylon's waffle bathrobe is crafted from 100% organic Turkish cotton and are Oeko-Tex certified to be fully free of any harmful chemicals. The waffle bathrobe is lightweight, softly textured and offers a relaxed fit with a lapel pockets. Perfect for throwing on after a shower, those cozy nights in or to wear whilst getting ready.
Vegan Wine Trio Gift Case – £58.00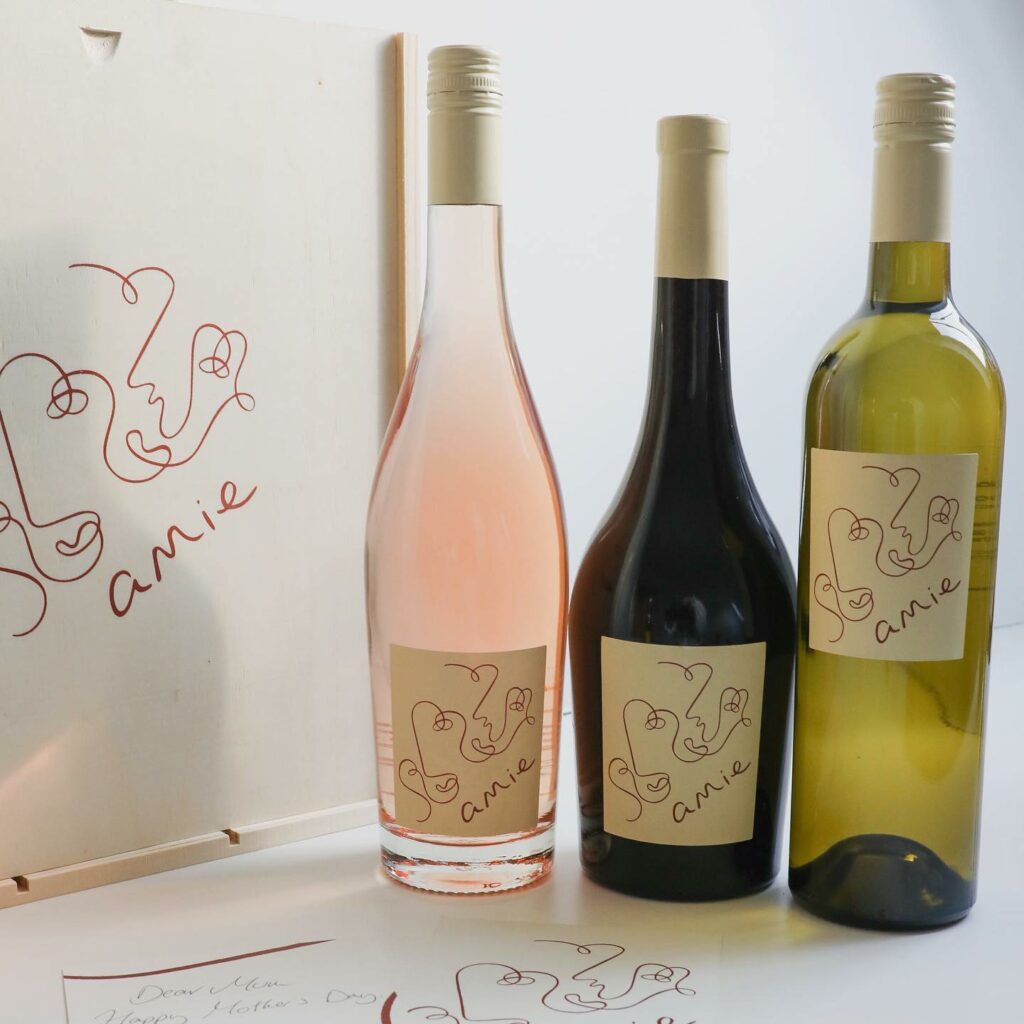 Show someone you care, with an Amie wine gift case. Three bottles, one each of Amie wines, come in the Amie gift case with a hand written note. Please provide details of message in delivery notes section at checkout. 
Reusable Glass Water Bottle (500ml) – £17.99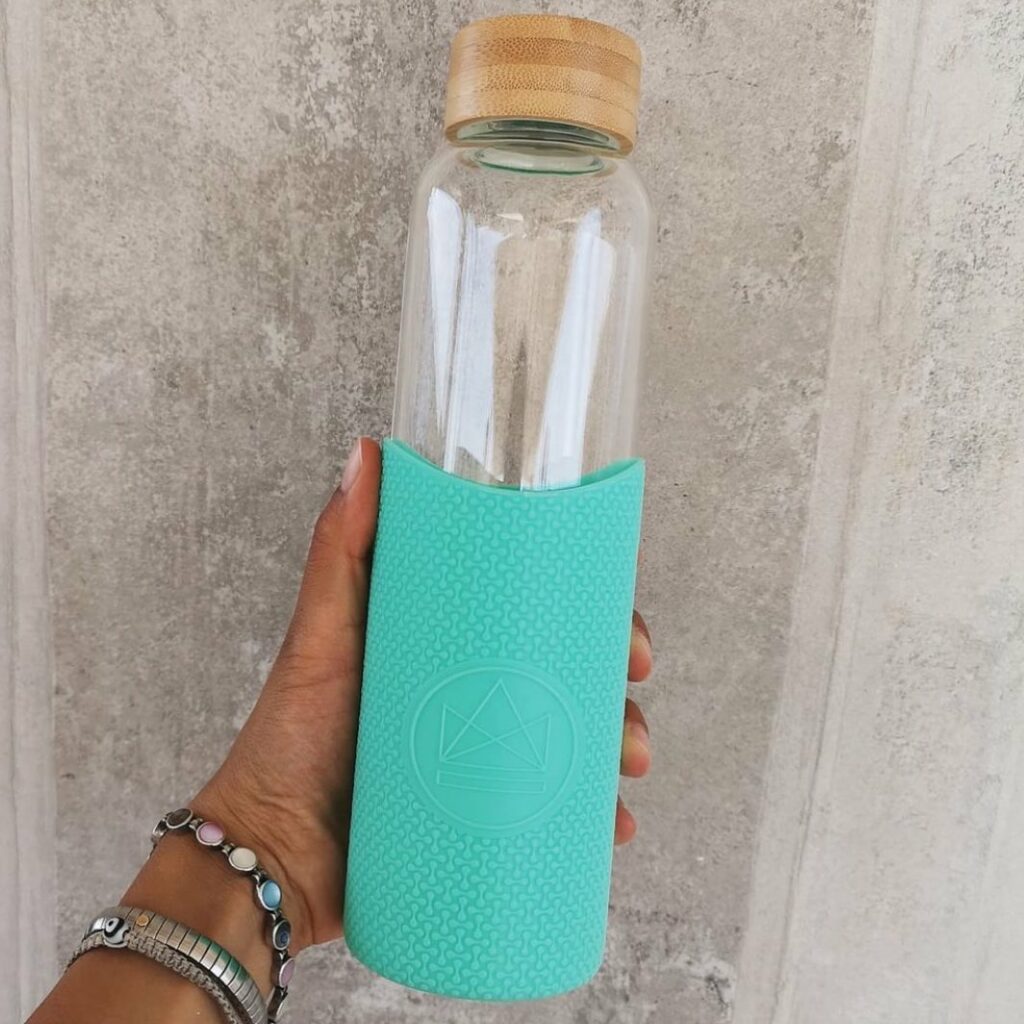 Elevate your hydration game with Neon Kactus glass bottles. These bottles not only look super stylish but also promise a feel good drinking experience – no unwanted chemicals here! With a design that's light, tough and grippable, plus a bamboo lid that refuses to leak, quenching your thirst on the move just got a major upgrade. These bottles are eco-warrior sidekicks – fully recyclable, totally BPA-free, and even dishwasher-friendly.
Hand Poured Concrete Coasters | Set of 4 – £38.00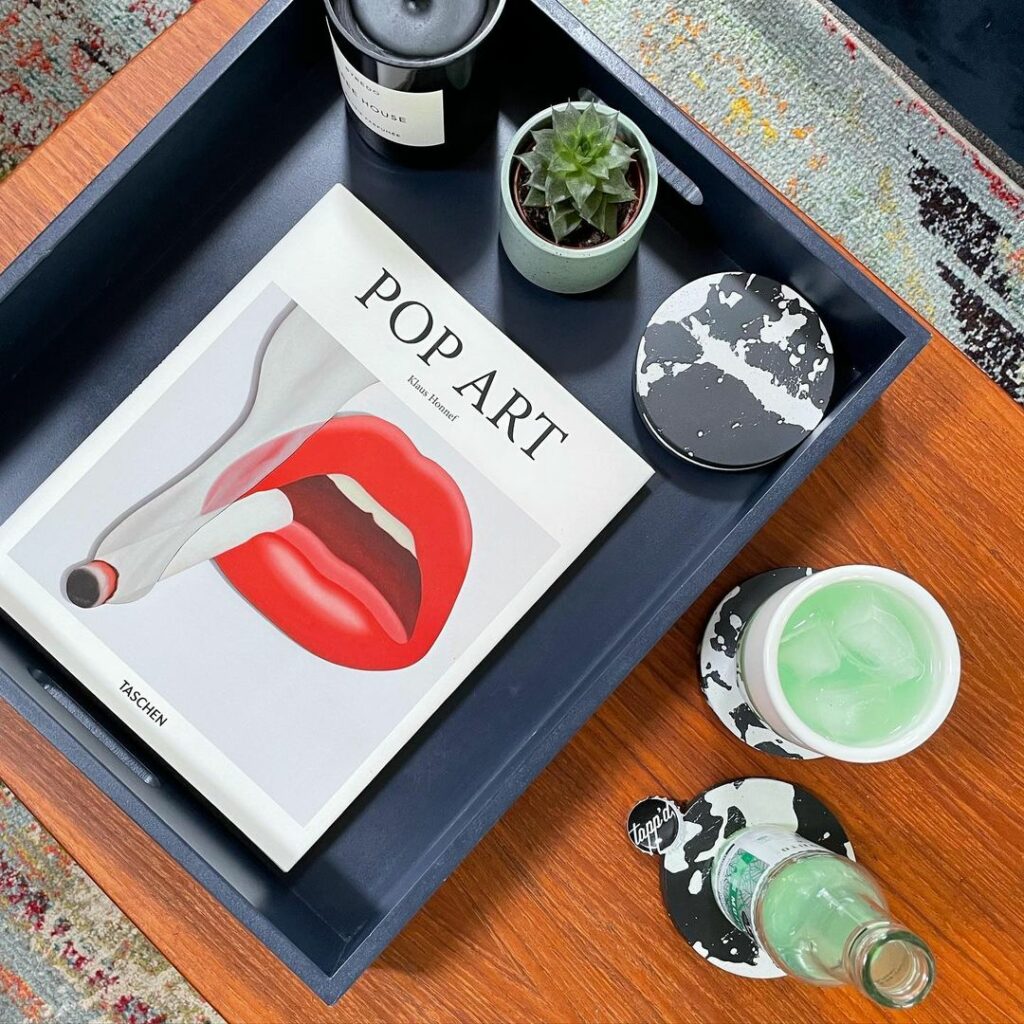 These unique handmade splatter concrete coasters add a striking touch to any interior. Made in small batches, no two coaster designs will ever be quite the same. The surface is smooth and feels truly luxurious to the touch and the coasters are made to endure. Each sits on a protective cork base to protect surfaces. Sold as a set of 4 they are delivered beautifully tissue wrapped and packed in a branded recyclable tubes.
Want some more inspiration?
If you haven't found the ethical gift that you are looking for, you can check out our entire range of vegan gifts for her. Here we have a wide range of cruelty-free natural beauty sets, ethical jewellery & stylish homeware pieces and more. As standard, all of our products at Veo are vegan-friendly, so be sure to check out all of our eco-friendly products.