This Saturday (8th May 2021) is World Fair Trade Day, a day dedicated to promoting and raising awareness of the global Fair Trade movement. But what exactly is Fair Trade and why does it matter? Fair Trade organisations were set up in order to support small-scale local farmers who are often exploited under conventional trading practices. These organisations promote fair wages, transparent supply chains, and the protection of the environment by prohibiting farmers from using harmful agrochemicals and advising them on how to utilise more environmentally friendly farming methods. By choosing to purchase from brands that utilise Fair Trade ingredients and materials, you not only support the livelihoods of small-scale farmers but you can also feel good knowing you are getting high-quality, healthy, sustainable products that taste, look and feel amazing. We're proud to stock some incredible brands right here on Veo that support Fair Trade practices. Check them out below: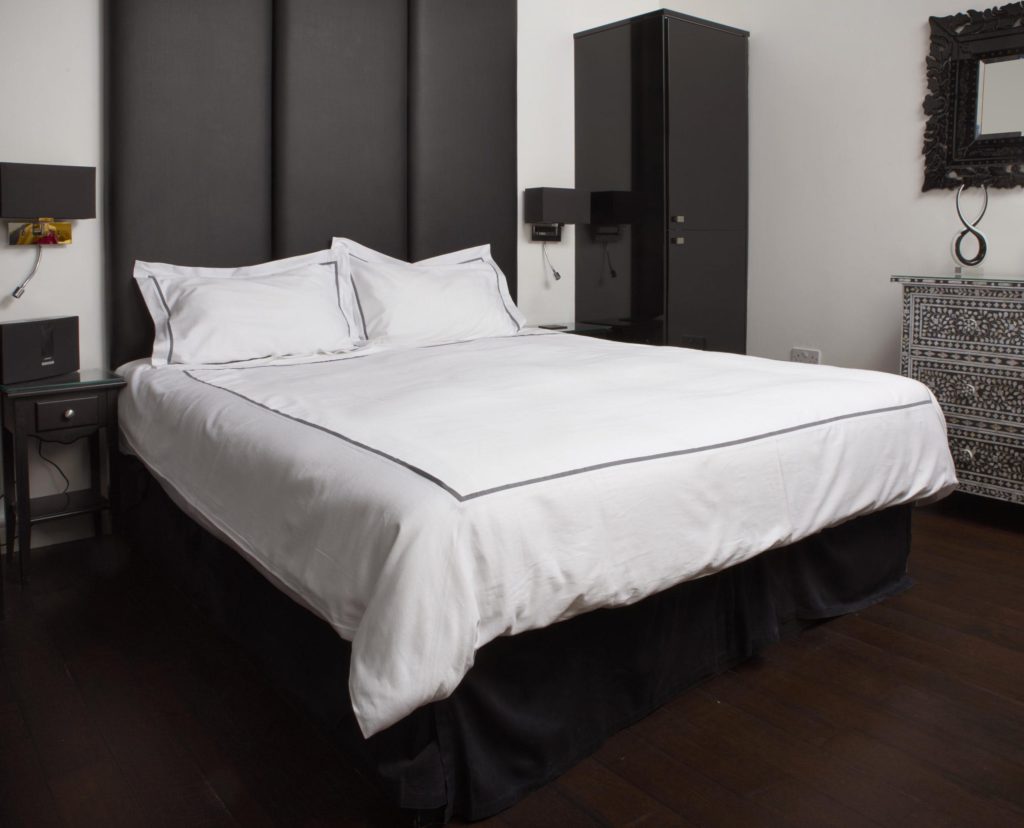 Sink into luxurious comfort with blissful bedding from Their Story. Using only Fair Trade certified organic cotton, they produce high-quality bed linens in India, ensuring sweatshop-free labour, fair wages, and excellent working conditions. With Their Story, you can rest easy knowing that the sheets you sleep on were made both ethically and sustainably, protecting both people and the planet.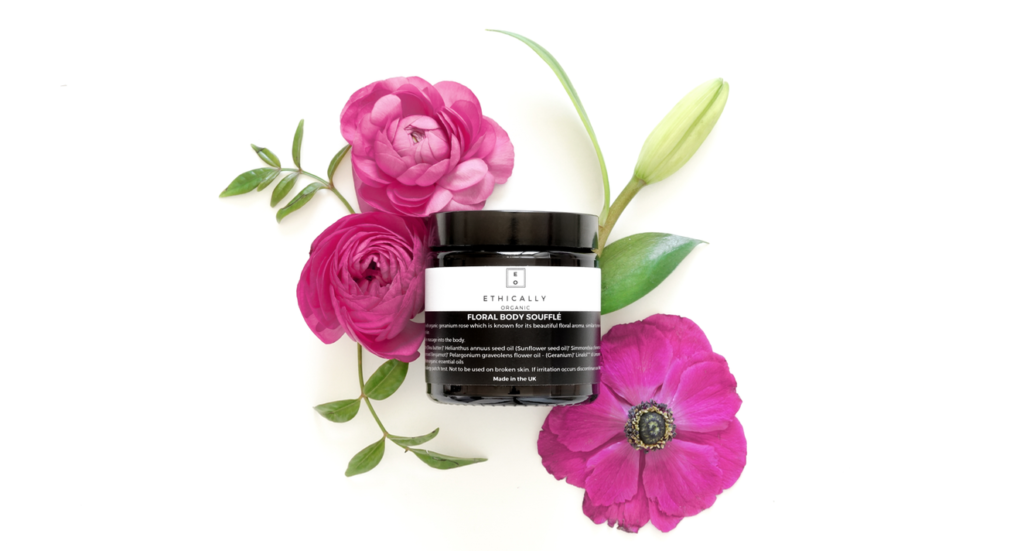 If you're seeking out cruelty-free, organic beauty products to add to your routine, you'll love Ethically Organic. They are dedicated to promoting toxin-free, natural skincare, and source all their ingredients from sustainable and fair trade suppliers. Even better, these suppliers are local to the UK which means they can keep their carbon footprint as low as possible while ensuring high quality, good working conditions, and fair wages. Looking to make more eco swaps to your beauty regimen? Check out this blog post!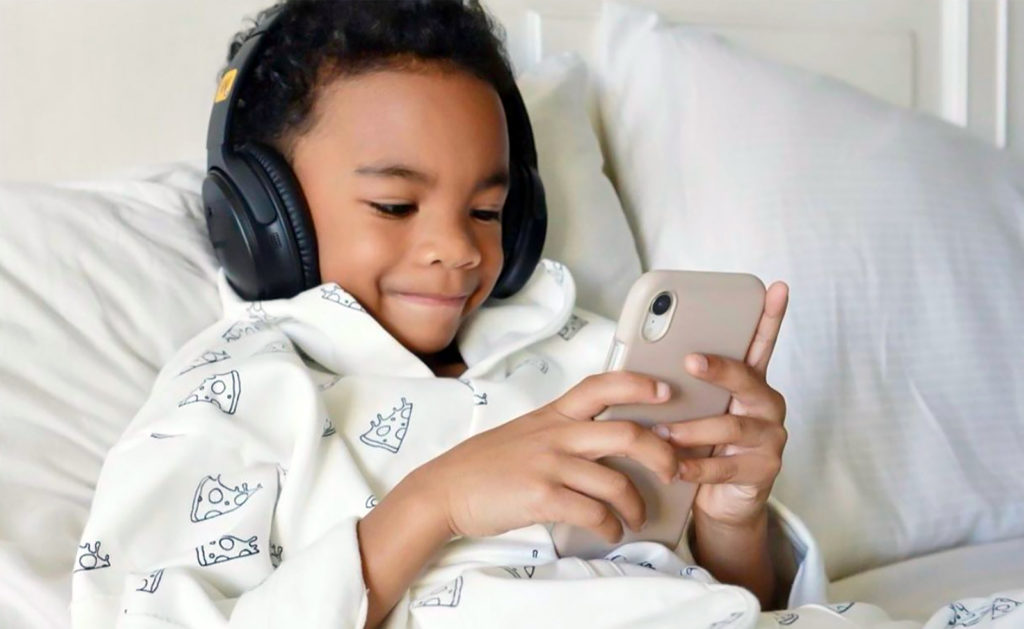 Your little ones deserve the best and with Nudnik, you can ensure they get just that! Nudnik creates children's apparel from the offcuts of organic cotton fabrics that would otherwise end up in landfill as waste. Not only are their products sustainable but they are also ethically made. They use transparent supply chains with manufacturers in India that are SA-8000, GOTS, Fair Trade, OEKO-TEX STANDARD 100 and UPMADE certified. Kids grow up fast but with Nudnik, you don't have to throw those outgrown clothes away. Both their clothing AND their packaging are fully compostable!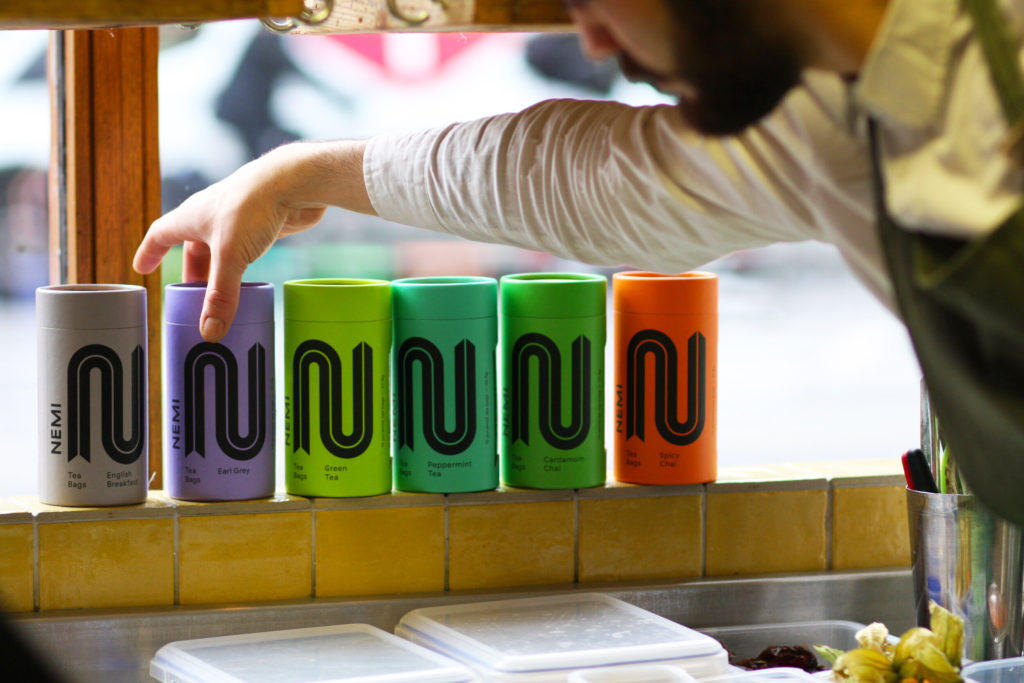 NEMI Teas is a London-based tea company offering a soothing array of tea blends, available both in loose leaf form and in plastic-free, biodegradable tea bags. Not only are their teabags organic, Fair Trade, and Rainforest-Alliance certified, but NEMI Teas also support local refugees through employment, providing the necessary work experience and skills to participate positively in the UK workforce. So you can settle down, relax and make a brew knowing you are positively supporting and protecting local communities and the environment.
Your consumer choices can help promote a fairer, more sustainable future. To find out more about our Sustainability work here at Veo, click here!