Britain has a long history of innovation, invention and ideas. It is here that the birth of the industrial revolution was ignited. It is here that the basis of the first computer and many years later the World Wide Web was invented. From our grey drizzly weather, to our obsession with pubs, roast dinners and tea, the quintessential elements of British culture are, industrial, robust yet often refined. Our best of British brands are not only champions of British craftsmanship, ideas and style, they too mirror ideas of innovation.
As a Manchester-based company, we're also particularly proud to work with and be a platform for pioneers and creatives in the North. We recognise that talent isn't constrained to London and in fact, independent brands across the United Kingdom are channelling British culture in their own unique and localised way.
Why is it good to support local business?
Supporting local business is a great thing to do. When we shop local, it enriches our communities in many different ways, from helping to fuel local economic growth and development and the build up of valuable relations within communities. Throughout the pandemic, it was small and local businesses that were hardest hit. Simultaneously, our appreciation of local businesses was amplified, as we were reminded how much they are the fabric of our communities and wider society.
So, as we continue the final run up to the Platinum Jubilee, we want to take the opportunity to give spotlight to our very own Best of British. These brands span the entire country bringing you unique, sustainable products across fashion, beauty, health, food, and homeware.
Our Best of British
Haoma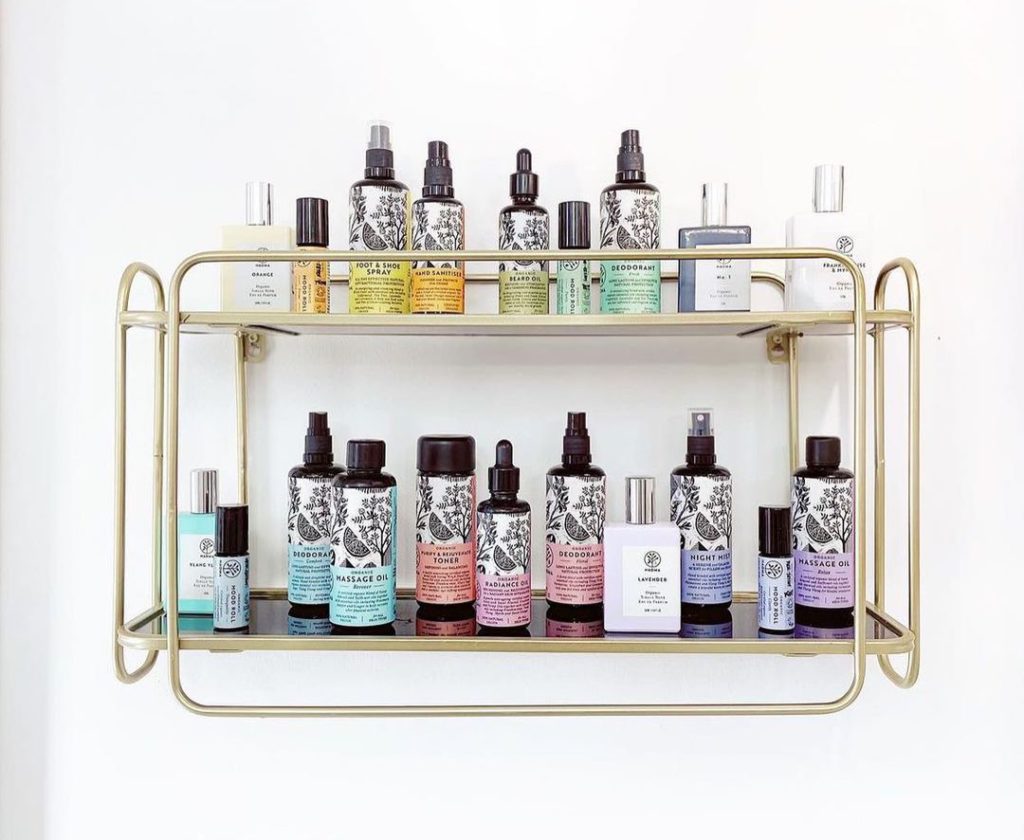 Haoma is a vegan skincare and beauty product company that is built on the power of plants. They take pride in using only certified organic, pure plant ingredients. Haoma's team of chemists and herbalists combine high quality, clinically proven plant ingredients with carefully selected bio-engineered compounds to create powerful and effective formulas.
Their journey started at the historical spa city of Bath, in a small uni accommodation room. Now Haoma is offering an ever-growing range of products that champion sustainability, harmony and a bright future for Earth.
Rozenbroek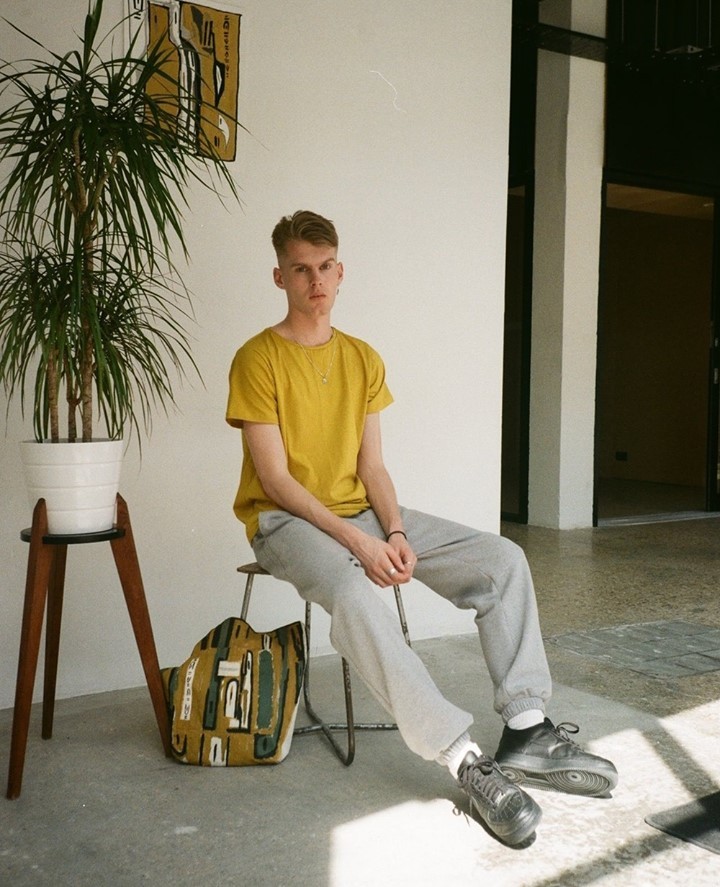 Rozenbroek is a British, women founded, sustainable clothing brand that celebrates design and durability. Jade Rozenbroek, a former luxury menswear designer for brands such as Marc Jacobs, Burberry and Versace, was compelled to start her own brand as she couldn't ignore the environmental impacts of fashion and the lack of options for conscious consumers.
All of their garments are designed in London and hand crafted in East Yorkshire, using only organic fabrics which are sourced as locally as possible, with the majority coming from Europe. They never use wool, silk or leather and all their accessories are all made from 100% organic fabrics and off cuts., in an attempt to be as circular as possible.
Watson & Wolfe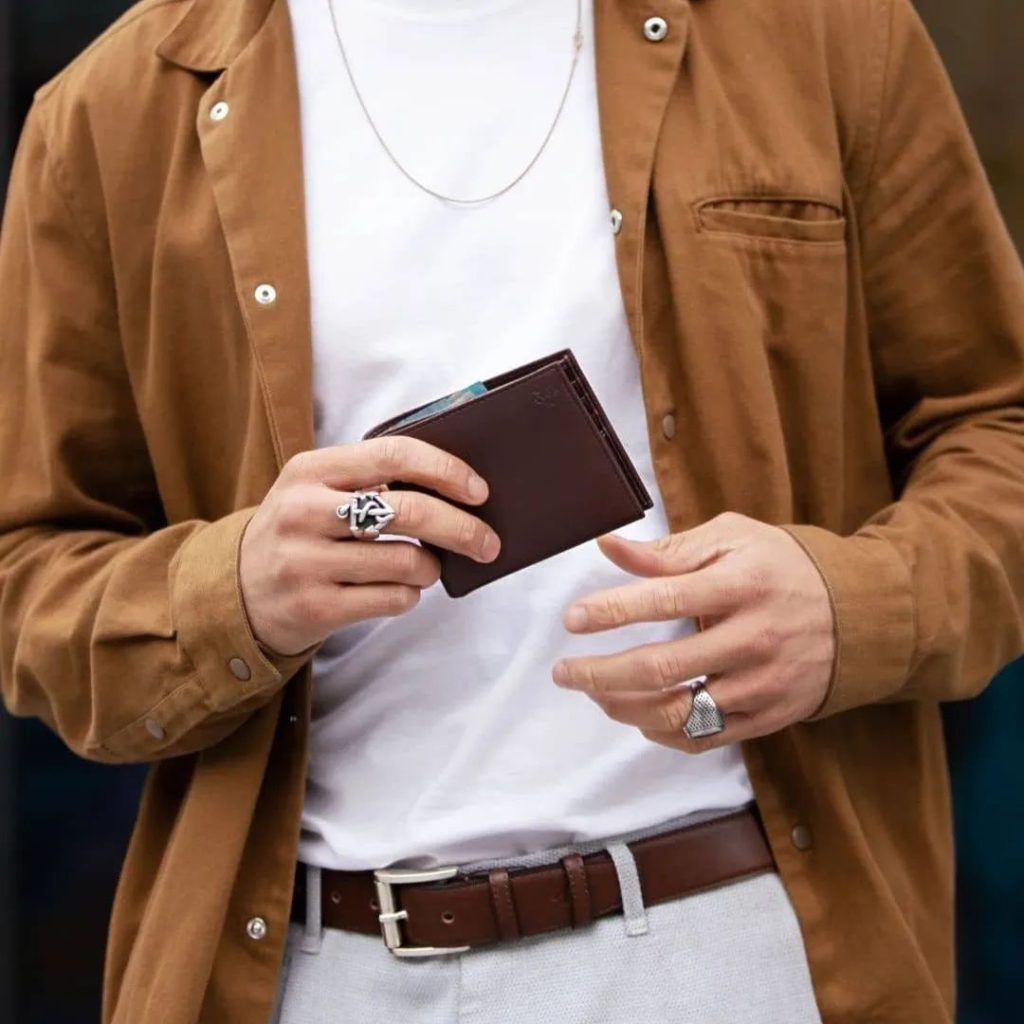 Watson and Wolfe, have over 20 years' experience in luxury accessories. Each item in their collection is handmade with premium quality, low impact vegan materials and made in an ethical supply chain.
Helen began her career at Aspinal of London where she developed a passion for leather goods. Like many people, Helen believed that leather was a by-product of the meat industry. When she discovered the industry was causing unimaginable suffering to animals, polluting land and water and damaging human health, Helen realised she needed to rethink everything, so in 2017 whilst juggling motherhood she decided to start a men's accessories brand from her home in Surrey.
Will's Vegan Store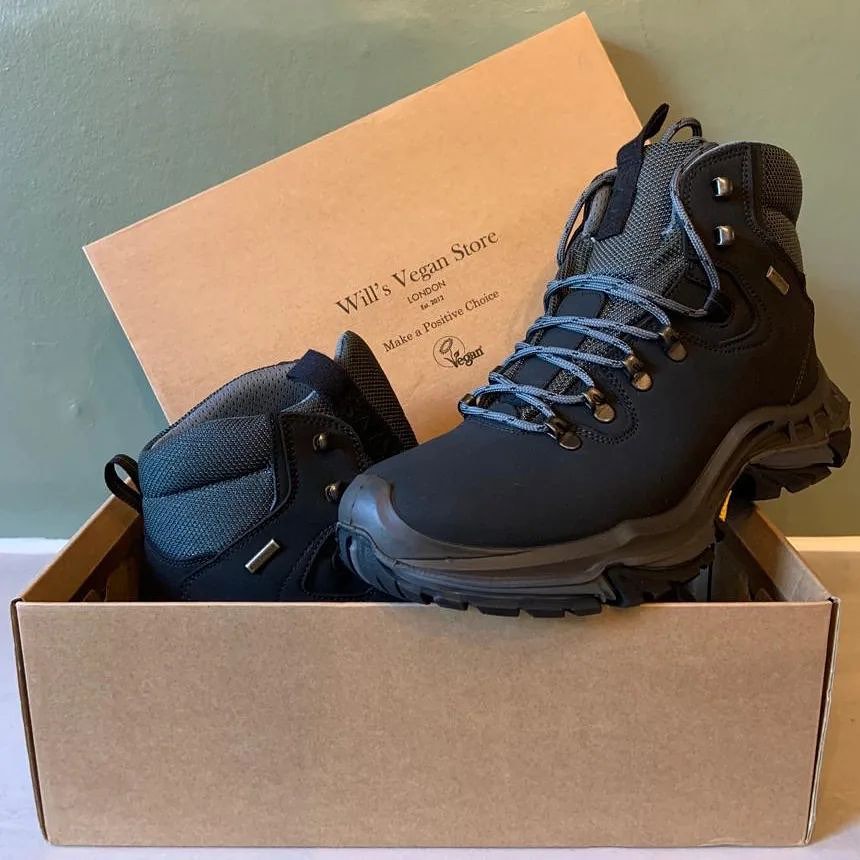 Launched in 2013 by founder Will Green, Will's Vegan Store is a vegan company at the front of vegan clothing and sustainable fashion. They only use vegan materials, from the uppers & linings to the glue in their fashion, and only sell vegan lifestyle products. Discover their vast range of footwear, bags and wardrobe classics.
As they very rightly point out, you do not need to be a vegan to enjoy vegan products!
Good House London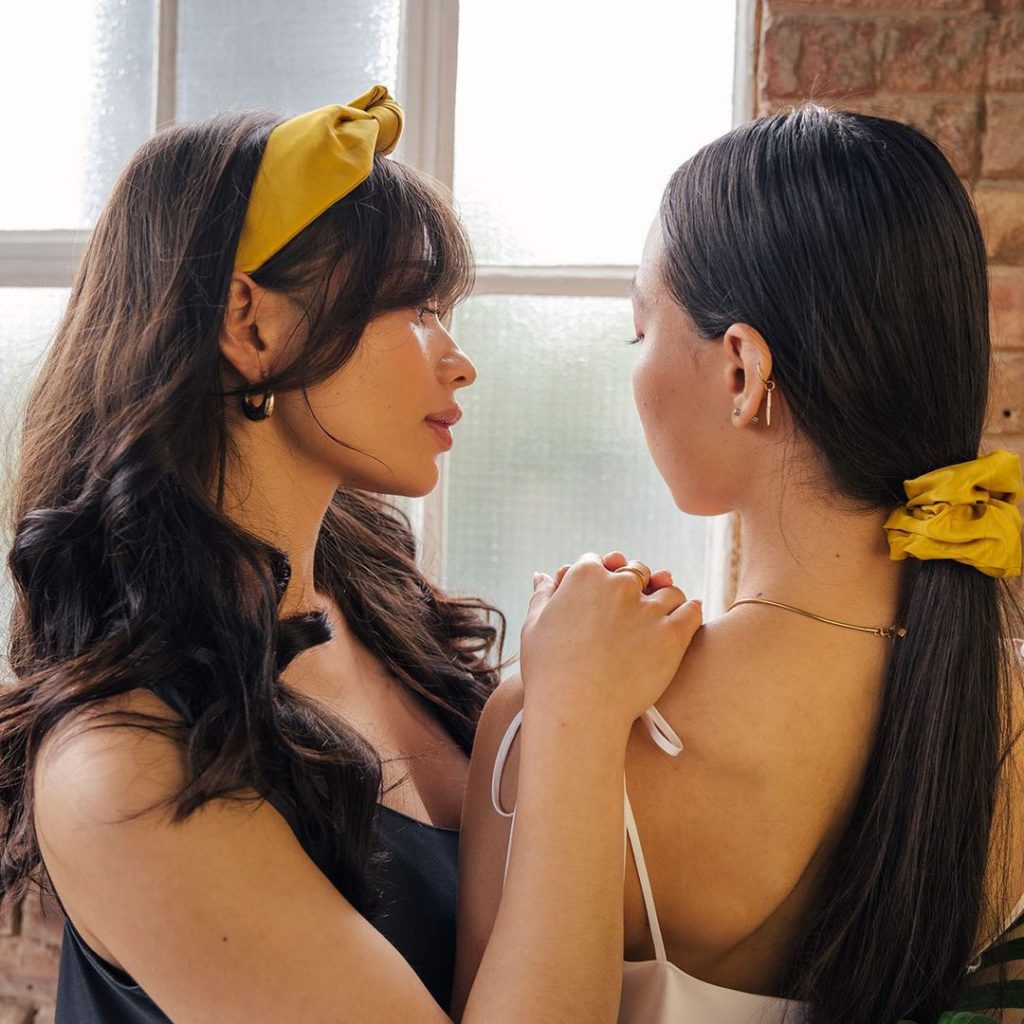 Good House London was born out of the love of beautiful, quality design and slow, ethical practices. They create for those who care about how their style affects planet Earth! Good House London's first capsule collection comprised versatile, timeless and trans-seasonal pieces made from signature vegan Bamboo Silk. They have made their practices as sustainable as they possible can by sourcing all materials, supplies and production in the UK.
Flax & Loom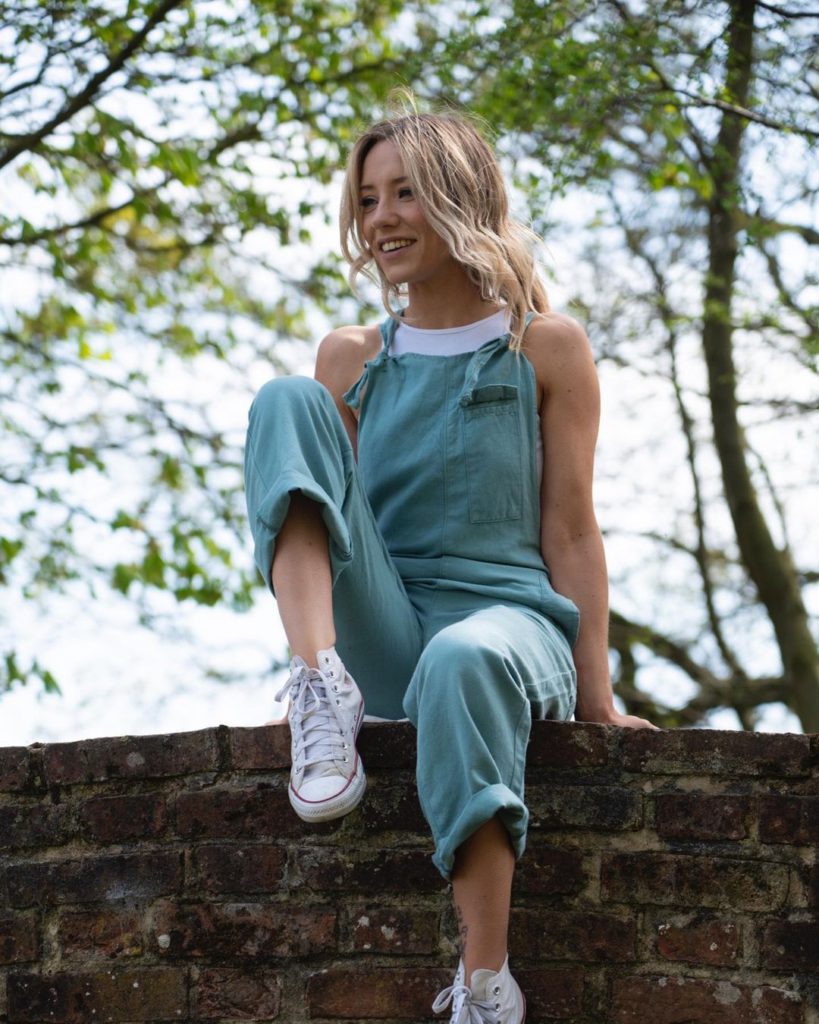 Flax & Loom is the new venture of long time sustainable fashion designer Phil Wildbore. He's now striving to produce 'the world's most sustainable, commercial jean'. The hemp and the cotton has been harvested within the vicinity of the weavers. Every part of each piece of clothing is stitched and washed in an eco-formula and finished at Flax & Loom partners in a family run, bespoke clothing factory where people are paid a fair wage. Until its final dispatch from the factory, the whole cycle is dedicated to producing the lowest carbon footprint possible.
Komodo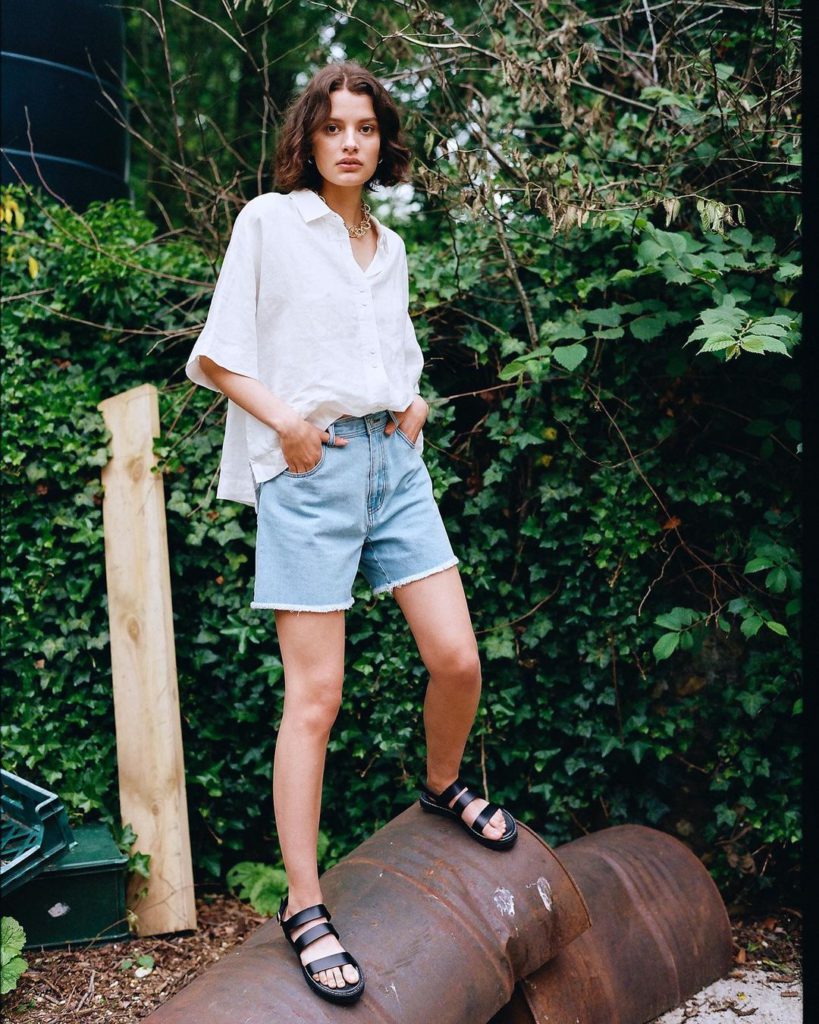 Komodo have been committed to creating eco friendly fashion since 1988. They are dedicated to creating clothes that are sustainable and don't have a negative impact on the environment. They are passionate about protecting and nurturing our planet, but also love fashion and don't believe the two need to be mutually exclusive. They use premium quality organic, natural and eco fibres, breaking new ground with innovative fabrics such as green PU coating and recycled PET, from plastic bottles. Komodo is GOTS certified and a member of the soil association.
Votch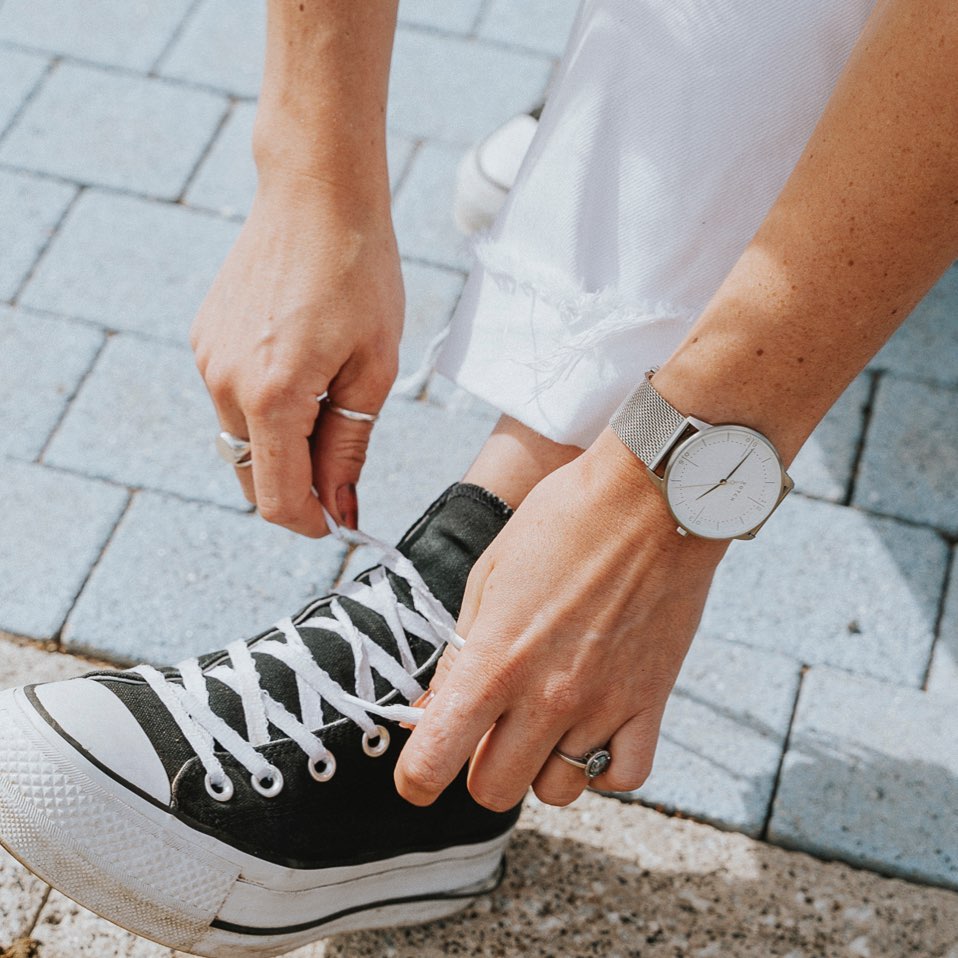 Votch are a cruelty free, vegan watch company. Votch create timeless classic styles in a wide range of colours and shapes and a timeless style for everyone. Their aim is to make cruelty free accessories more readily available to all, and to show that you don't need to be cruel to be cool.
Claire Hill Designs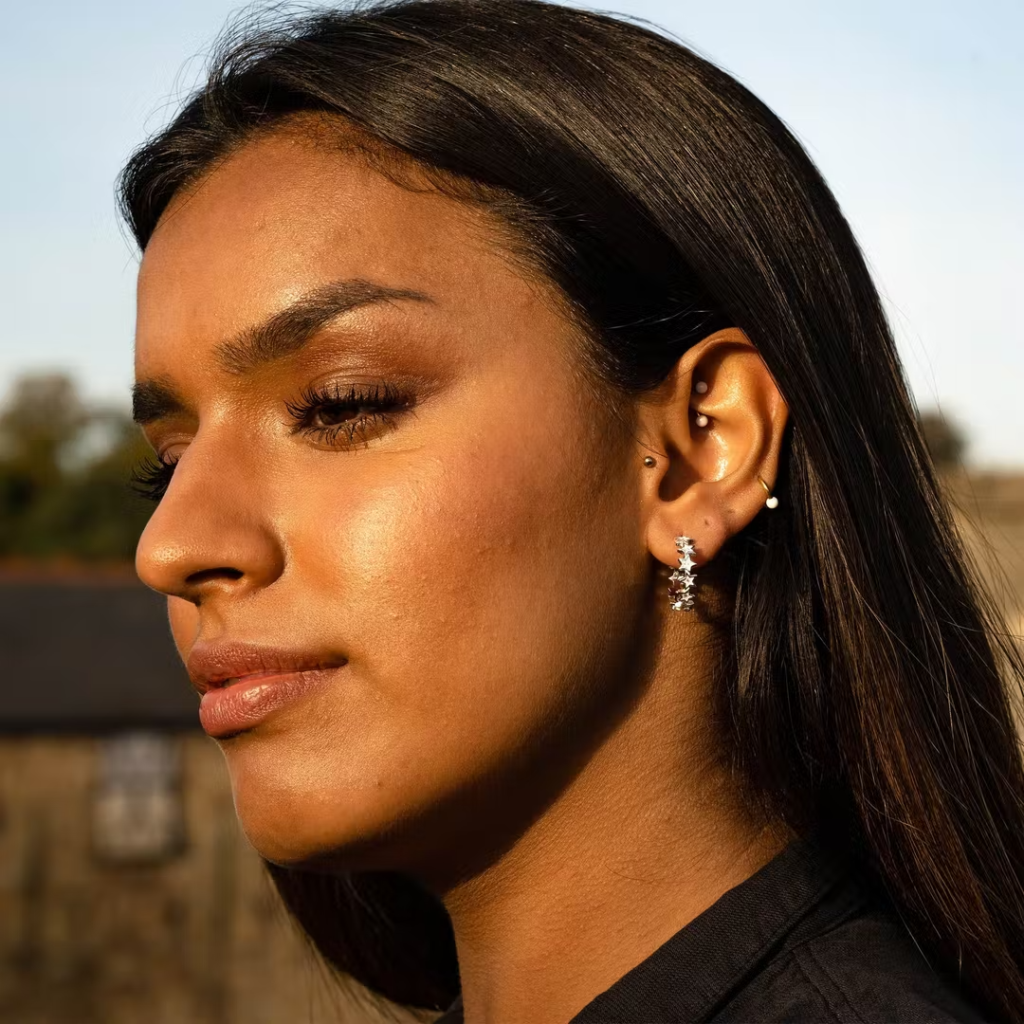 Claire Hill Designs offer a range of timeless, demi-fine jewellery with a modern edge. It's all about effortless style that never goes out of fashion, elevating everyday looks with touches of trend-led luxury. Using thick vermeil plating and sustainable metals like recycled gold and silver, there are coin necklaces to inspire and chunky gold hoops to make you feel good. These are pieces to fall in love with, over and over again. Claire Hill Designs is committed to sustainable production throughout the whole production process.
Elliott Footwear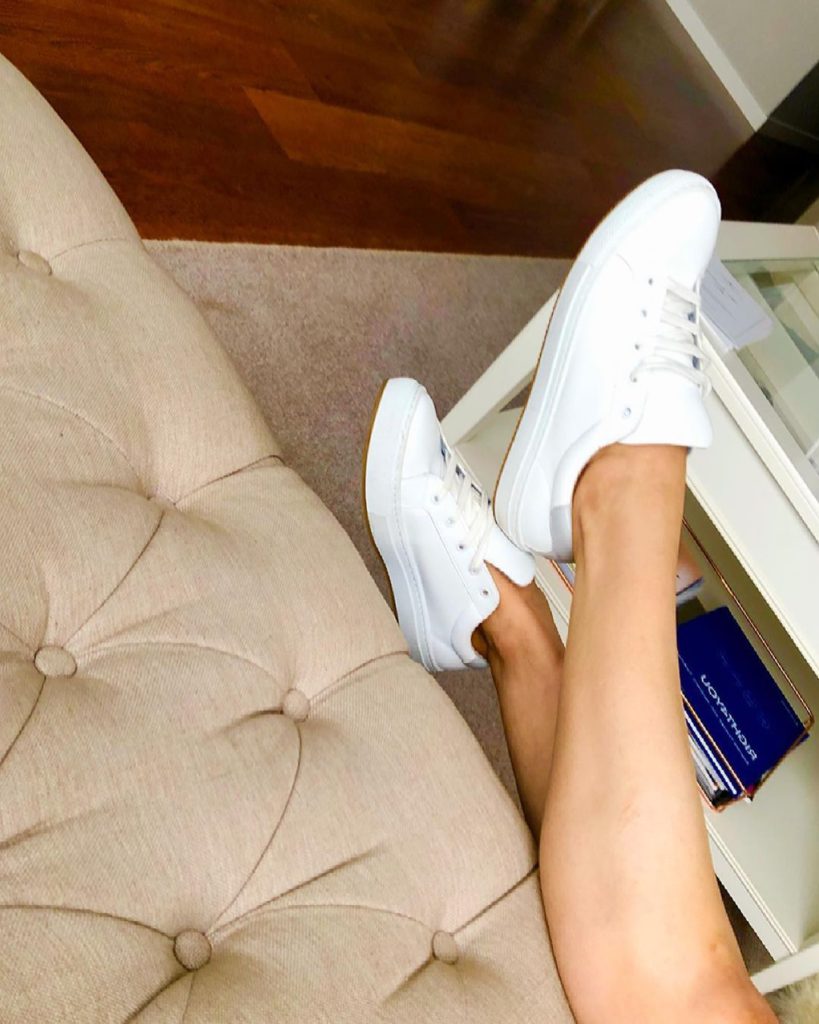 Elliott Footwear is the world's first climate positive sneaker brand. Sustainable, Recycled and Vegan. Originally founded in Copenhagen, Elliott Footwear is a brand with a minimalist approach to style and impact on the planet. Inspired by Danish design, global art, elegant architecture and contemporary culture a path has found to combine ready-to-wear-everyday-footwear, climate action and a continued journey towards a sustainable profile.
Concrete & Wax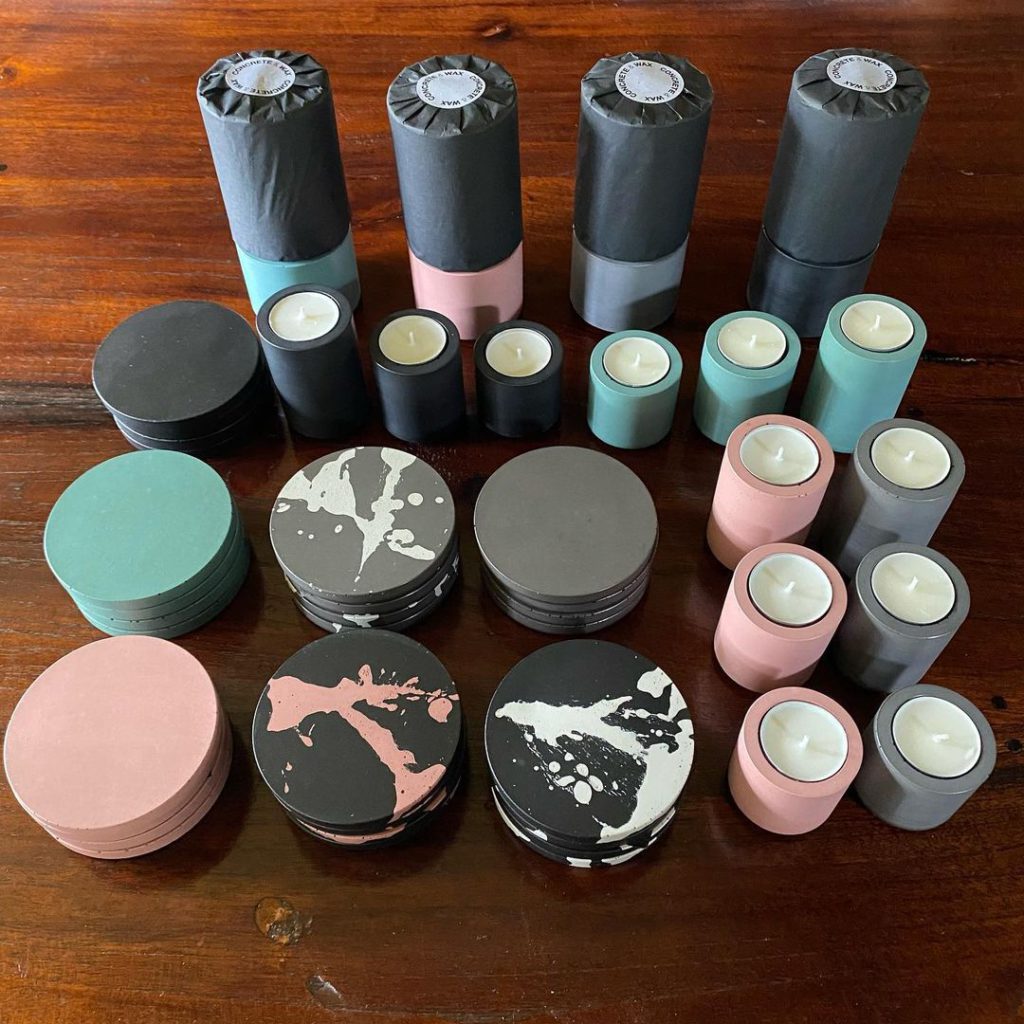 Handmade luxury stackable concrete homewares and fragranced natural wax candles. Designed to enlighten your home. Concrete and Wax's aim is to create a collection of timeless artisan products, that are built to last, whilst keeping their footprint as small as possible.
F.Y.G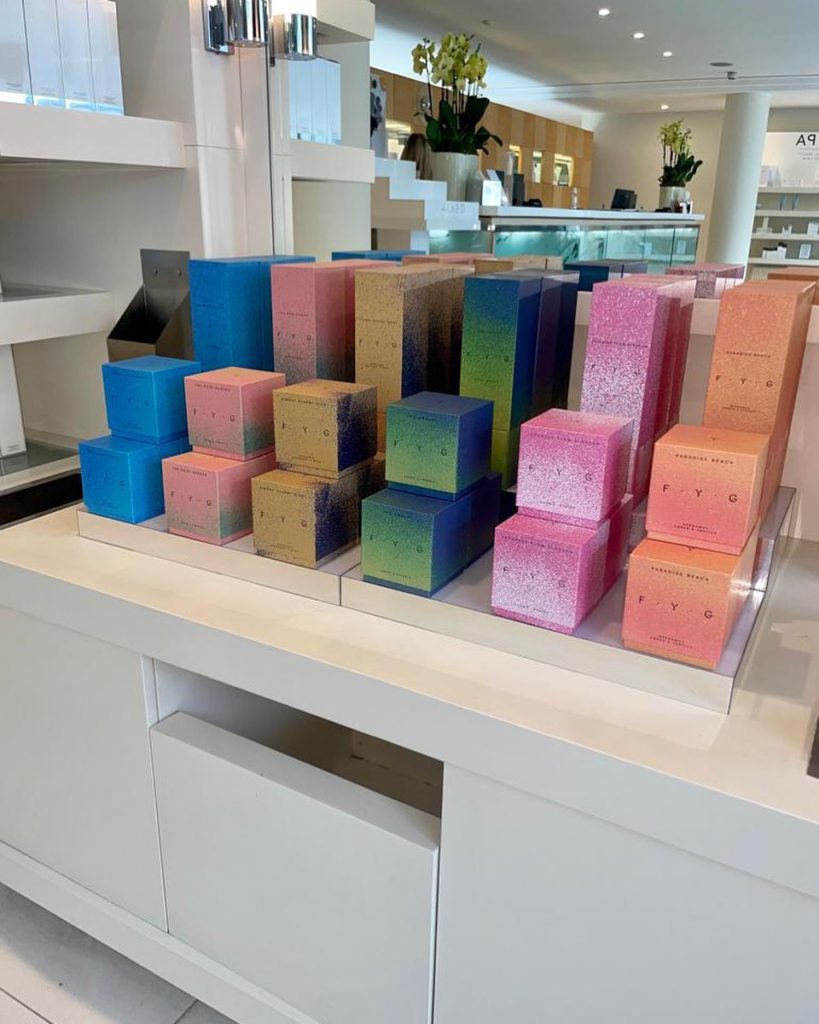 Find Your Glow create beautifully scented, 100% natural candles and diffusers that smell and look amazing in your home. Whilst each scent has a story and individual character to evoke memory, feeling and mood, Find Your Glow found it was equally important to create modern designs – to fit in with and subtly enhance any living space. And with all of that, F.Y.G. had to be sustainable. That is why each product is 100% natural and recyclable.
Little by Little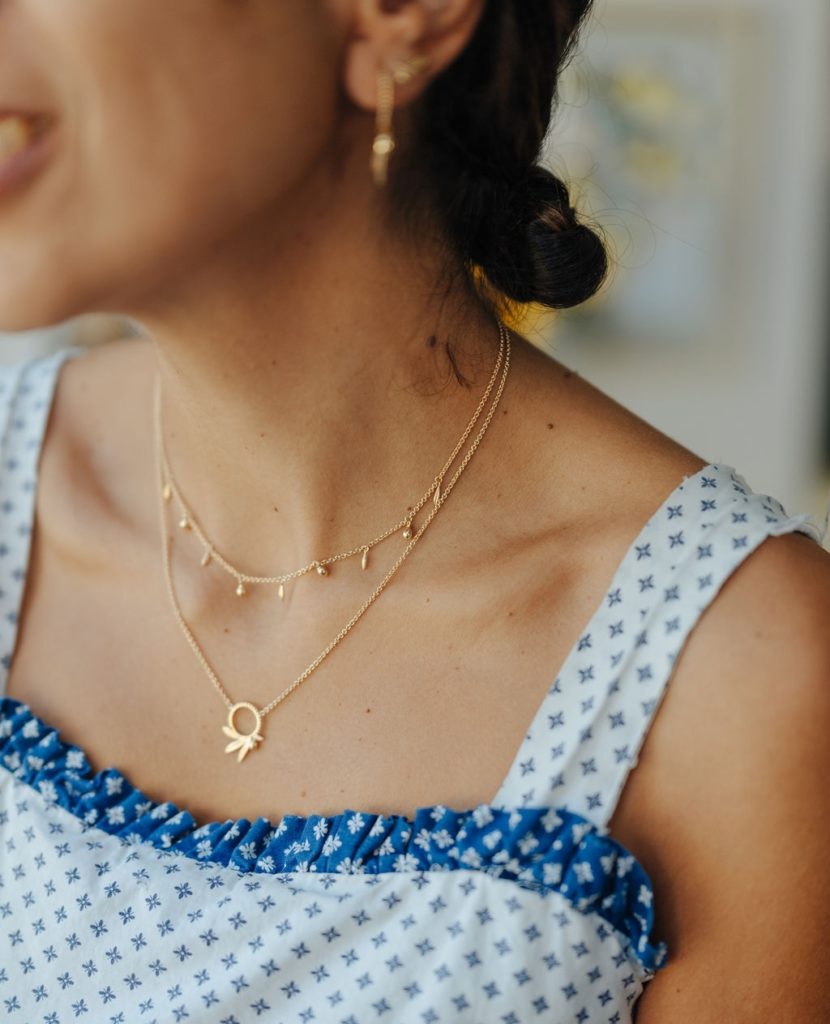 Little by Little's collections are inspired by the natural beauty found in food and are lovingly created using gold, silver and touches of enamel. Whether worn individually or as part of a set, each piece is impacting and eminently wearable, bringing a little ethical luxury into your everyday.
SOP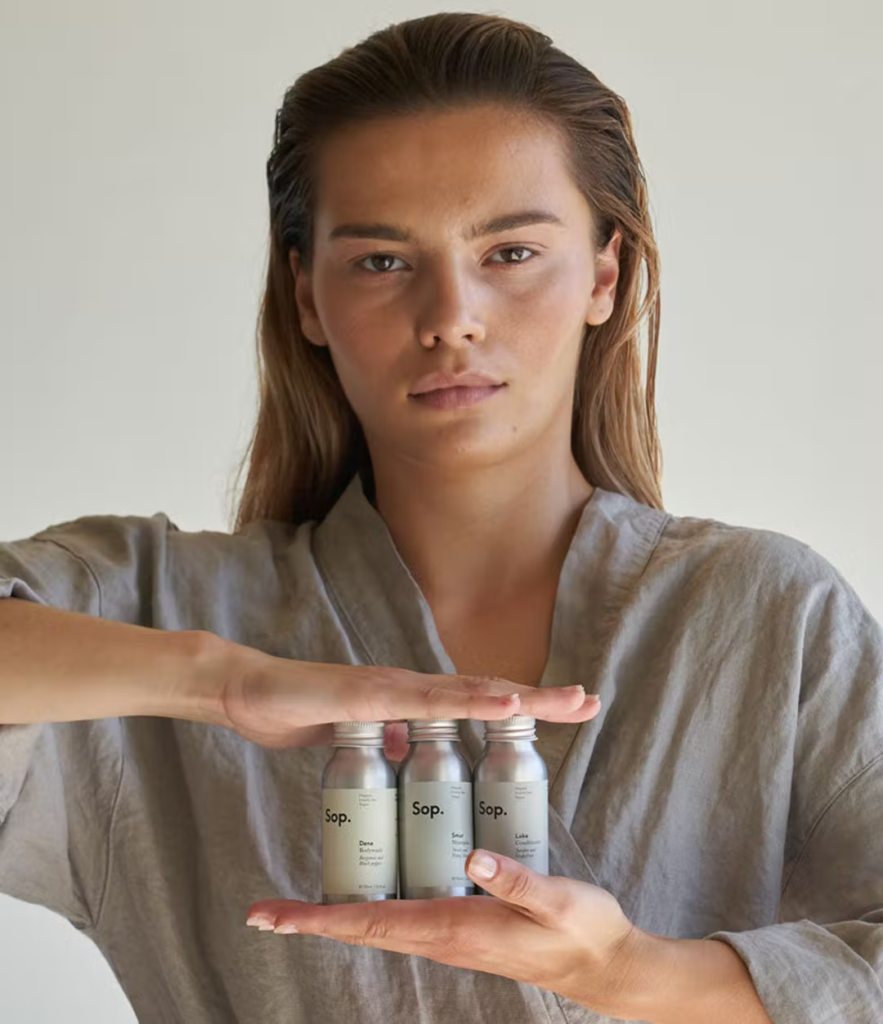 SOP (Scents of Place) is a bodycare and fragrance brand made in Norfolk and inspired by the local landscape and language. All their products are vegan and cruelty-free and SOP products are crafted with care and our processes are responsible – driven by diligence and sustainability, rather than the bottom line. It's a holistic, harmonious approach that celebrates wellness and wonder in equal measure.
Honestly Tasty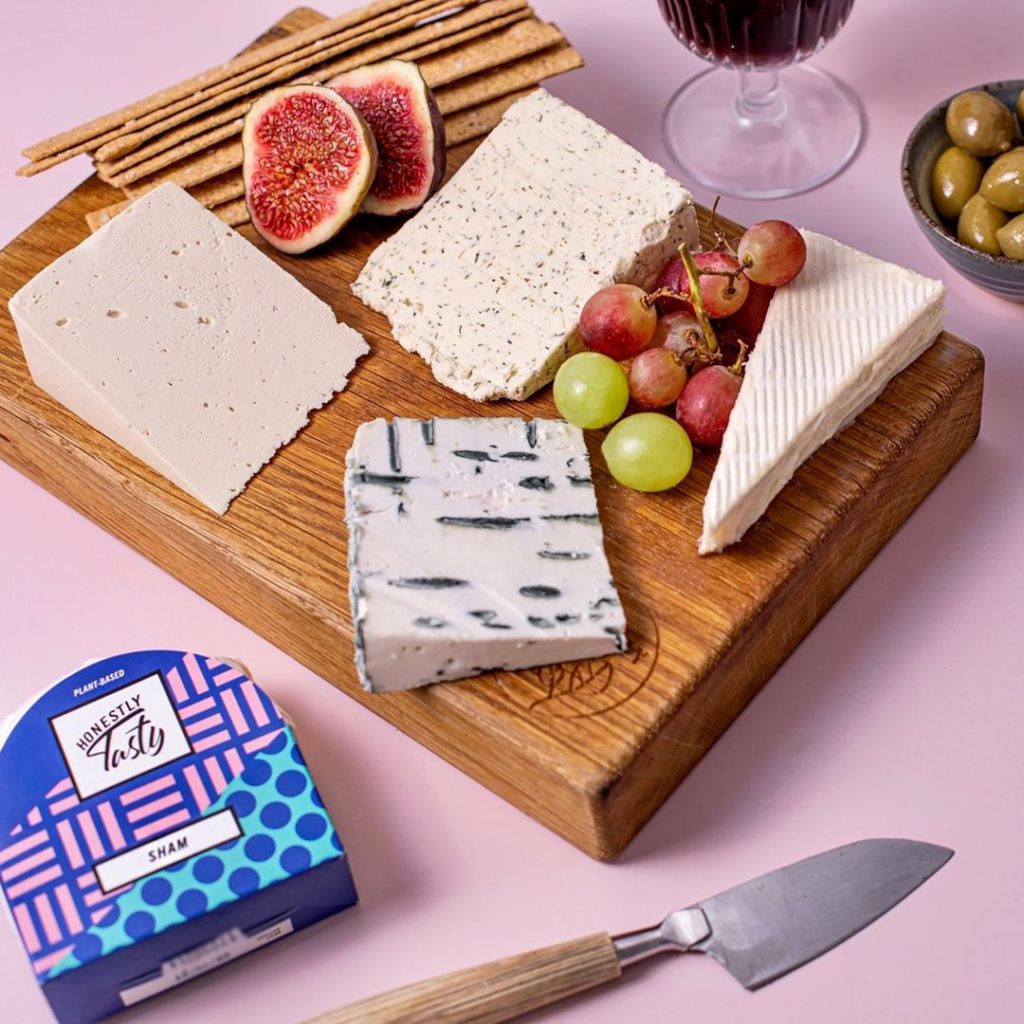 Honestly Tasty redefines cheese for vegans & non-vegans alike. They're mission is "To create delicious plant-based cheese, giving people an alternative to dairy without compromise, for the benefit of our planet and all animals on it". All produce is ethically sourced and their supply chain is transparent too. The vegan cheese has even won awards and has raving reviews!
Freedom Chocolate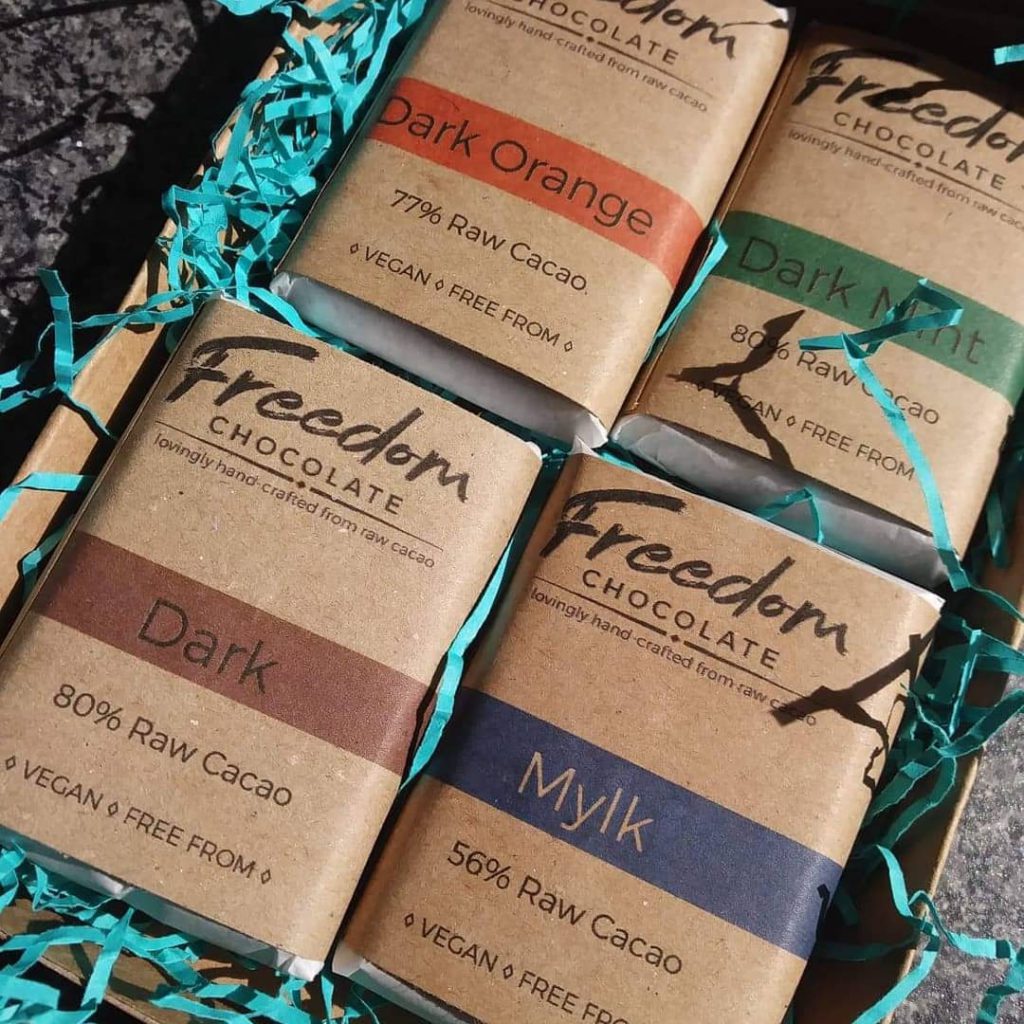 Freedom Chocolate are multi-award winning artisan British chocolate makers. They believe in great tasting, luxury chocolate made from raw cacao. Skilfully hand crafted in small batches on a granite slab the chocolates are suitable for everyone, including vegans, as well as being allergy friendly.
Nikki Hill Apothecary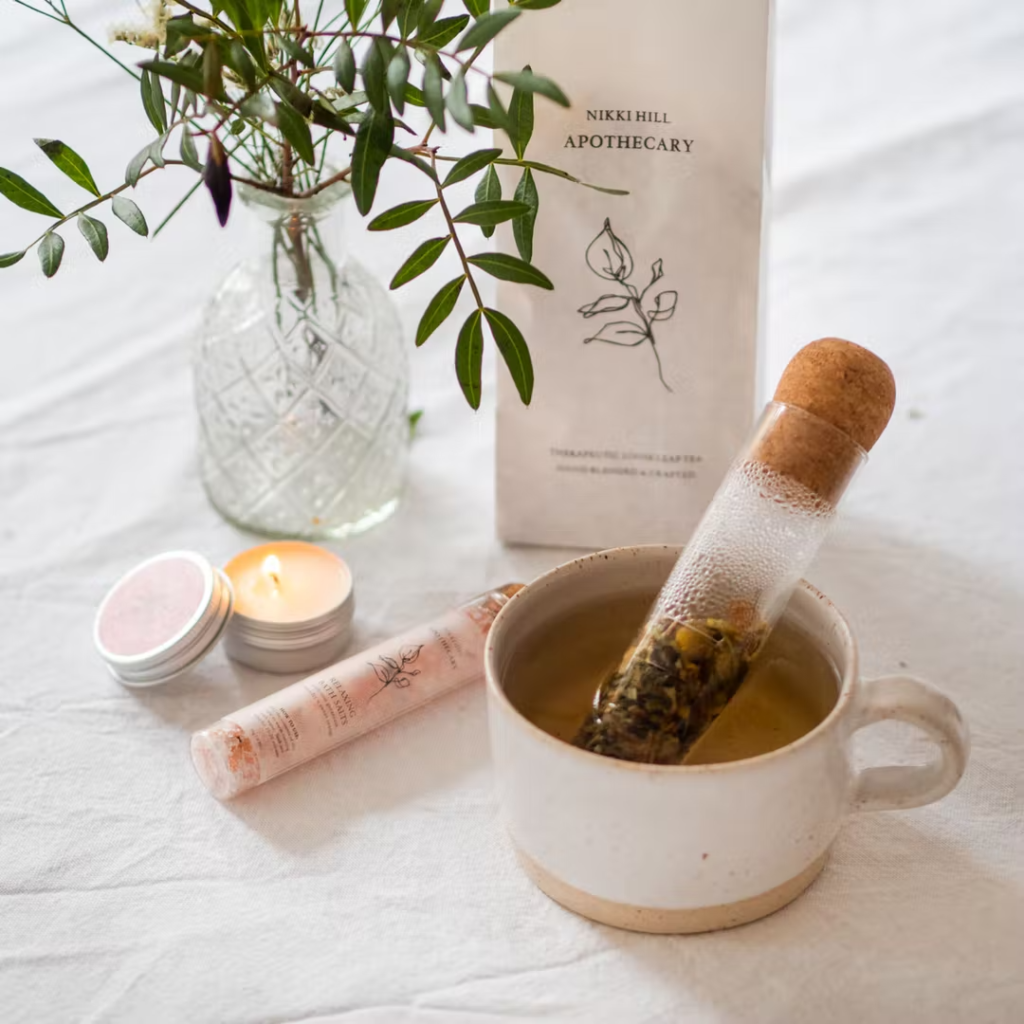 Nikki Hill Apothecary provides the highest quality, therapeutic herbal teas, tinctures, candles and body oils designed to support and balance your hormones whilst encouraging you to slow down, reconnect and be more mindful.
Ethical Bedding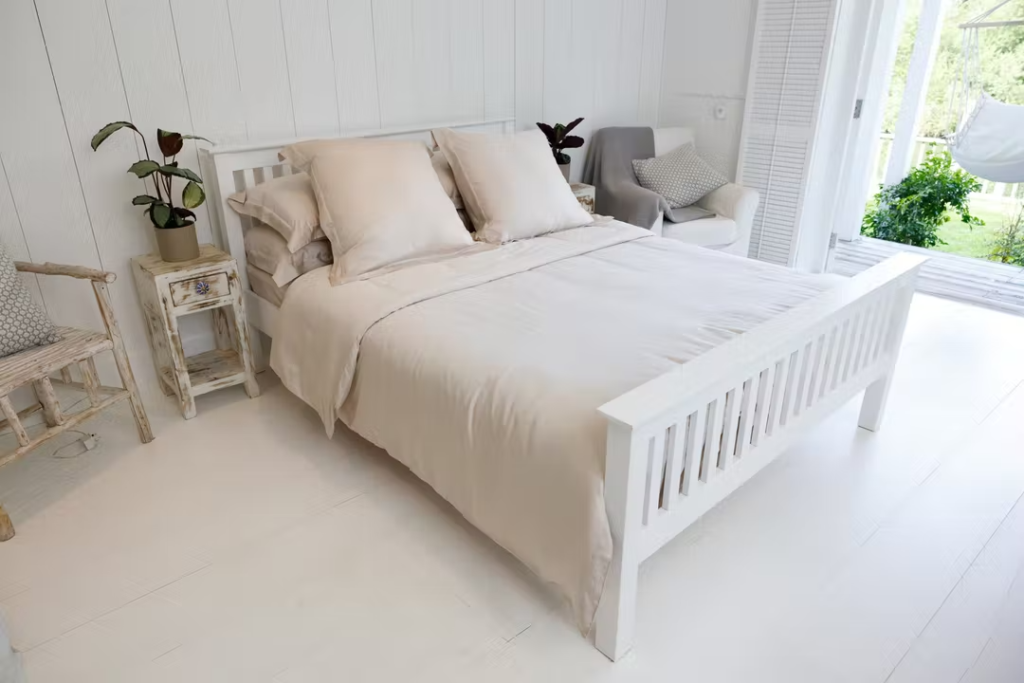 Ethical Bedding offers the best sleep of your life guaranteed! Designed to be more than just luxurious and more than just sustainable, their products create a feeling of wellness whilst helping the natural world thrive. They also boast a 100% ethical supply chain and variety of organic products.
Boy Wonder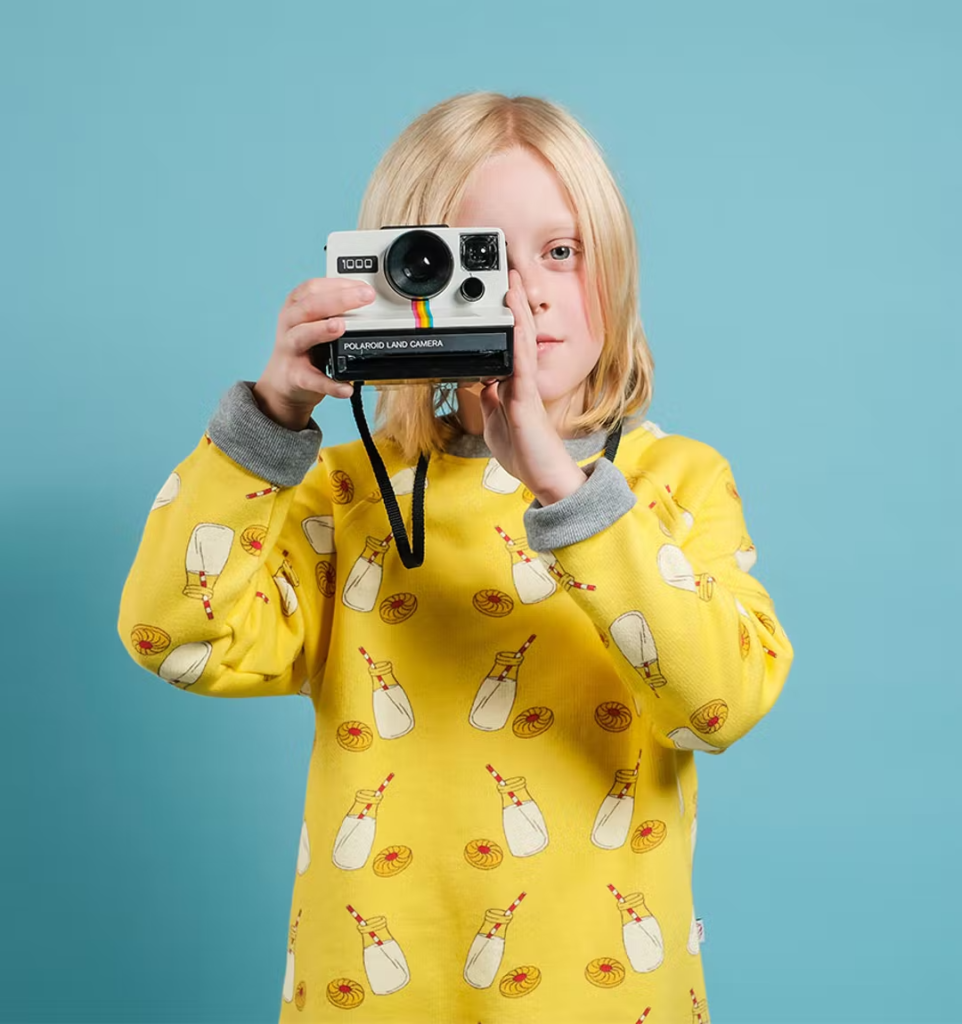 Boy Wonder is designed for parents who value creative, unique styles for their kids. Everything they do at Boy Wonder has ethics and sustainability at its core from the design stage through to the shipping agents they use. Their garments are created using British-made certified organic cotton yarn. Their packaging, swing tags and all other paper-based products are plastic free and made with recycled and biodegradable stock.
Milly & Sissy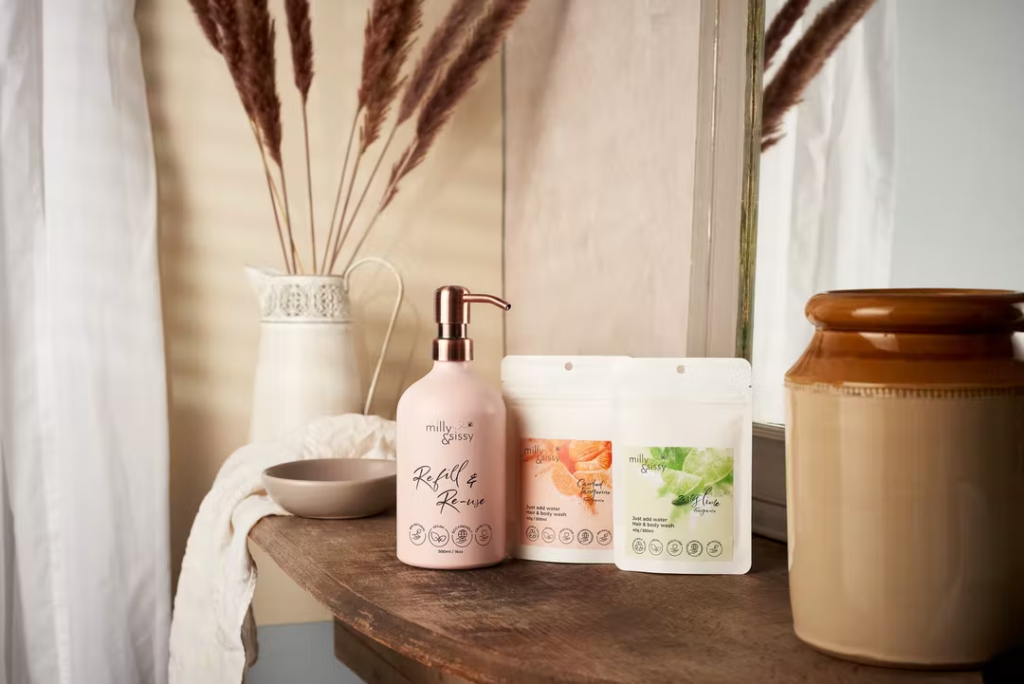 Milly & Sissy offer an amazing range of natural, cruelty-free shower cremes, hand washes, shampoos, and hair & body washes, beautifully packaged in compostable refill sachets and recyclable glass bottles for the perfect zero-waste beauty routine.
Frida Rome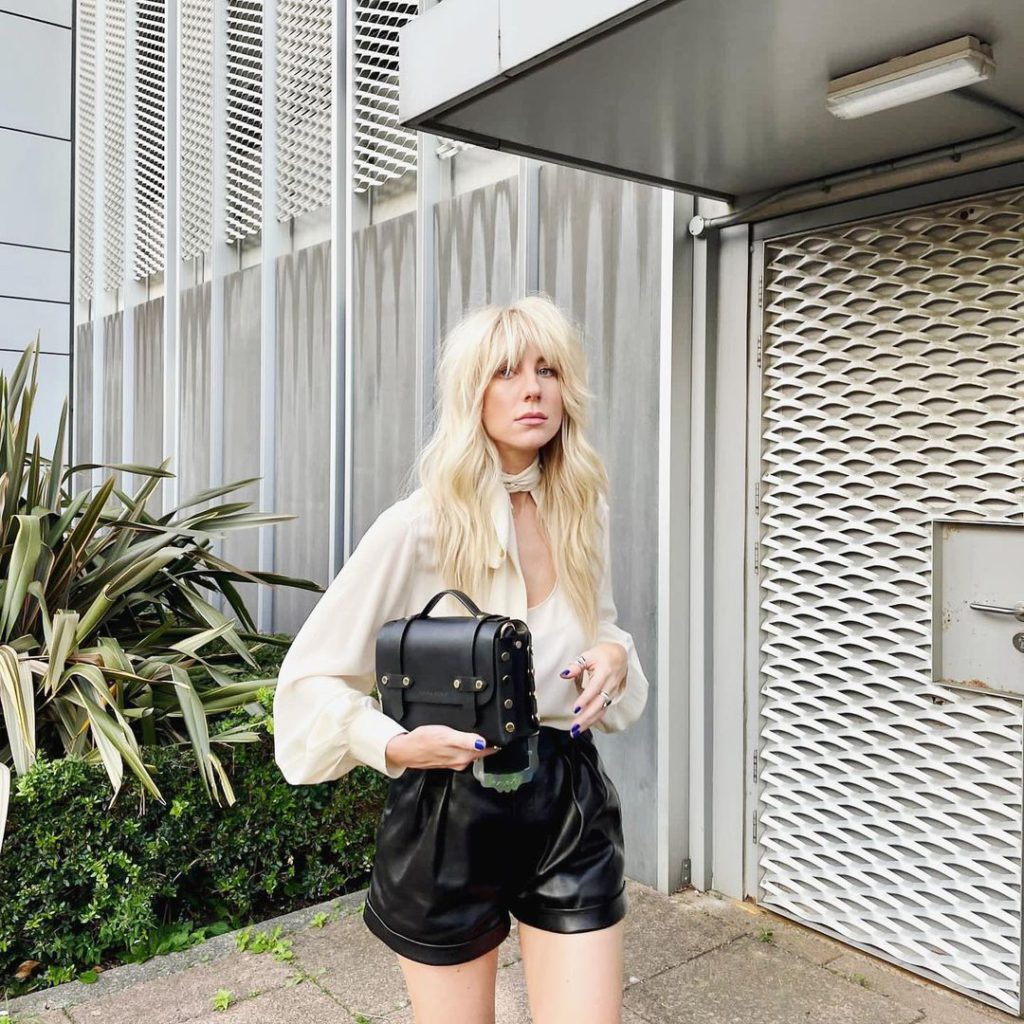 Explore Frida Rome's luxury cactus and apple leather collection, discover eco-conscious materials matched with sleek, cutting-edge design, finished with an erotic story detail. Crafted in premium vegan materials and manufactured in Britain, FRIDA ROME handbags are designed to be a lifetime companion. Attention has been placed on creating high quality pieces that are built to last and don't adhere to seasonal trends. Offering instead structured, chic, signature staples.
Phloem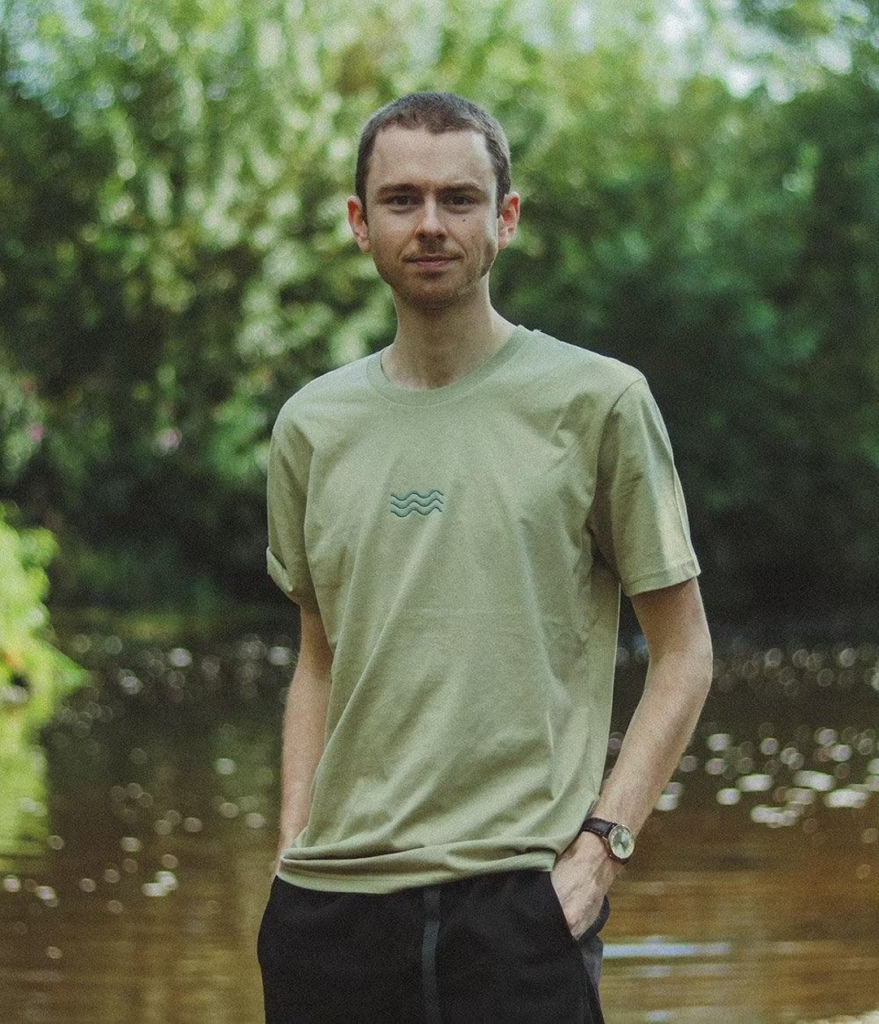 Phloem Clothing is an ethical and sustainable streetwear range. Their garments are ethically manufactured in a facility powered by 100% renewable energy, made from certified organic and sustainable materials with embroidered designs. They believe in planet and people friendly clothing.
Camellios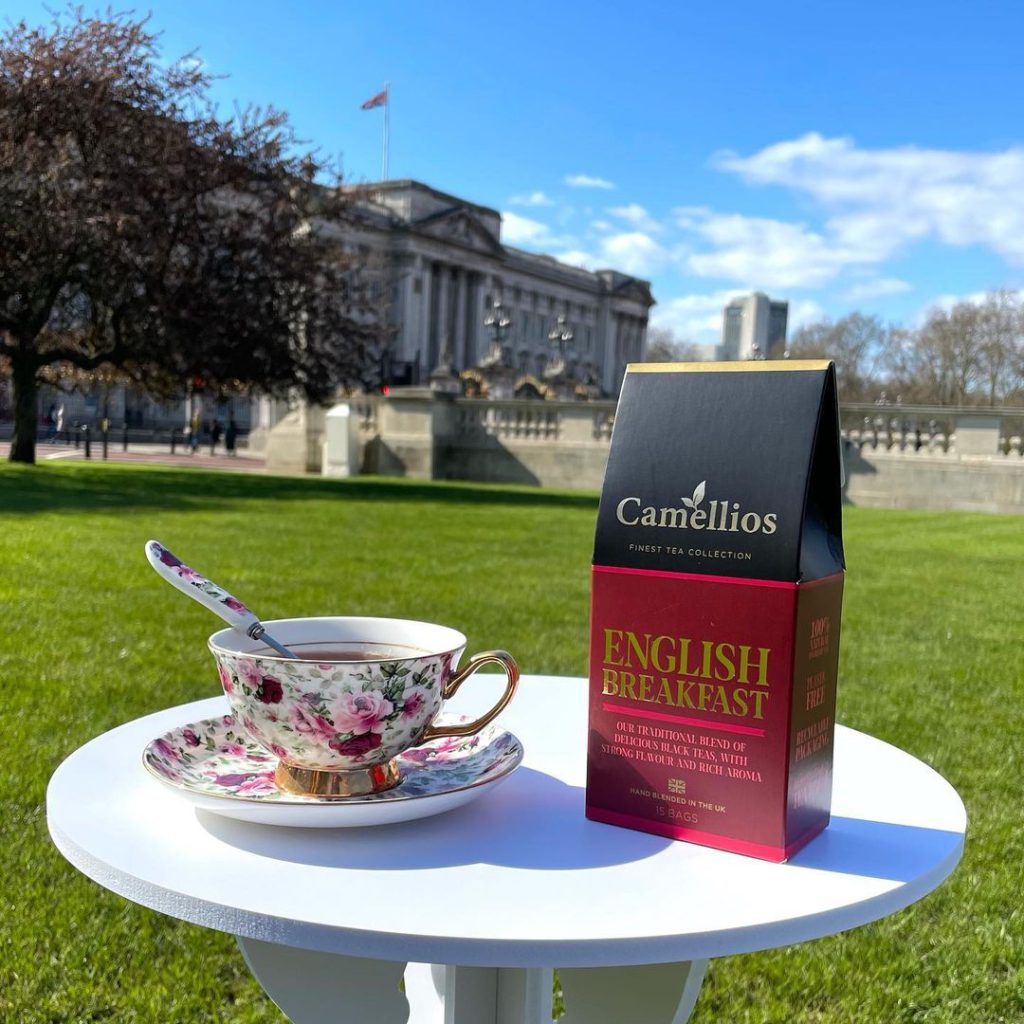 Explore an award winning, eco-friendly tea collection. Premium whole leaf teas that are hand-blended exclusively in the UK. As well as unique blends and delicious taste, Camellios want to do their bit for the planet and offer a sustainable product that doesn't harm the environment. That's why all elements of their packaging is recyclable and entirely plastic-free.
All across the UK, small businesses, talented creatives and innovative visionaries are challenging the narrative of how we shop. By shopping with Veo, you're helping to support the fantastic, independent British-owned businesses helping to shape the future of sustainable shopping right here in the UK!
Click here to shop our full Best of British collection.