October is Black History Month in the UK and a time to celebrate the contribution Black communities and individuals have made over the centuries in shaping the dynamic and diverse country that we have today (Gov.uk).
Black History Month is about celebrating and sharing knowledge; celebrating the contribution black people have made to freedoms, our culture and our society – from books, music to art, with authors such as Malorie Blackman, musicians such as Arlo Parks, and scientists such as Maggie Aderin-Pocock, there are many great individuals to celebrate.
However, it's also about recognising the positive impact and contributions black people have on the world today and in terms of safeguarding and securing a positive future for all.
Some of our fave ethical black-owned businesses
Here at Veo, we pride ourselves on championing the most diverse, unique, and independent sustainable brands; both here in the UK and beyond! We're dedicated to making it as easy as possible to support the causes and communities that mean the most to you! So this Black History Month, we're taking the opportunity to celebrate and showcase some of our favourite ethical black-owned businesses across Fashion, Food, Health and Beauty!
Each brand has an incredible story to tell and we're thrilled to be able to share some of them with you.
Elliot Footwear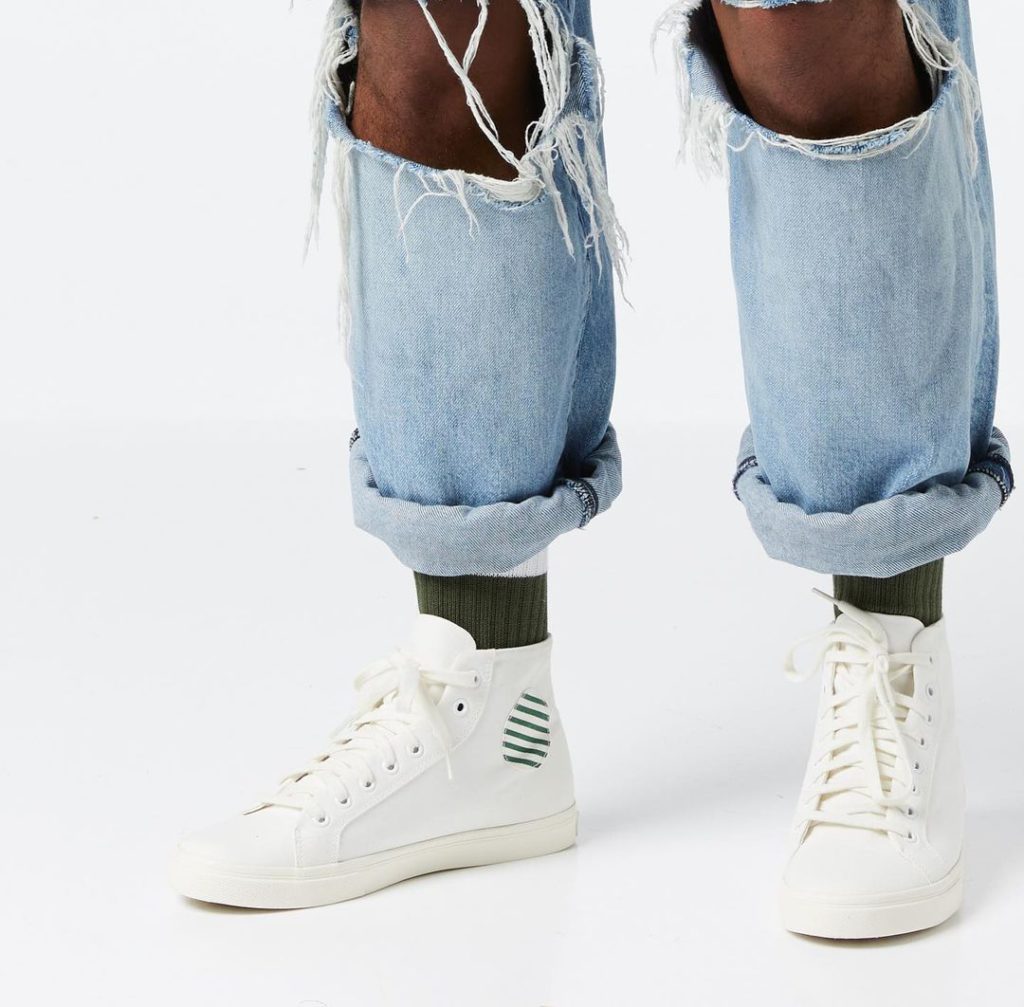 Elliott Footwear is the world's first climate positive sneaker brand. Sustainable, recycled and vegan.
Founded in Copenhagen, Elliott Footwear is a brand with a minimalist approach to style and impact on the planet, born out of a desperate need to act and created with a heart for environmental change. Following extensive research and implementation, Elliott launched the World's first climate positive sneaker collection in September 2018 and since become a member of the UNFCCC climate change initiative.
Inspired by Danish design, global art, elegant architecture and contemporary culture a path has found to combine ready-to-wear-everyday-footwear, climate action and a continued journey towards a sustainable profile.
The founder of Elliot Footwear also uses their social media presence to drive important conversations surrounding inclusion, sustainability and more, across other industries.
Discover more from Elliot Footwear.
Jungle Fruits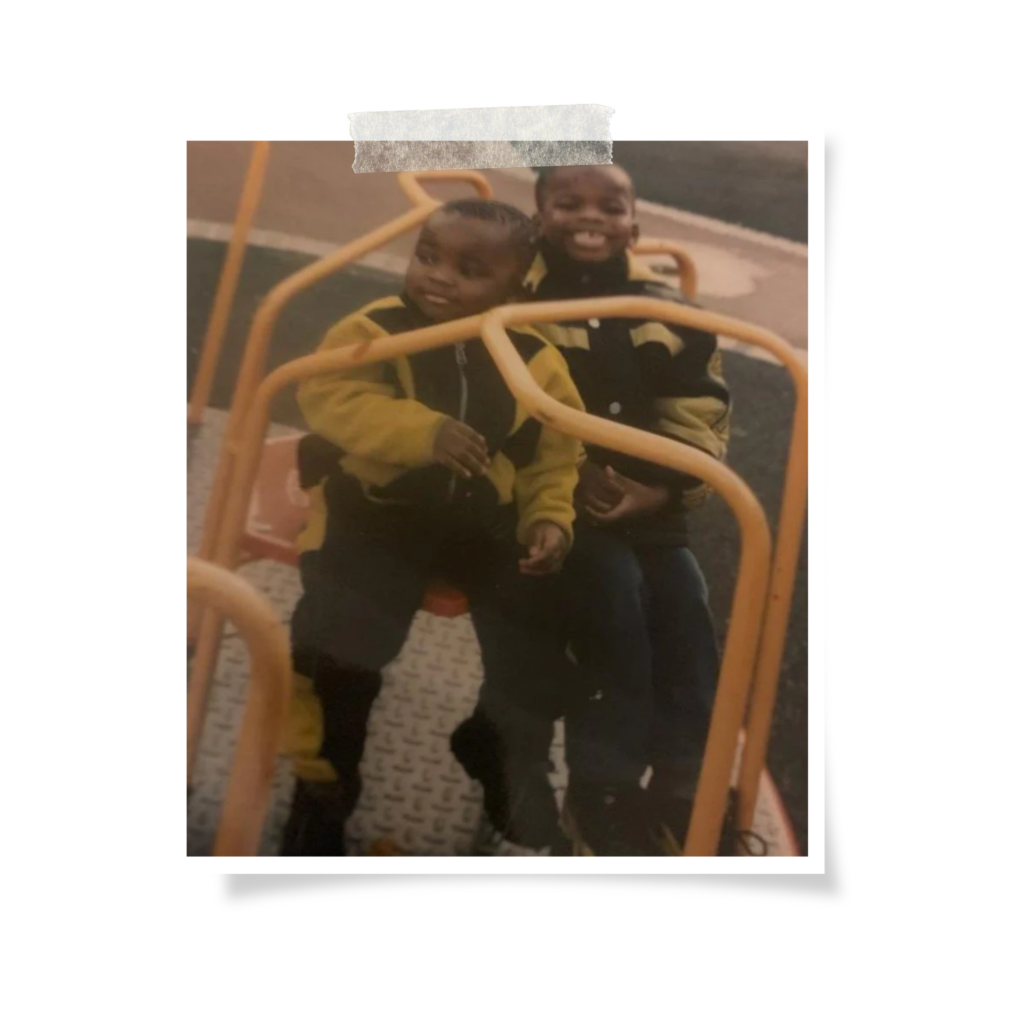 "Hey, We are Manny and Sam (AKA the Jungle Chiefs) the brothers behind Jungle Fruits. We're on a mission To inspire healthier communities by making superfruits more affordable, accessible and convenient for everyone. Born and raised in the concrete jungles of South-London, we have always loved fruits.
So growing up as kids our mum would buy loads of fruit and veg and try to make sure we had our 5 a day. Growing up as adults our mum would still treat us like kids, buy loads of fruit and still try to make sure we had our 5 a day.
But there was a big problem…we always wanted to eat in our own time which was usually when the fruit had gone off. The solution to all our problems was dried fruit! no more nagging from mum too."
Jungle Fruits are on a mission to inspire healthier communities by making superfruits more affordable, accessible and convenient for everyone. They set about finding a way to get an exotic fruit fix, capturing all their goodness, in a handy pack you can take anywhere by drying them! Jungle Fruits pick the most exotic fruits dry them and leave them be! Just the way nature intended no sugar, no sulphates, just 100% natural fruit.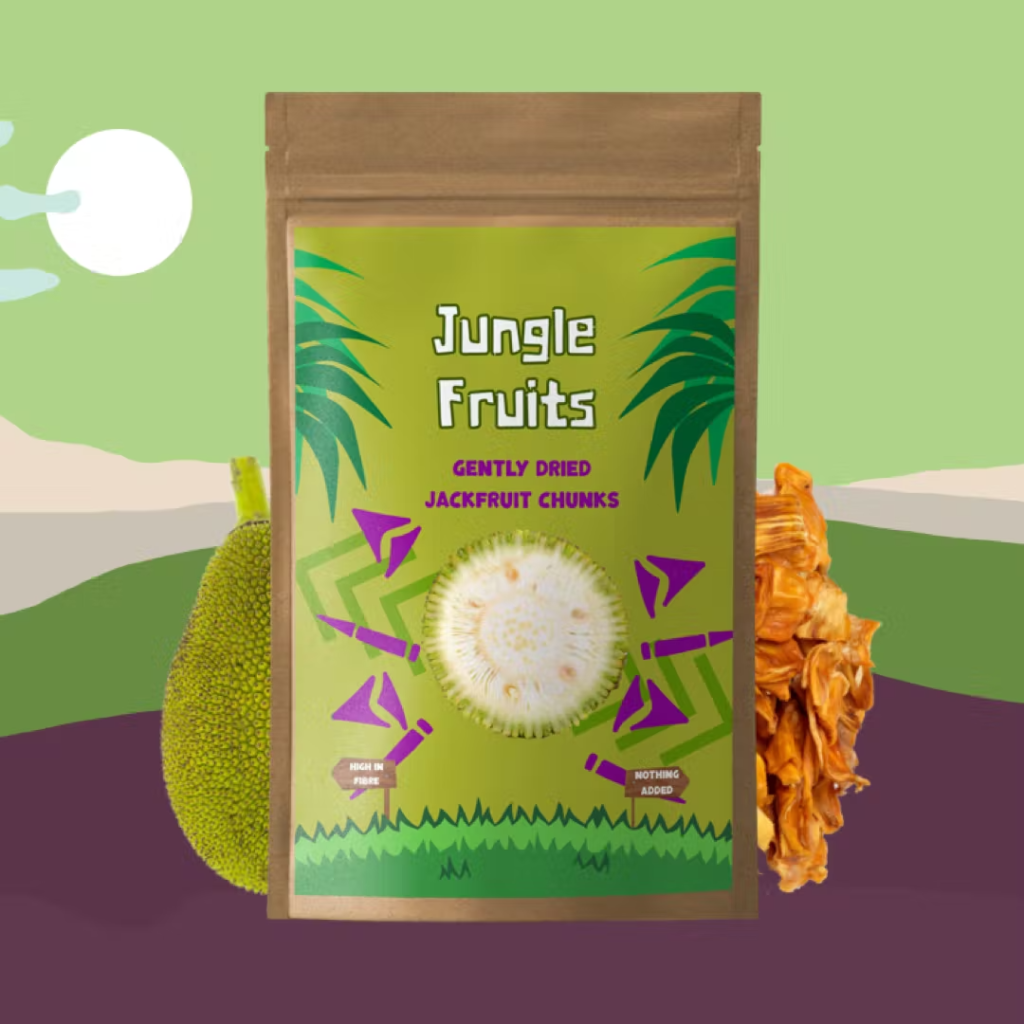 Discover more from Jungle Fruits.
Pamoja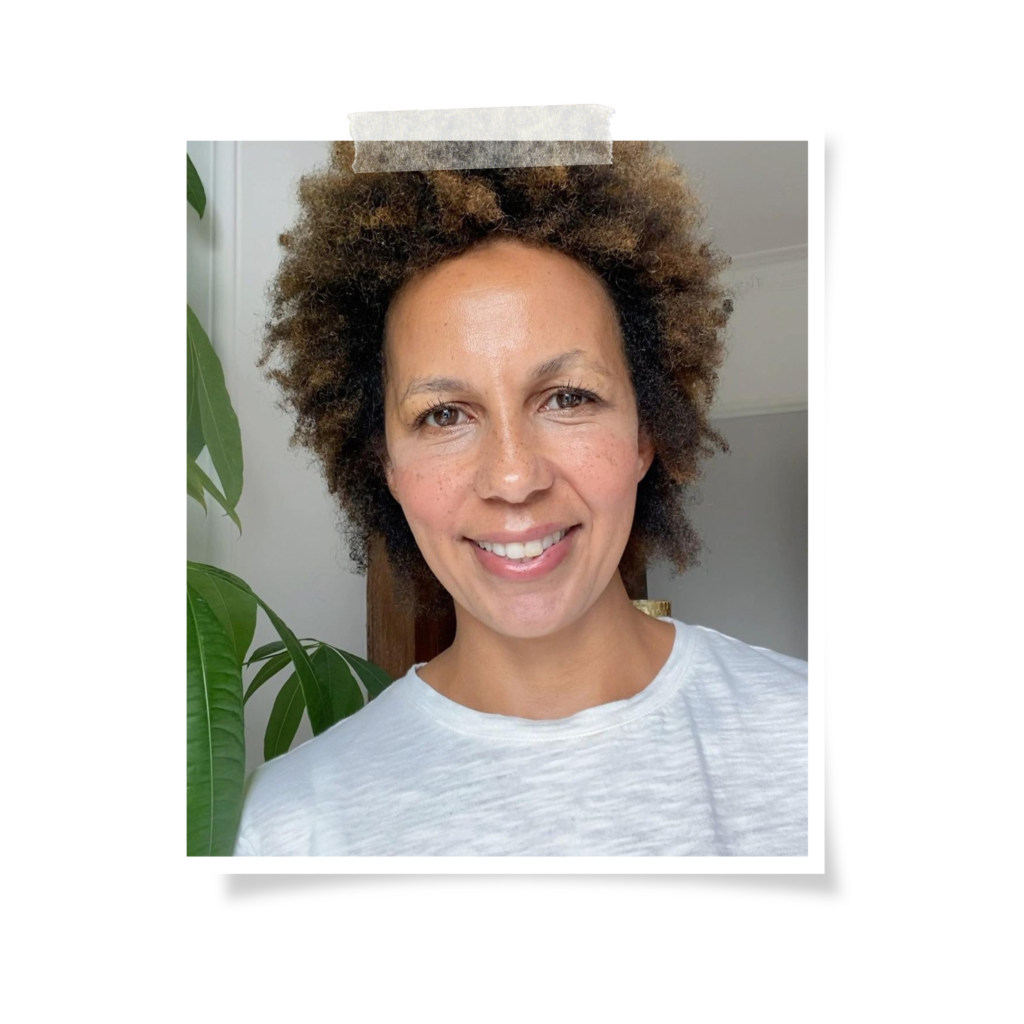 "Hi I'm Sarah, it's lovely to have you here. A little bit of backstory….Pamoja was born out of skin allergies that appeared out of the blue on my face, neck and hands 9 years ago, and led me on a journey to find out what I was putting on my skin. So, I began creating natural skincare that nourished and restored my skin and gave me a gentle and easy selfcare ritual that brought a bit of calm to the end of a long day. When you get a spare moment, I'd love you to check out Pamoja skincare and see what happened next!"
Pamoja offers glowing skin and a moment of calm for women on the go. Their award-winning, ethical skincare is handmade fresh, in small batches. Using only the best quality natural, organic and sustainable ingredients backed by science. Suitable for all skin types, but especially dry, dull, and sensitive skin.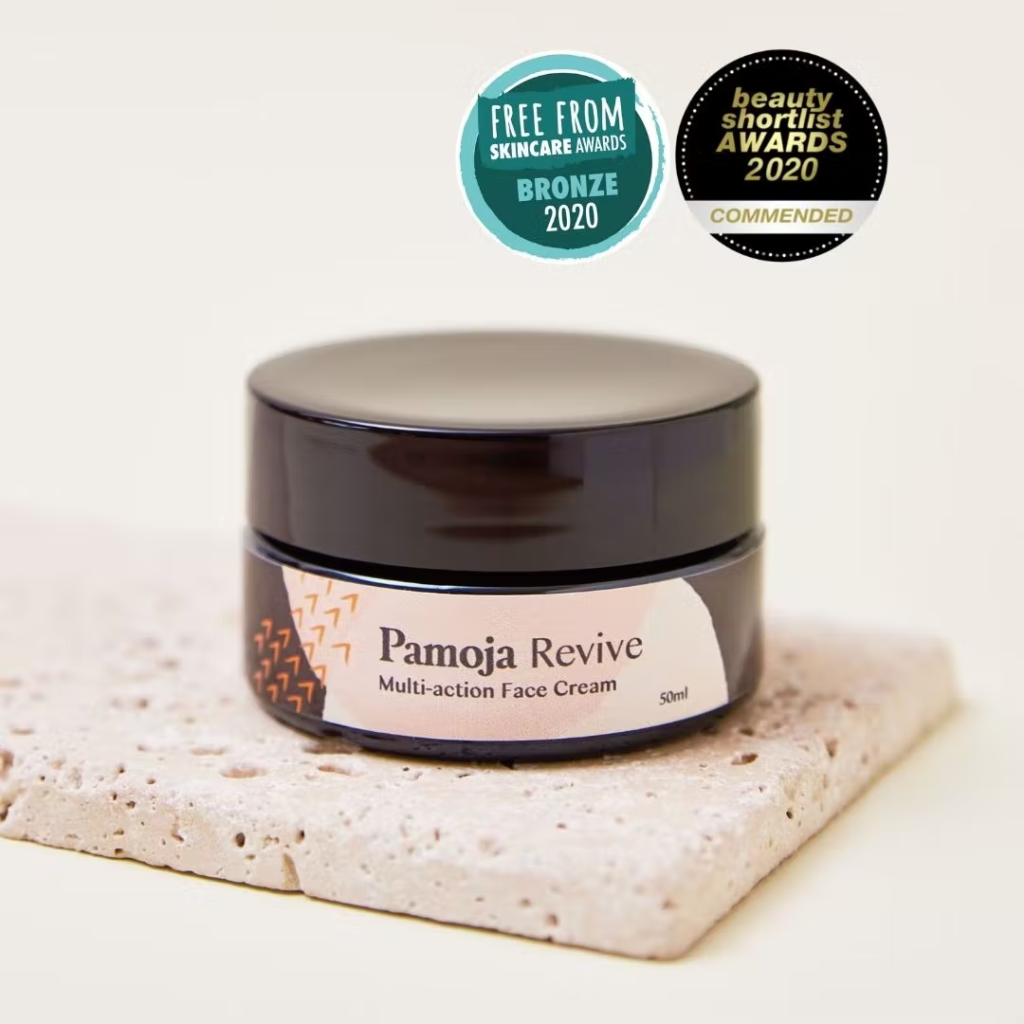 Discover the Pamoja range at Veo.
SuperFoodLx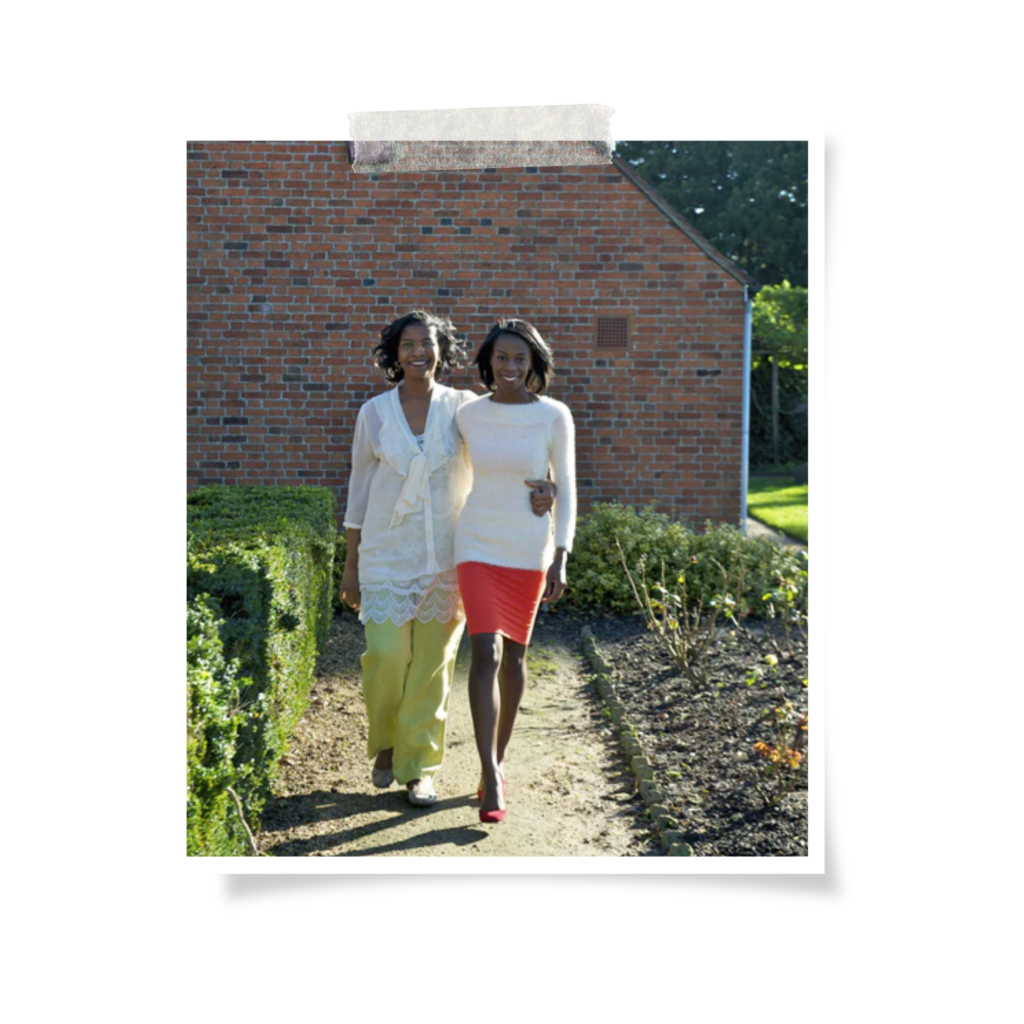 "Hello! We are Cherry and Paula Francis a Nurse Practitioner and Nutritionist-mother and daughter team who are the Founders and Formulators for every single SuperFoodLx product. Together we are passionate about maintaining our health and wellbeing which translates into creating and sourcing the most nutrient dense ingredients for everything we produce.
The idea for SuperFoodLx was born out of Paula living abroad and experiencing unusual extreme hair loss and breakage. This occurred even while she was using supposed organic and natural products. She contacted her mother and asked her to make something for her hair like she used to when she was a young child. A few weeks later, a small pot of oil arrived in the post and after using it, within a few days Paula's hair began to regain its usual strength and shine. This inspiration is why SuperFoodLx exists today."
SuperFoodLx are committed to developing luxurious and highly sophisticated nutrient-dense formulations. They endeavour to use a selection of superfood ingredients in every formulation so that each application of their products is like a 'mini balanced meal' for the hair or skin. Over the years, nutritional content in food has and continues to deplete so they are always aiming to make every product as nutritionally rich as possible.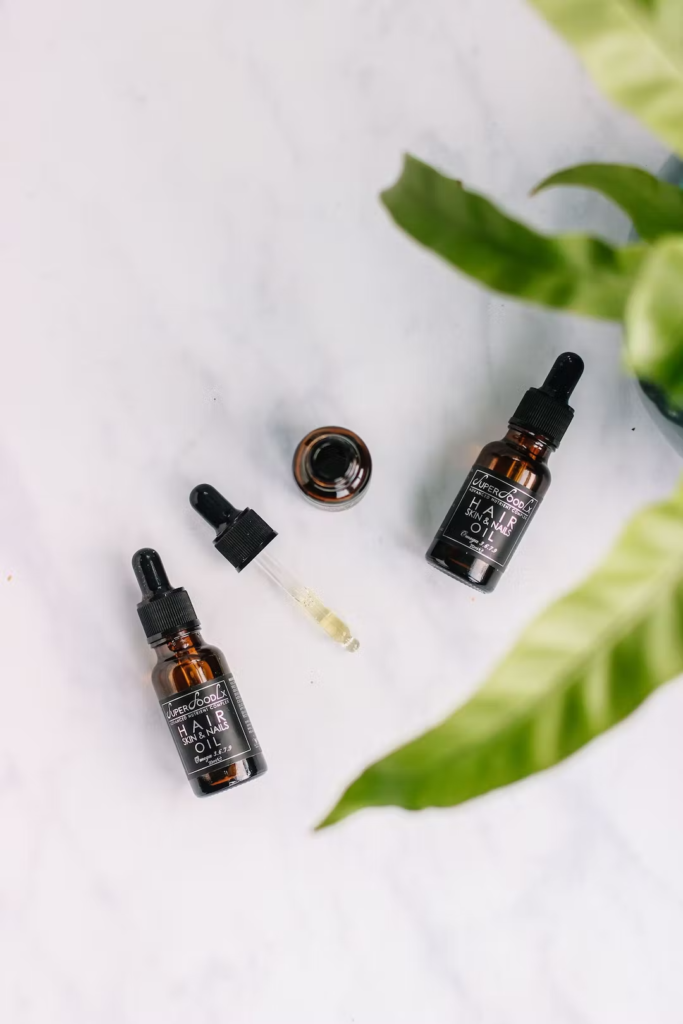 Discover the SuperFoodLx range.
Kitchen Cosmetics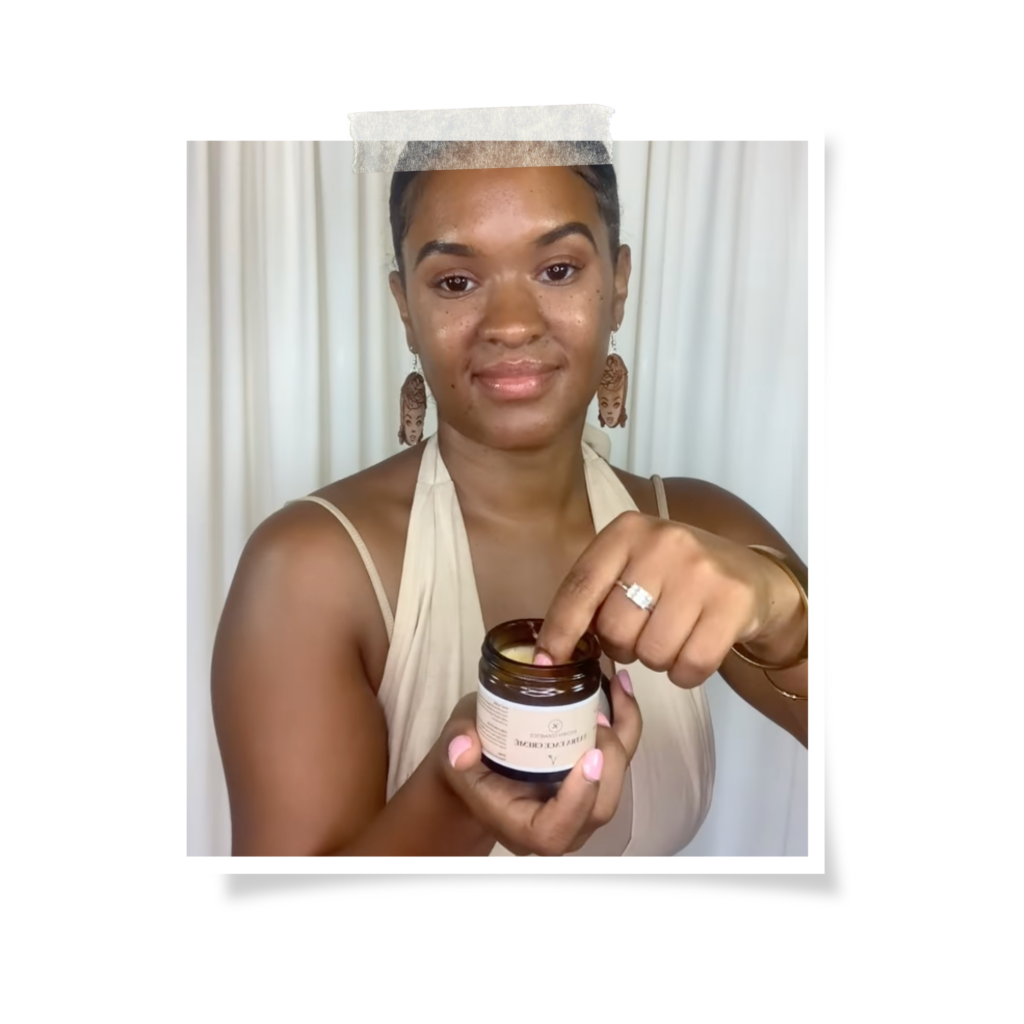 "I became a beauty consultant helping women to find the right products for their skin. Every day I would speak to women just like my mum who suffered from eczema and other skin and hair care problems… They wanted natural products that were ethical and sustainable as well as being effective. But they couldn't find them, neither could I. So I started to make my own.
Kitchen Cosmetics was born because I wanted to create a brand that represented transparency. I wanted to create products from sustainable ingredients and simple forumla's. I wanted it to be easy for people like my mum to find something that works her condition, her skin and lifestyle.
Every Kitchen Cosmetics product has been created and hand-crafted to solve your everyday beauty needs. I still get the same buzz mixing and formulating products for you all just like i was in my mum's garden."
Kitchen cosmetics is a business with a mission to create purposeful and ethical products that you love. Founded by entrepreneur Latoya Adlam, each Kitchen Cosmetics product is handcrafted from the best natural organic and sustainable ingredients. Everything they create is 100% vegan and cruelty free.
Kitchen Cosmetics makes no compromises on quality. Every product is designed to deliver a luxurious experience that's gentle to your skin, hair and body while staying kind to the earth.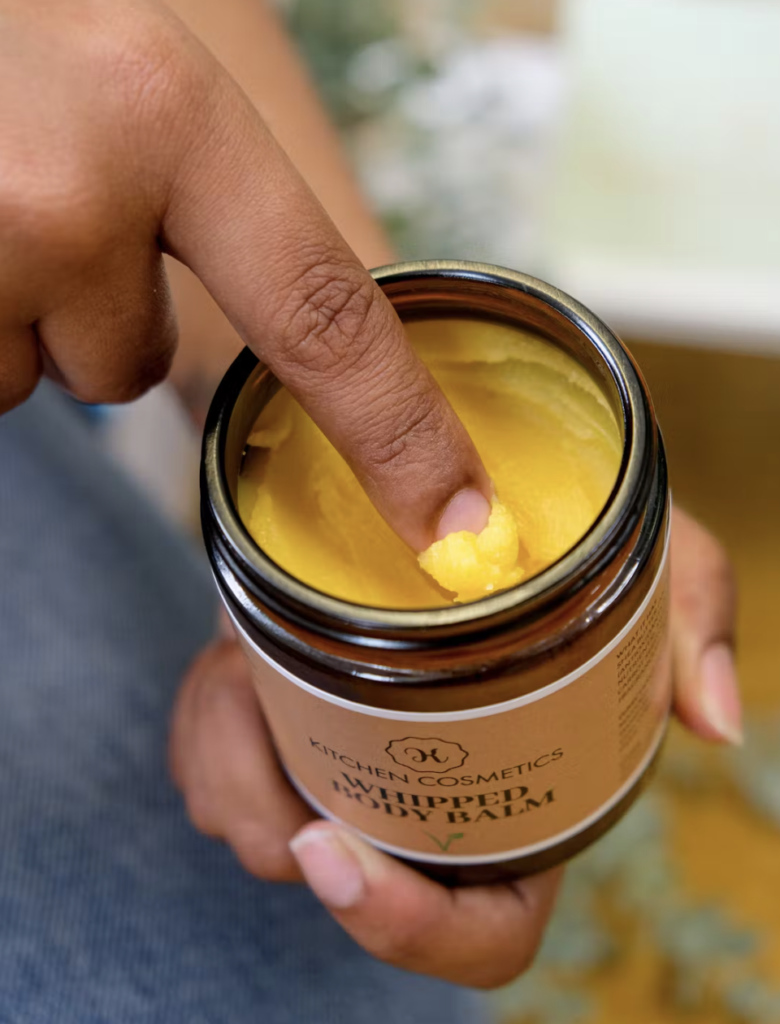 Discover more from Kitchen Cosmetics.
Explore more from our curated Ethical Black-Owned Businesses edit.