No wardrobe is complete without at least one staple piece that can be worn and styled over and over again, in new ways. Staples are the foundation of a wardrobe and they act as reliable starting point to customise and create an outfit. There are some characteristics of what we consider a staple garment to be and do. It should be timeless, it should be versatile, it should be (preferably) good quality and it should definitely represent our personal style. This does not mean that a staple has to be boring though. But if there is one quality all future staple garments should have in common, it is the increasingly non-negotiable need for sustainability. Enter the chat, Flax & Loom.
Who is Flax & Loom?
In short Flax & Loom are a fully sustainable, ethical and GOTS certified clothing brand based in the UK, producing elegant and practical staple pieces for your wardrobe that last! Flax & Loom is the venture of long time sustainable fashion designer Phil Wildbore, who is said to be striving to produce 'the world's most sustainable, commercial jean'.
Why was Flax & Loom founded?
Labour has always been an expense in the production of any garment, which all too often, leads to the exploitation of workers, whether it be the farmers growing the raw materials, the people making the garment or even the sales assistant selling the finished product. The fast fashion industry has taken this exploitation to another level.
According to Flax & Loom, with fast fashion, not only are the people growing, making and selling the garments compensated only a tiny fraction of the profit, but much of what they produce is destroyed. The items, which do make it to the consumer, may only be worn a handful of times. This is catastrophic, not only economically and environmentally, but also on a human level where people are only considered a cost and what they produce is often doomed for landfill.
Flax & Loom are seeking to challenge this broken narrative by offering a model for change.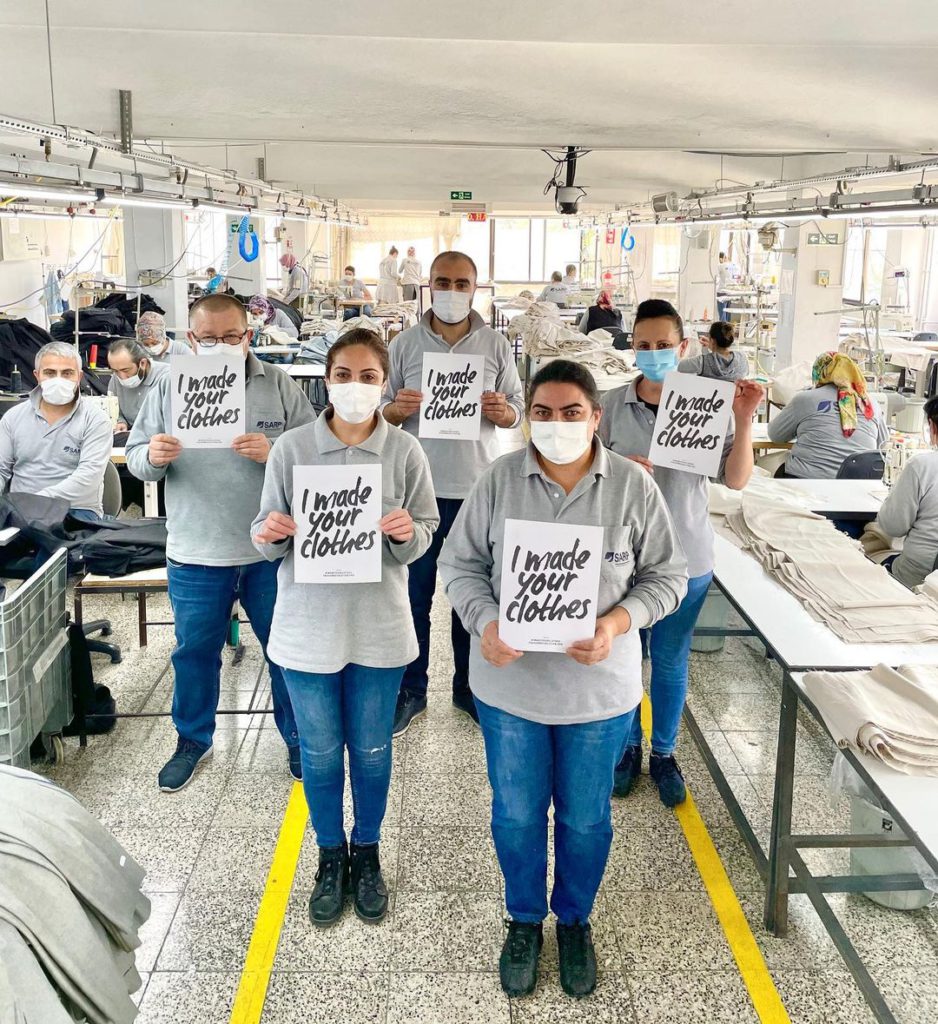 "First we want to establish a partnership with a cotton grower (in Turkey). Next, we find local manufactures to weave the fabric, make and dye the finished garment. Distribution is also centred in Turkey, which means we have an extremely low carbon footprint. The next level is to successfully achieve an organic crop rotation for hemp, flax and cotton in a symbiotic programme. But probably our most sustainable attribute is that what we make is built to last. Maybe even end up in a vintage store in 20 years or more."
Best Selling Staples
Their staples are guaranteed to look and feel as good as they do now, as they will in decades to come! Offering men's, women's and unisex styles in classic silhouettes and neutral colours, each garment is designed with people, planet and the wearer at the heart.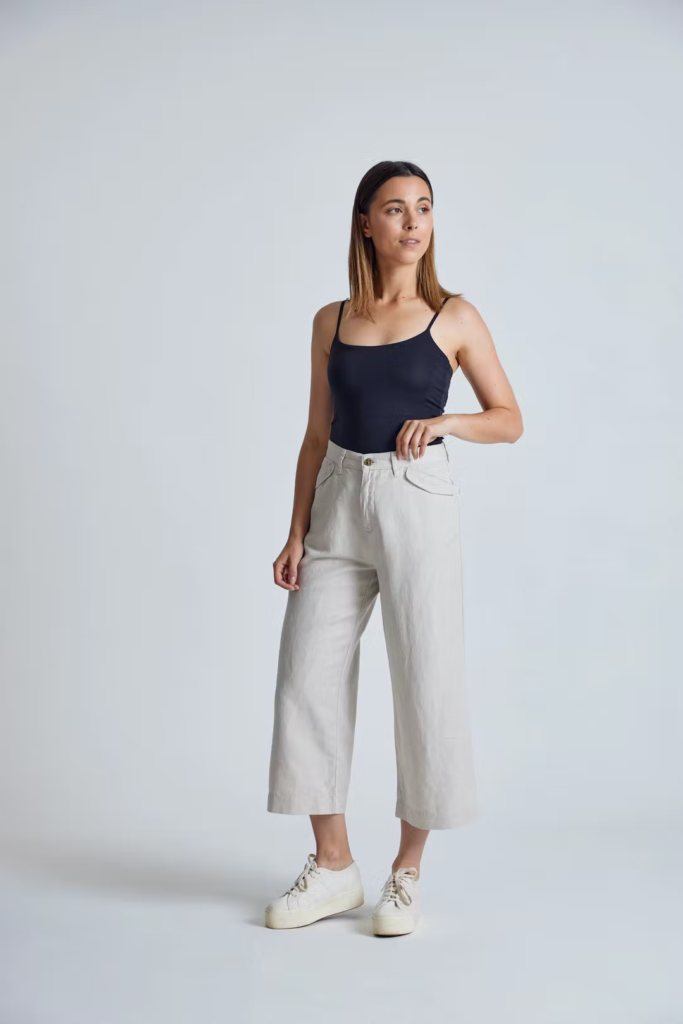 Flax & Loom's menswear range also include classic, timeless silhouettes flattering for all body shapes and are as sturdy and practical as they are stylish.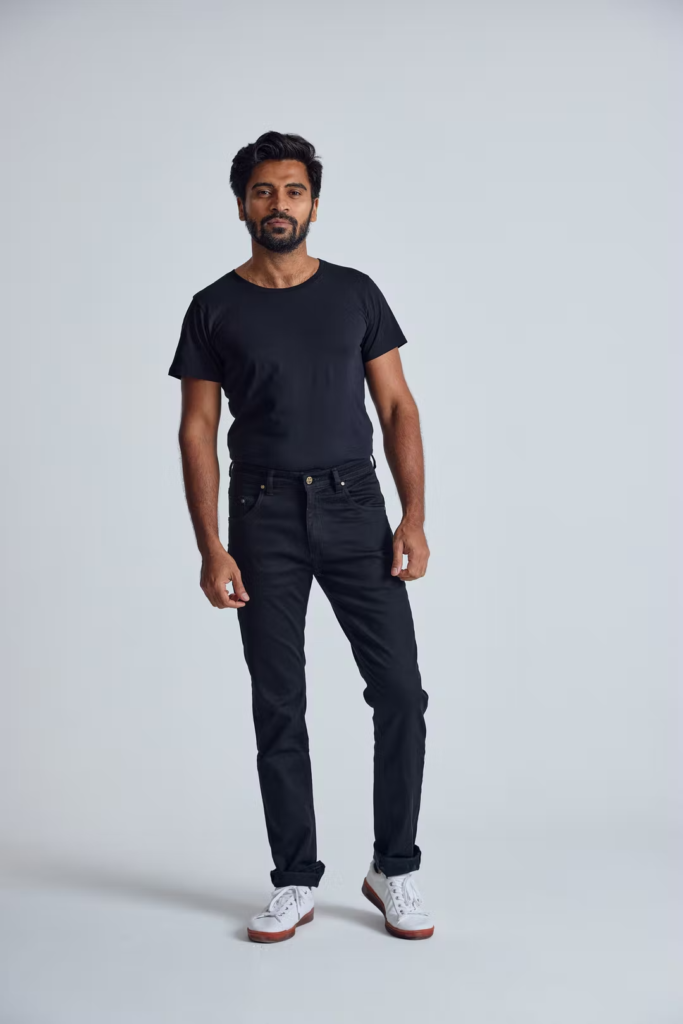 Flax & Loom also offer staples in a wonderfully vibrant array of colours, meaning that (like mentioned earlier), a staple item does not mean a boring one.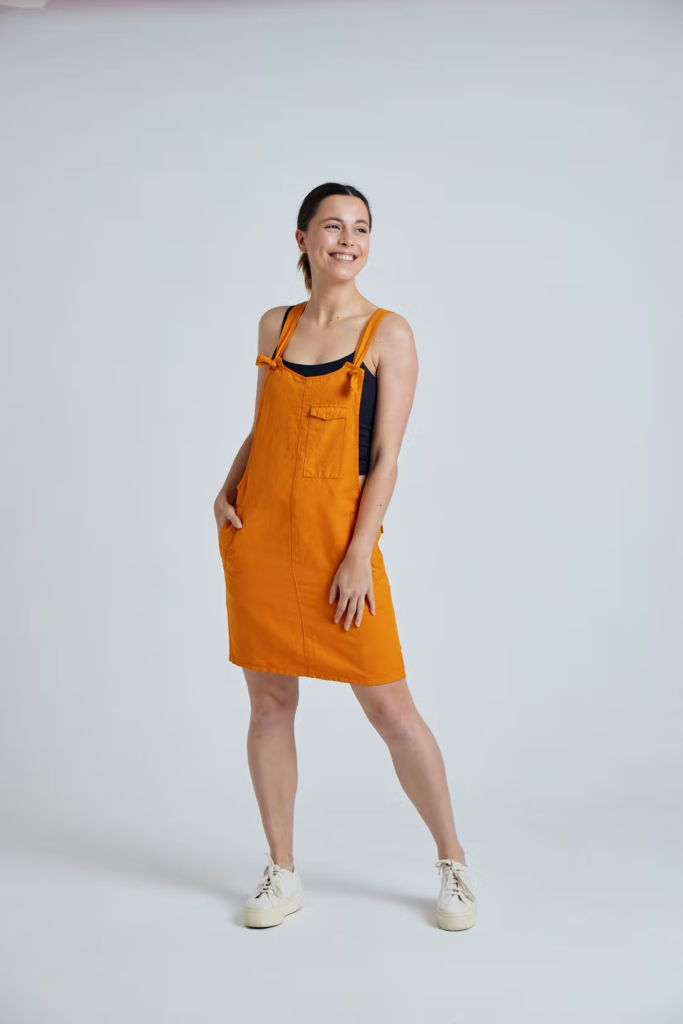 A Note from the Founder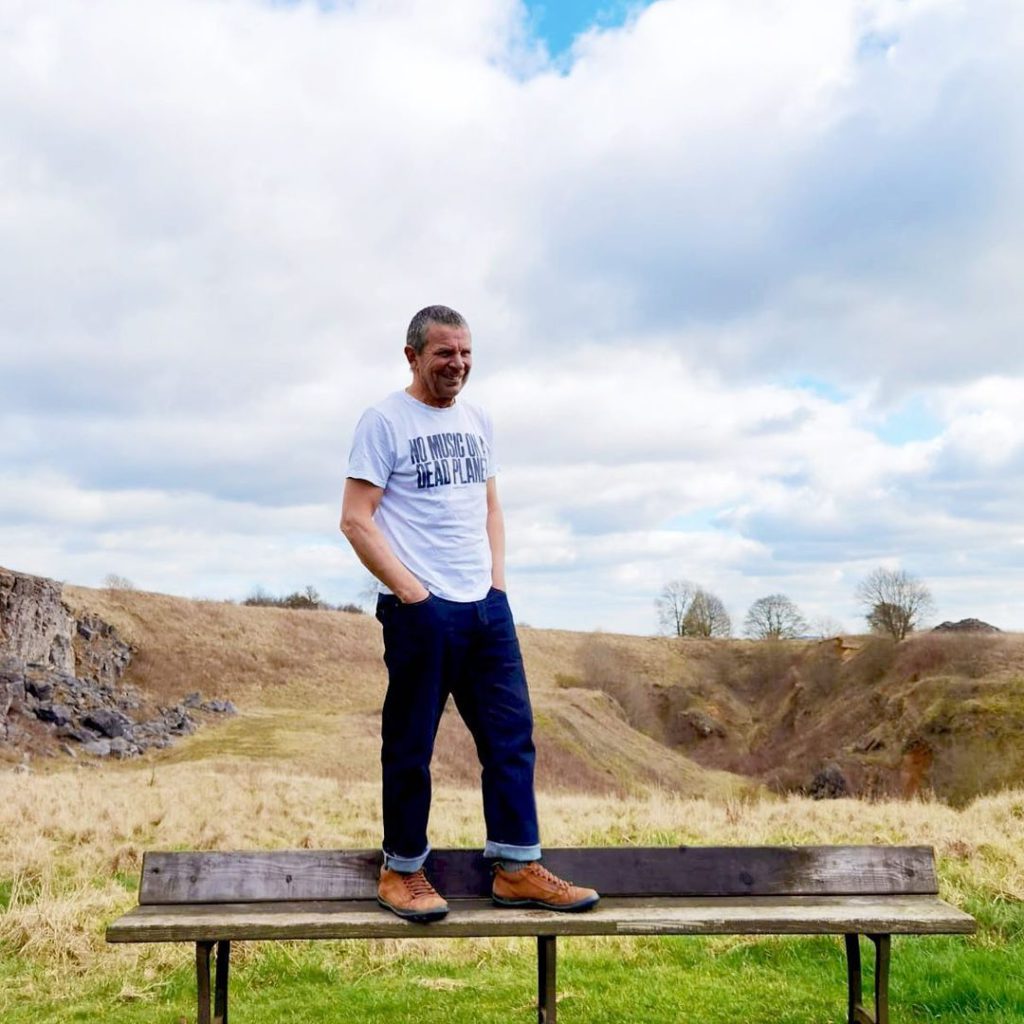 The main ethos behind the design is quality. The fabrics are chosen for their durability, their texture and handle. Every organic ingredient, the linen, the hemp, the cotton has been harvested within the vicinity of the weavers. Every part of each piece of clothing is stitched and washed in an eco-formula and finished at Flax & Loom partners in a family run, bespoke clothing factory where people are paid a fair wage. Until its final dispatch from the factory, the whole cycle is dedicated to producing the lowest carbon footprint possible.
The last part is you. My wish is for your pair of Flax & Loom's to becomes your absolute favourite, the one you pull back from the laundry basket. My passion is designing – hopefully you will love the results.
Phil Wildbore
Owner and Designer of Flax and Loom
Make the Switch
Switching out micro-trend led fast fashion purchases for timeless staples pieces is not something that needs to happen overnight. Slowly integrating investment pieces into our wardrobes is a sure way to ensure that we're building not just outfits, but an entire wardrobe of pieces that we love and want to wear over and over again.
This must be accompanied with a shift in mentality. As consumers, our sense of what fashion costs has been warped by super fast fashion giants. The general consumer has come to expect clothes to be made cheaply available, with a tolerance of poorer quality items. Sustainable, high quality, timeless garments do often warrant a higher price point because the true cost of materials, resources and labour has been captured fairly in the price tag.
We all must also be simultaneously working on reducing our fashion consumption in parallel to making better fashion choices. When we take all these points into consideration, a pair of £125 sustainably made Flax & Loom jeans designed to last decades (versus a cheaply and exploitatively made £30 pair of fast fashion jeans designed to last months) is the real deal! Flax & Loom are true pioneers and champions of their craft and the garments speak for themselves.
Click here to shop the full Flax & Loom range and be sure that your next staple garment is truly a sustainable and timeless one.