For this month's Brand Spotlight, we sat down with 1 People, a Danish sustainable luxury brand that designs effortlessly timeless looks for conscious-minded women. With minimalism at the heart of their DNA, their products are meticulously handcrafted, offering simplicity and versatility for those looking to make the most of their wardrobe. People and planet-driven, they produce sustainable lifestyle essentials that are safe and comfortable to wear throughout the day. Keep reading to find out more about the brand and the amazing people behind it!
---
1. Tell us a bit about yourself and how you started 1 People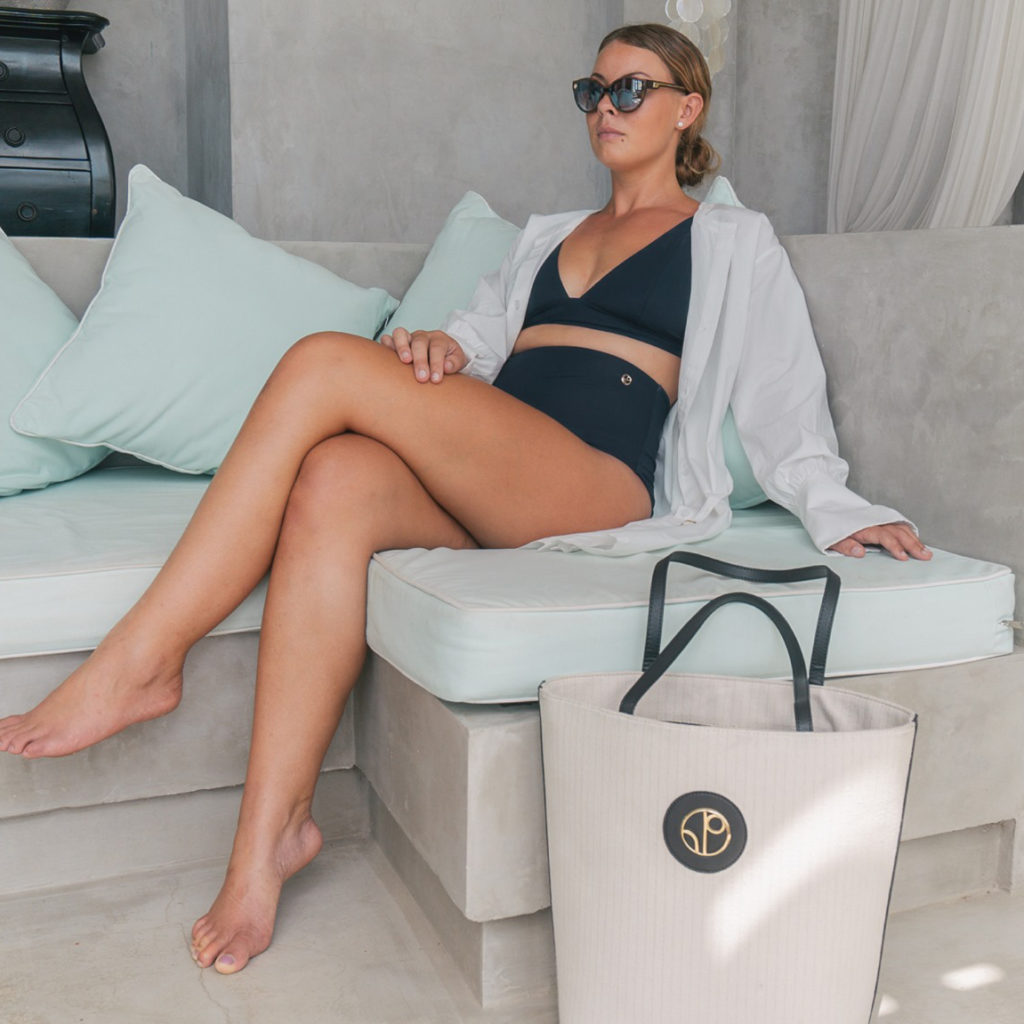 Myself and my wife Rea Tjoa Algreen are both very oriented toward the same personal dream and objective. We want to grow in life as human beings and we want to make a difference for ourselves and future generations. We also have a bigger dream which is not about ourselves. Our dream is about a world without poverty and in peace and balance, a world that in any way has set people free to strive. We have now ignited our passion and commitment to create a better world through business and mindful leadership. Advocating that using sustainable practices as an effective platform can solve many problems of the world, namely poverty, climate change, and pollution. The concept of the company and name 1 People didn't start as a fashion brand but rather as a way of doing business in another and better way – more aligned with people and planet. It was shortly after initial discussions on sustainable practices, we decided to build a lifestyle brand for conscious women who want to feel empowered and do good. We are now expanding into other product ranges and categories for diversified style seekers. Making it clear that comfort, style, sustainability, and fair pricing do not have to be mutually exclusive.
2. What inspired you to create 1 People?
We were inspired by our vision to use business in a direct way for creating a better tomorrow for more people and the planet. We do that by implementing a strong socially responsible and sustainable approach to how we do business. We truly believe that the future of business is the combination of being both profit-driven and taking a deeper and more comprehensive responsibility for both humanity and the planet. Therefore we call the future of business, Business For Planet, because it includes all, both nature and people. And we see this kind of business as being a hybrid between a traditional business and a traditional NGO.
3. What makes 1 People different from other fashion brands?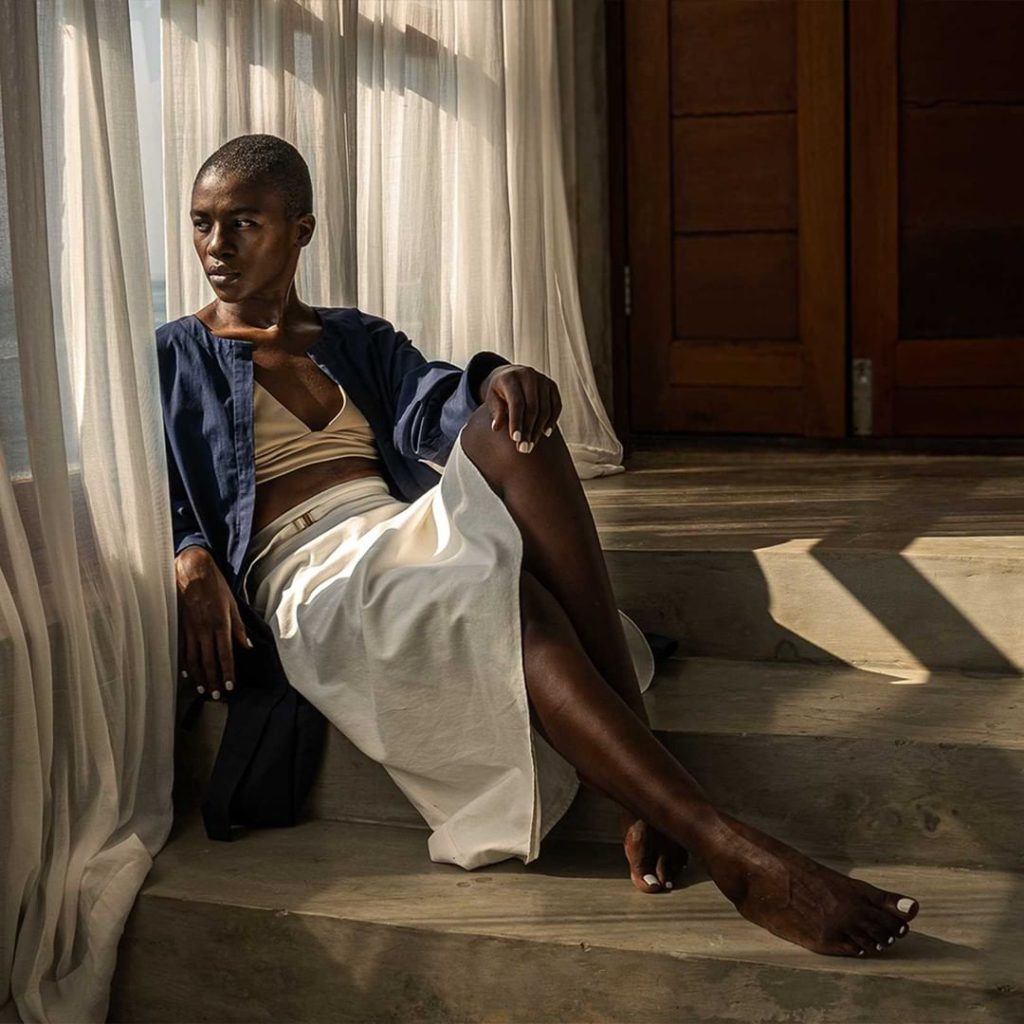 We offer our audiences complete transparency, showcasing on social channels and on our website content and information on where our products derive from and how they are created. We educate, empower and engage who we reach on socials and through newsletters on the importance of sustainability and how to identify green initiatives in their own lives. Our strong USPs, also include; 365 day free returns and a money-back guarantee, 3 years warranty and worldwide free shipping. We also offer free-of-charge wellness masterclasses ranging from tea tasting to yoga, at our first regional office in Seminyak, Bali. To cater to the needs of our customers as per trends, all our designs are thoughtfully timeless so they support emerging trends and never fall out of fashion being suitable for all seasons. In response to the pandemic, we are now set to launch loungewear and extend our activewear range as people are working out at home and moving towards a healthier lifestyle.
4. What does sustainability mean to you?
Sustainability to us at 1 People is about; respect, fairness, equality, and integrity not just for the planet but the people within. We have high standards for how our products impact the environment, the people involved in the manufacturing, and the people using our products. People and Planet are the foundations of our existence. We take good care of all our employees and supplier's employees, striving to protect and nurture the environment in every single step we take. We fully commit to giving more back than we take. We vow not to pollute and leave waste behind aiming for our existence and products to be safe for humans, animals and the environment.
5. In what ways does 1 People support the planet & community?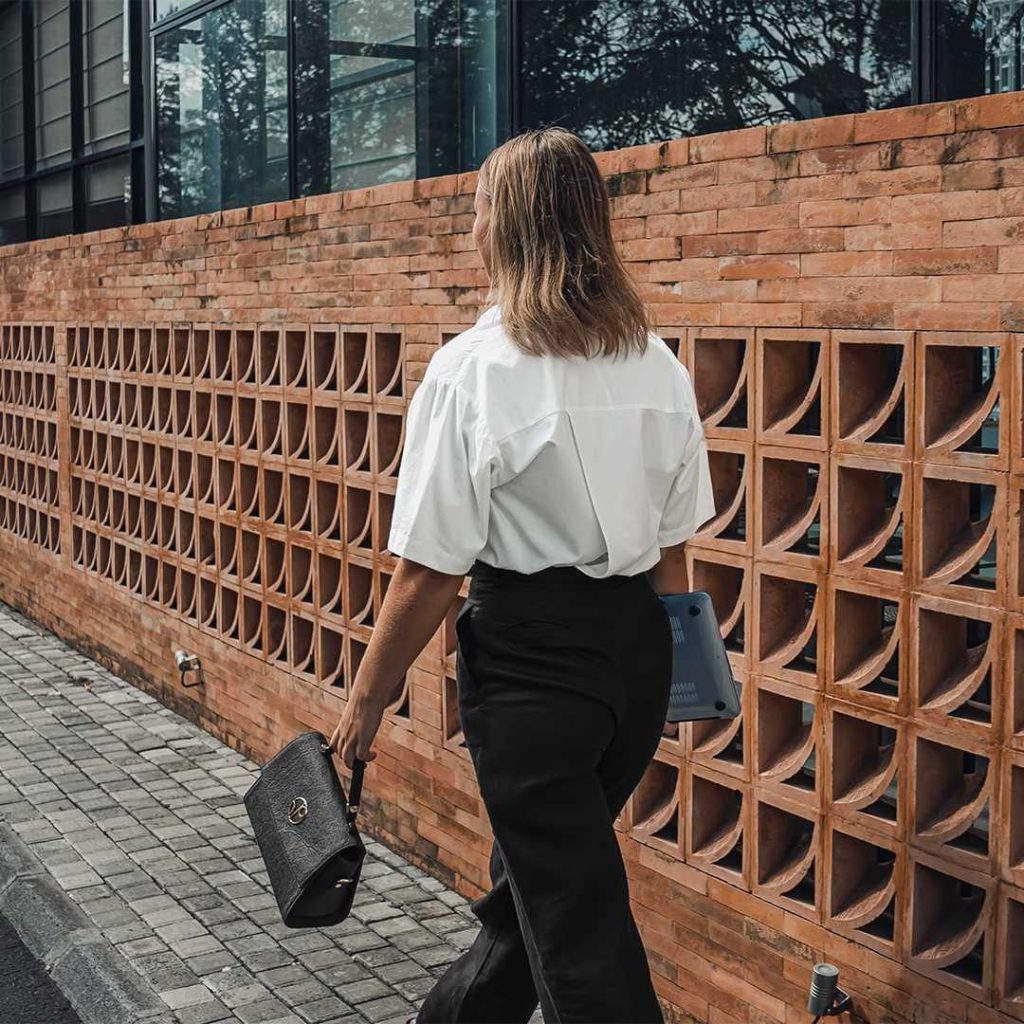 Our in-house team of designers manage and take care of the R&D, design process, and sourcing. We have a number of criteria to look into before going for any supplier, like the right certifications for the materials used, the fair trade and workers environment etc. The most important part for the team is how the people working on our products are treated and in what conditions they are working, followed by the planet aspects, that is wastage, the amount of chemicals used and the origin of our materials. We prioritise the planet and the people within. We advocate fair working conditions rewarding everyone adequately for their time and talent. That is why all of our products are FAIR. At 1 People, we value and respect authenticity and transparency. We provide fair pricing for both our audiences and workers, our honest and sustainable supply chain aligns with our integrative ethos and empowers people on a global scale. Then there is Business for Planet, a programme we (Jonathan Tjoa and Rea Tjoa Algreen) founded most recently, due to our mission for business to be much more than profit. We provide free training and mentoring of entrepreneurs and people who want to become one, they come from all over the world. BfP is also a global network of entrepreneurs, alongside the mentoring we also provide funding for the attendees on the BfP programme through Impact Business Investment Group (IBIG). It must become the key driving factor to inspire social responsibility and a fairer world for the communities within. The company provides a wealth of useful information and guidance to support new entrepreneurs and help them find their voice whilst giving them the ability to establish long lasting, successful, business relationships and networks that will come to define what social responsibility truly means.
6. Tell us about the biggest challenge you've faced since starting 1 People
There are many obstacles to building a business and this has been (and still is) also the case for 1 People. It has been challenging to communicate something new, something that requires a first-mover mindset from the consumers and retailers. Talking about retailers which were our distribution strategy, in the beginning, gave us many challenges, also regarding this topic of getting them to understand our values and different approach to them (very customer-centric) as well as the general challenges of being one of many brands in a store that you don't have any decision power in. The latter we never overcame which was also the reason we decided to create another strategy.
7. What about your proudest moment?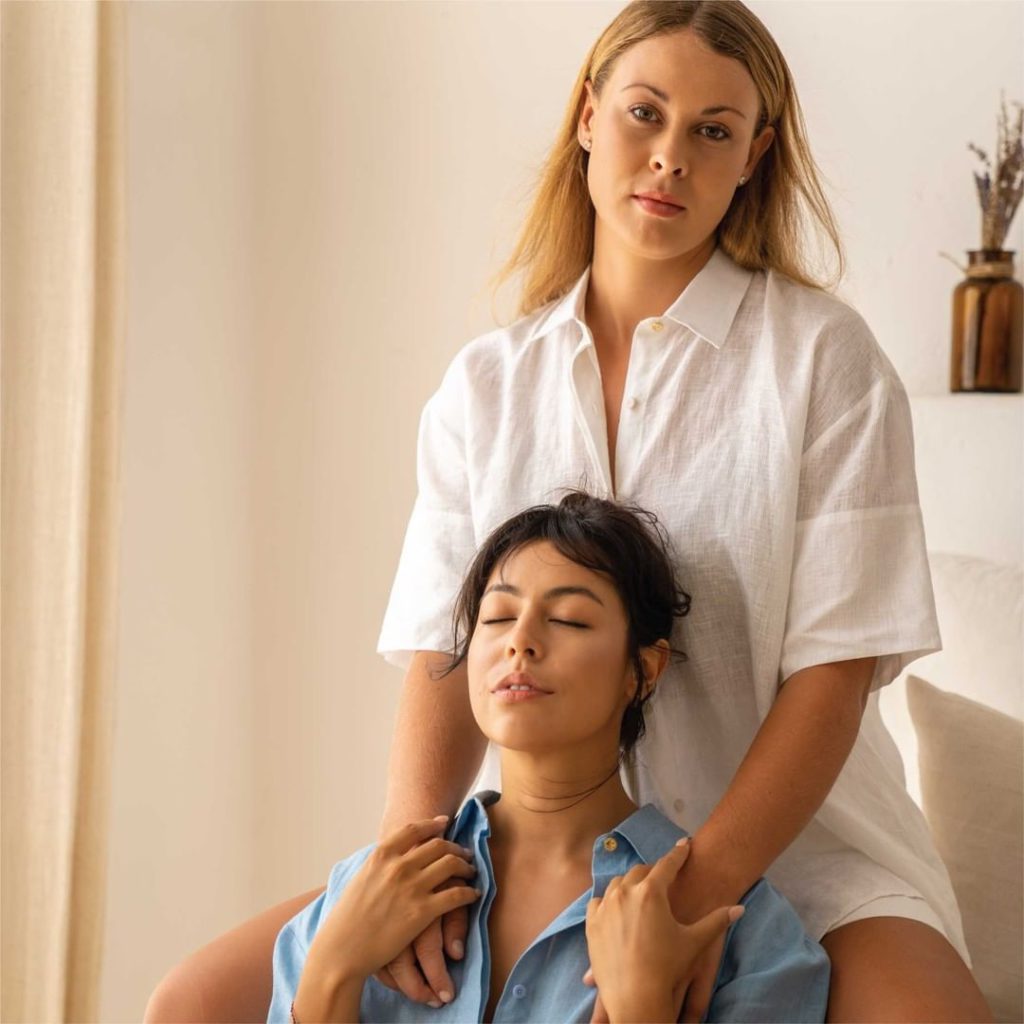 With the success of 1 People we have seen how beneficial an impact-driven company can be for all stakeholders, employees and customers involved. We love to see how a group of people come together and achieve something bigger than themselves – something that we may not have been able to achieve, had we not worked together. Success requires a strong group of very dedicated people. At 1 People we are driven by our passion to create something useful that will successfully become a catalyst for positive change within the world. This is what keeps us striving for more and drives us to continually put in the effort and hard work. I think this is the result of being on a mission bigger than ourselves – to better the quality of people and the planet.
8. What's next for 1 People?
SECONDHAND
We will be launching a secondhand program and shop where we buy back used 1 People products and make it possible for our customers to buy secondhand products or exchange used products
CSR
Have a yearly CSR Report made which will be published on the website
100% CRUELTY-FREE
We are working on becoming 100% cruelty-free. At the moment we are 92% cruelty-free.
BUSINESS FOR PLANET
Business For Planet is now in its final stages and will launch very soon
POSITIVE LUXURY
Our measurable impact and commitment to sustainable luxury spans across over 200 product categories in fashion and lifestyle. 1 People pieces prioritise longevity without compromises, enabling conscious-minded women to stay stylish in an ethical, high-quality fashion.
---
For fashion-forward pieces that are timeless and planet-driven, shop 1 People here!